This post may contain affiliate links. Please see my full disclosure policy for details.
Need a few game ideas to play with your family? Check out these awesome card games to play at your next family game night.

We play tons of games at the Smith House. But by far, our family's favorite go-to that is simple and fast-paced is a card game called Monopoly Deal.
It's based on the classic board game, of course, but played only with a deck of cards, and much faster to play than the long drawn-out version you remember playing as a child.
We like card games because they're usually on the cheap side, easy to carry along with us when we head someplace out of town, and great for spur of the moment games after dinner or just before bed.
Here are just a few card games that are kid-friendly and lots of fun:
7 Card Games for Family Fun Night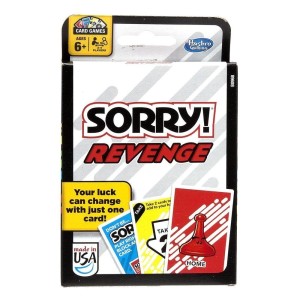 Card games are also really great opportunities for kids to practice counting, patterns, and strategy. They're super fun for the whole family and the perfect travel size, too, for family fun on the go.
Other Topics You May Enjoy