This post may contain affiliate links. Please see my full disclosure policy for details.
Welcome to another fabulous week of Summer Family Fun!
After reading all the wonderful ideas shared last week, I just had to share a feature or two. There were so many great ideas, so I finally grabbed these 3 ideas I know you will want to read, too.
Last Week's Summer Family Fun Features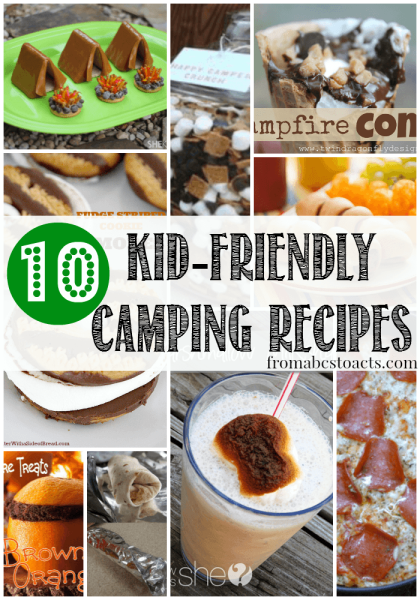 Planning a camping trip or a backyard stay-cation?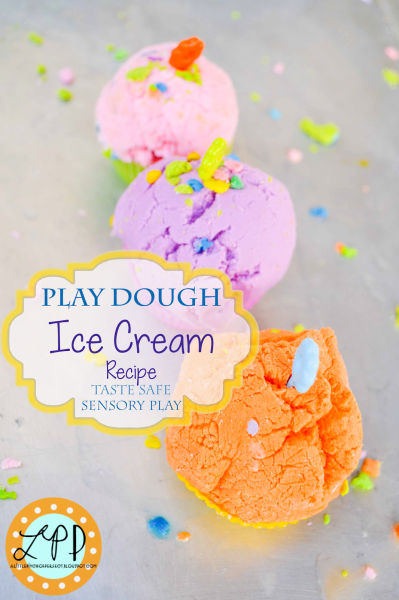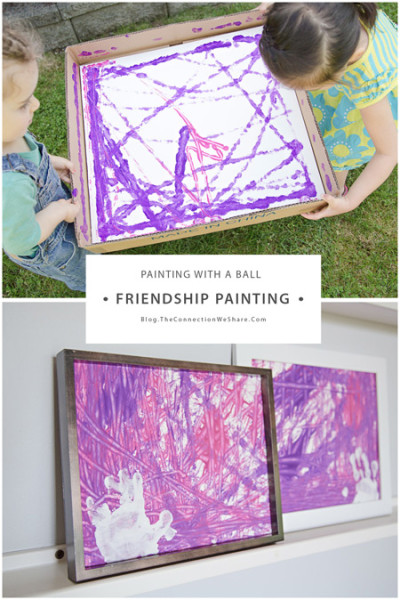 Did you hear the news?

Dinner Games is on sale NOW–so grab your copy TODAY!
Summer Family Fun Series Week #4
I can't wait to read all your wonderful ideas this week. So link up your own, hop over and comment on others, and have fun sharing with others for the rest of the week.
Let's Party!