This post may contain affiliate links. Please see my full disclosure policy for details.
Happy New Year and welcome to our first Motivation Monday for 2015!
I hope you had a wonderful holiday and plenty of fun with family and friends. Now it's time for us to get back into the swing of things with new recipes, homemaking tips, and lots of encouragement and inspiration.
Here's what we've been up to this week: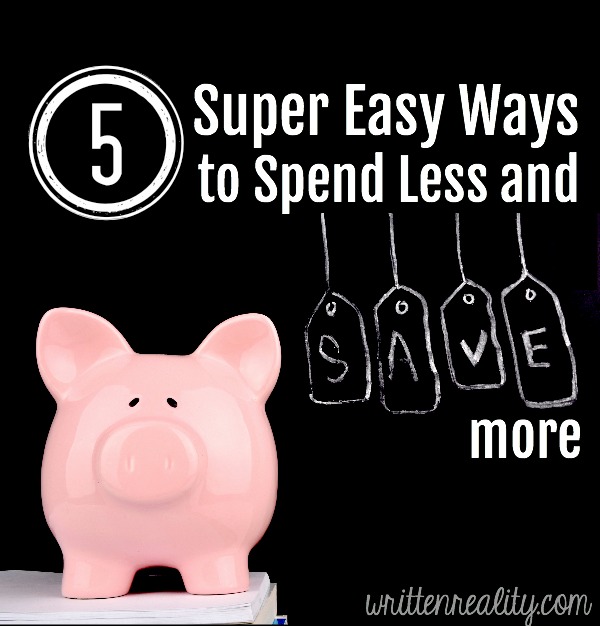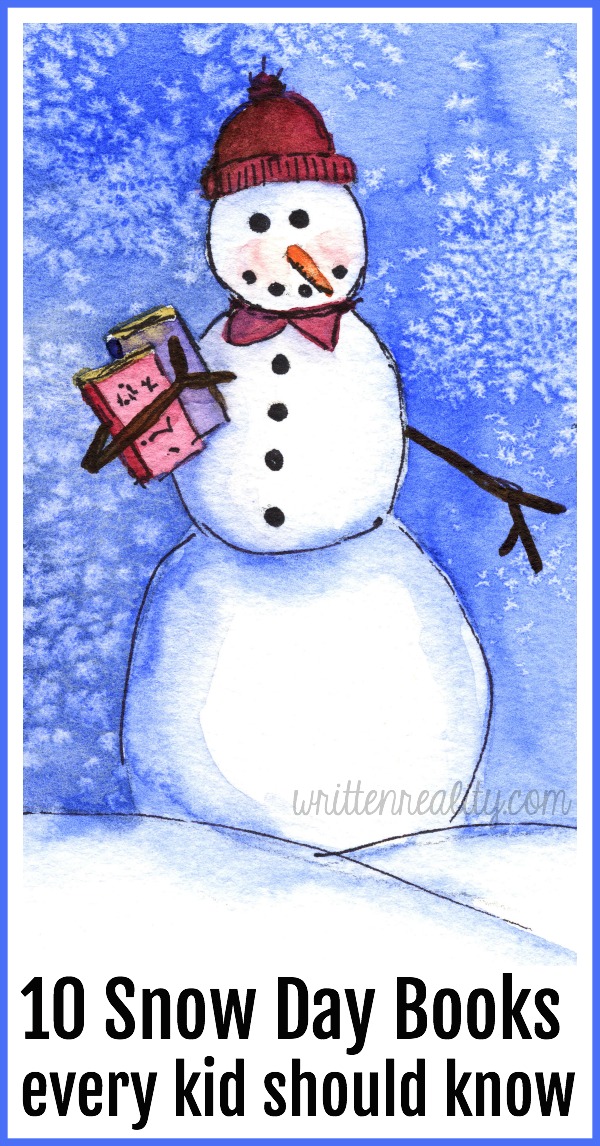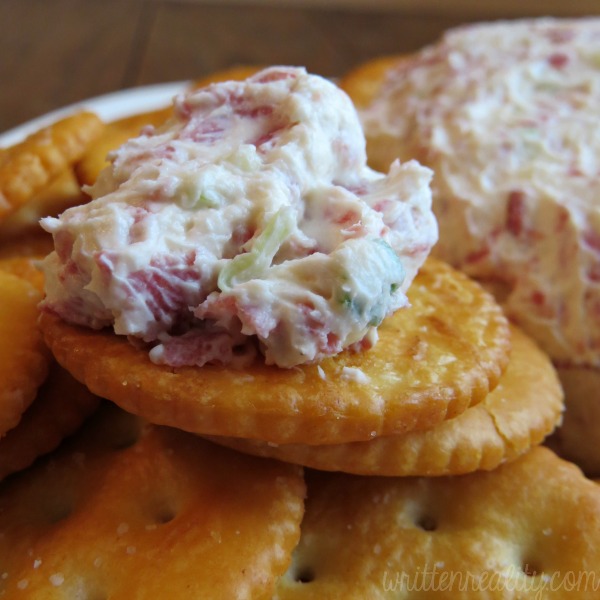 Follow the Motivation Monday Hosts
Facebook | G+ | Pinterest | Instagram | Twitter
Facebook | G+ | Pinterest | Instagram | Twitter
Facebook | G+ | Pinterest | Twitter
Facebook | G+ | Pinterest | Twitter
Features
Barb- A Life in Balance

1. 10 Winter Skincare Tips| The Grass Skirt Blog
2. 5 Tips for Recovering from Holiday Fatigue| Living Contently
Mitzi- Written Reality

3.Vanilla Maple Candied Pecans | Wheel N Deal Mama
4. Chicken Parmesan Sliders | Home Cooking Memories
Katie- Mom Favorites

5. Spicy Roasted Chickpeas | Natural Chow
6. Baked Blueberry Doughnuts | Vegging at the Shore
Motivation Monday Week #124