This post may contain affiliate links. Please see my full disclosure policy for details.
It's time for another Motivation Monday and I'm super happy you came!
Check out this week's features, find new favorites, and share your latest happenings with us, too.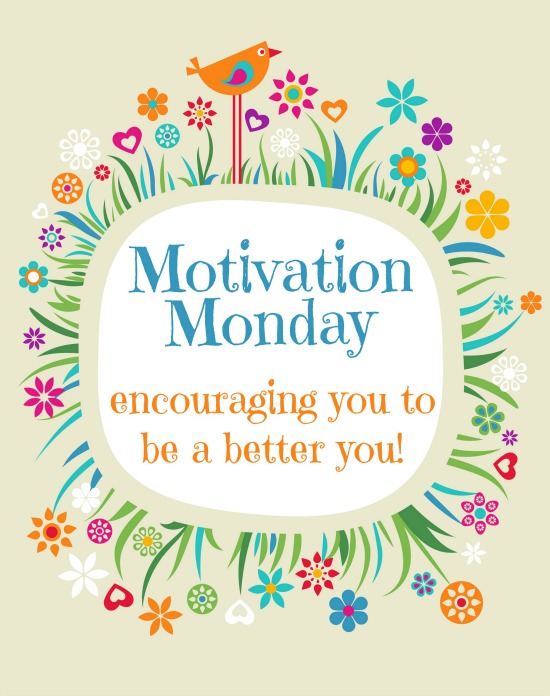 Our Latest News
With the holidays over and 2015 now in full swing, it's been all about getting back into the school and work groove for us at the Smith House.
It's been toe-bitin' cold here in the South and we've been bundling up and staying inside a bit more, sipping on warm soups and playing family fun favorites, like Monopoly Deal and our latest board game hit, Ticket to Ride.
Here are a few of our favorite posts from last week, in case you missed them: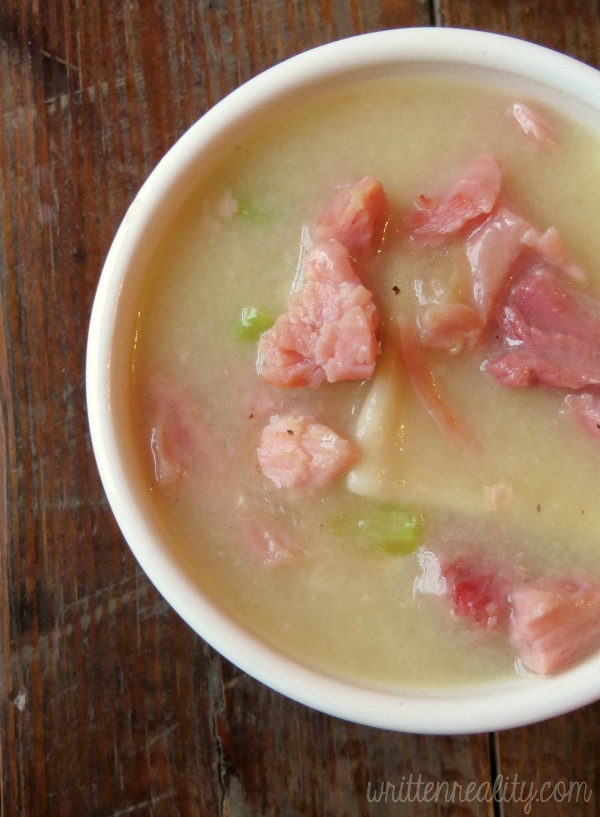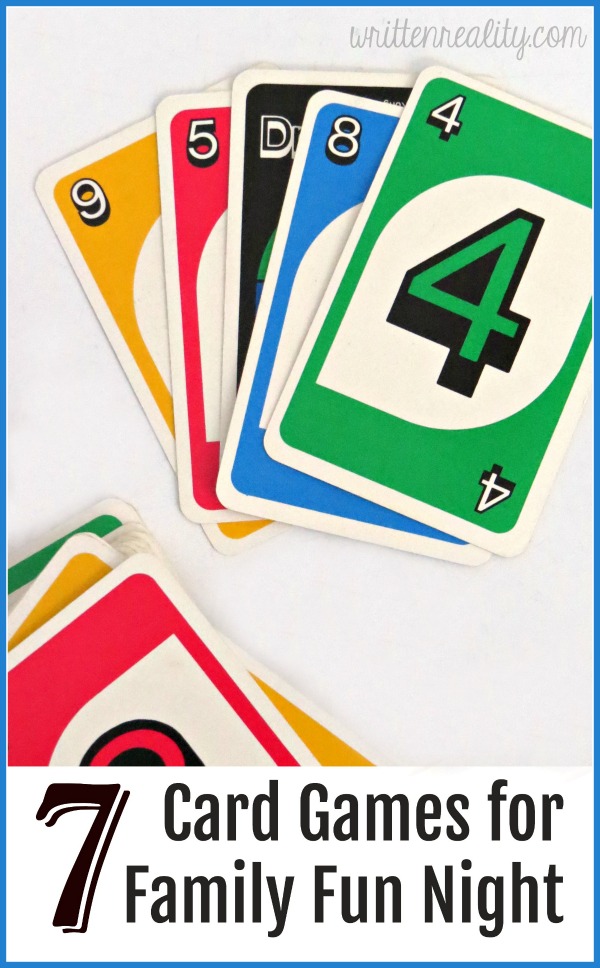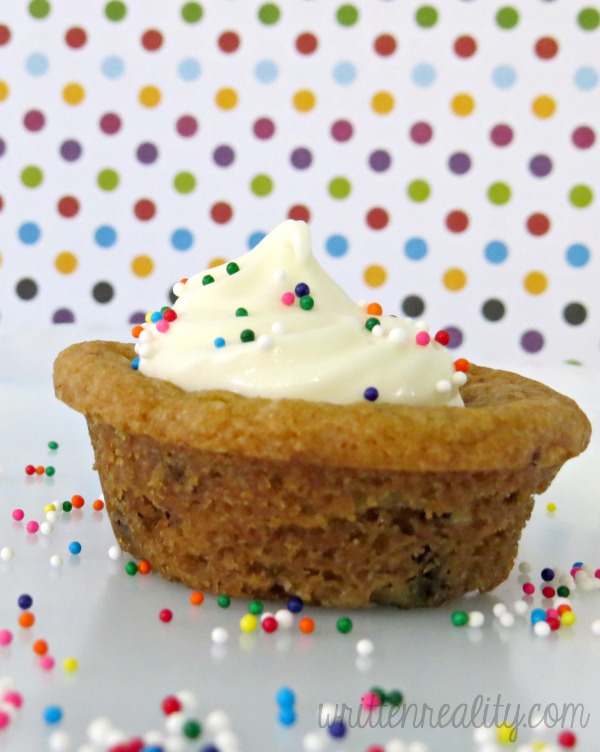 Follow the Motivation Monday Hosts
Facebook | G+ | Pinterest | Instagram | Twitter
Facebook | G+ | Pinterest | Instagram | Twitter
Facebook | G+ | Pinterest | Twitter
Facebook | G+ | Pinterest | Twitter
Facebook | G+ | Pinterest | Twitter
Features
Barb- A Life in Balance
1. 5 Resolutions Every Mom Needs | Seven Graces Blog
2. Goals for an Awesome 2015 | Laina Turner
Mitzi- Written Reality
3.Sweet and Salty Mac and Cheese Recipe | A Mom's Take
4. Broccoli Salad with Bacon, Craisins and Red Onion | A Reinvented Mom
Katie- Mom Favorites
5. Fluffy Whole Wheat Waffles | Natural Chow
6. Slow Cooker Chicken Noodle Soup | A Worthey Read
Never Miss a Post
Subscribe and I'll Keep You Posted
Motivation Monday Week #125