This post may contain affiliate links. Please see my full disclosure policy for details.
Welcome to Motivation Monday!
Are you ready for another week of new recipes, DIY projects, and ideas for family fun?
I can't wait to see what everyone will share this week and all the fun ideas we'll discover together.
Don't forget to sign up for updates, too. That way you'll stay in the know on what's happening from our neck of the woods and keep up to date on all the fun news we're sharing and all we're learning around the neighborhood, too.
Never Miss a Post
Subscribe and I'll Keep You Posted
5 Of The Smartest Things Ever Said About Mothers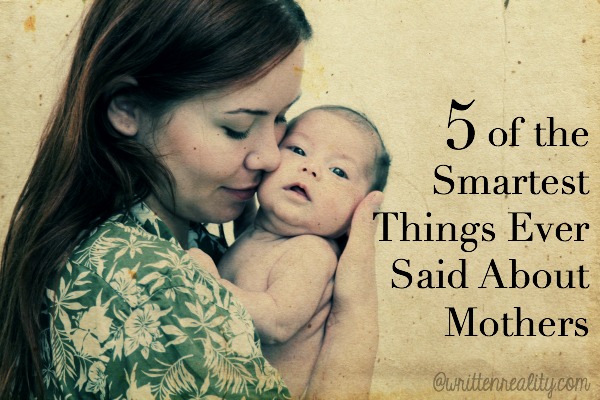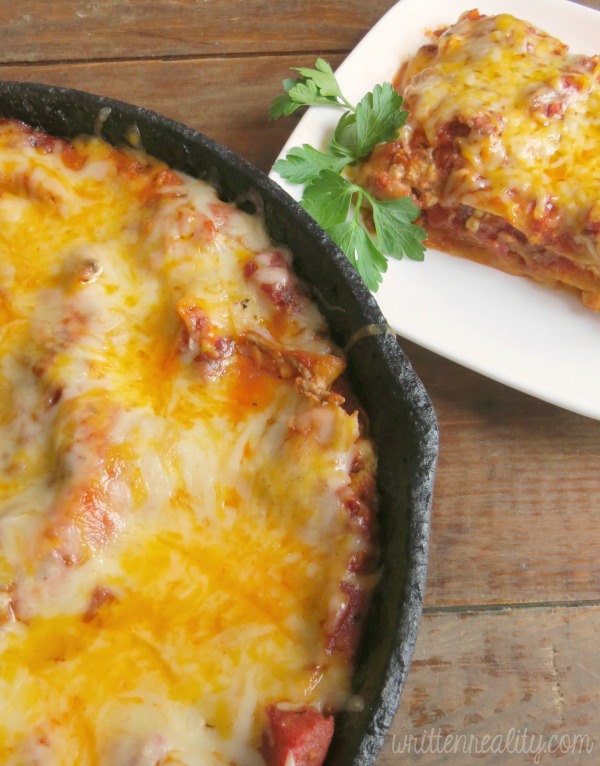 'BEE' My Valentine Card Printable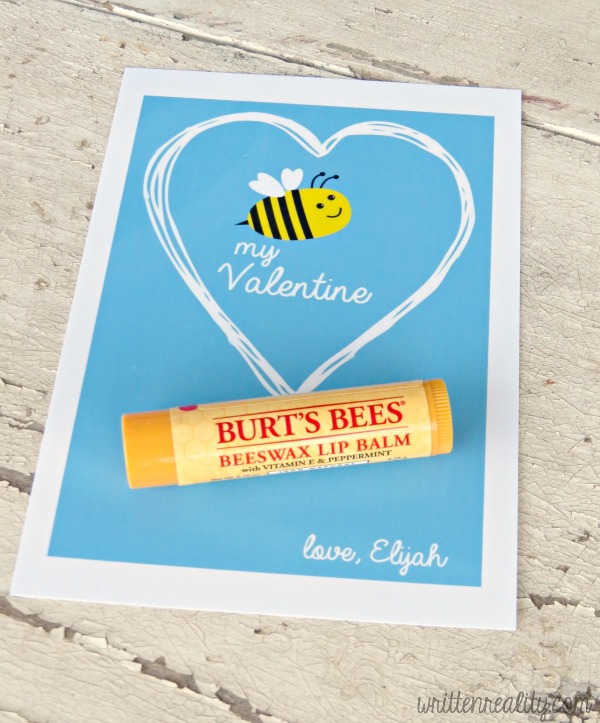 Follow the Motivation Monday Hosts
Facebook | G+ | Pinterest | Instagram | Twitter
Facebook | G+ | Pinterest | Instagram | Twitter
Facebook | G+ | Pinterest | Twitter
Facebook | G+ | Pinterest | Twitter
Facebook | G+ | Pinterest | Twitter
Facebook | G+ | Pinterest | Twitter
Facebook | G+ | Pinterest | Twitter
Facebook | G+ | Pinterest | Twitter
Facebook | G+ | Pinterest | Twitter
1. Best Ever Oatmeal Treats | Written Reality
2. How to Afford Healthy Eating | Of the Hearth
3.5 Quick Tricks to Keep Your House Clean Forever | Written Reality
4. 10 Things I Love About January | Ten at the Table
5. The Battle of Mom Guilt | Faith Along the Way
6. 5 Don't Miss Resources for Career Change | Earning and Saving with Sarah Fuller
Motivation Monday Week #127