This post may contain affiliate links. Please see my full disclosure policy for details.
Welcome to this week at Motivation Monday where all our friends share delicious recipes, DIY projects, and plenty of ideas for family fun.
This weekend was our last before back to school at the Smith House, so we've been spending some time just relaxing and enjoying each other's company without much on our to-do list, before our first super busy week of back to school.
Here's what we've been up to in our neck of the woods. Scroll down to the linky party at the bottom of this post and share your latest ideas with us, too!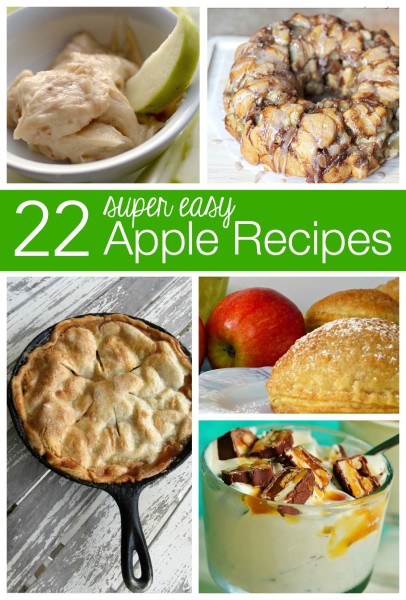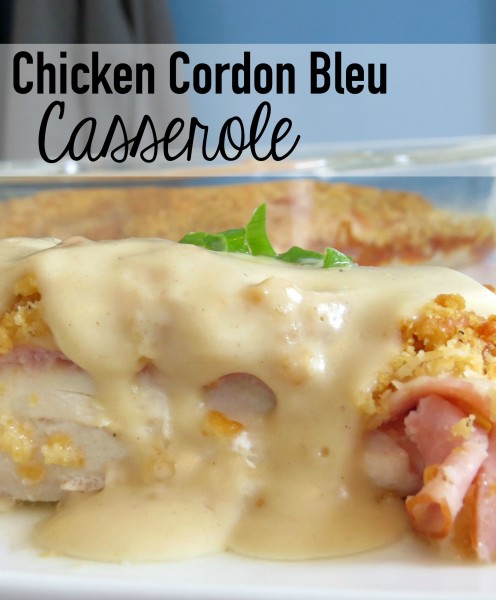 Follow the Motivation Monday Hosts
Facebook | G+ | Pinterest | Instagram | Twitter
Facebook | G+ | Pinterest | Instagram | Twitter
Facebook | G+ | Pinterest | Twitter
Facebook | G+ | Pinterest | Twitter
Facebook | G+ | Pinterest | Twitter
Facebook | G+ | Pinterest | Twitter
Facebook | G+ | Pinterest | Twitter
Features
1. Little Debbie Cosmic Brownies | Saving Every Day
2. 30+ Make Ahead Back to School Breakfast Recipes | My Pinterventures
3. S'Mores in a Solar Oven | Forgetful Mama
4. 21 Lessons That I Learned from 21 Years of Marriage | Moms Need to Know
5. 15 Back to School Picture Books for Kids | The Jenny Evolution
6. Saving Money and Improving Your Finances | Living Contently
Motivation Monday Week #155