This post may contain affiliate links. Please see my full disclosure policy for details.
Welcome to this week at Motivation Monday where all our friends share delicious recipes, DIY projects, and plenty of ideas for family fun.
Just scroll down through the posts on this page and click on what interests you. And join our linky party, too! It's filled with fun ideas at the bottom of this page.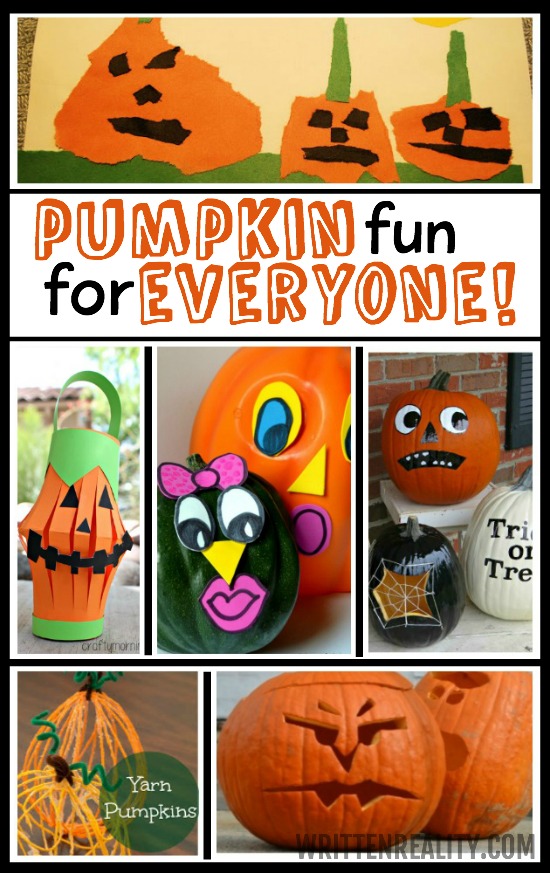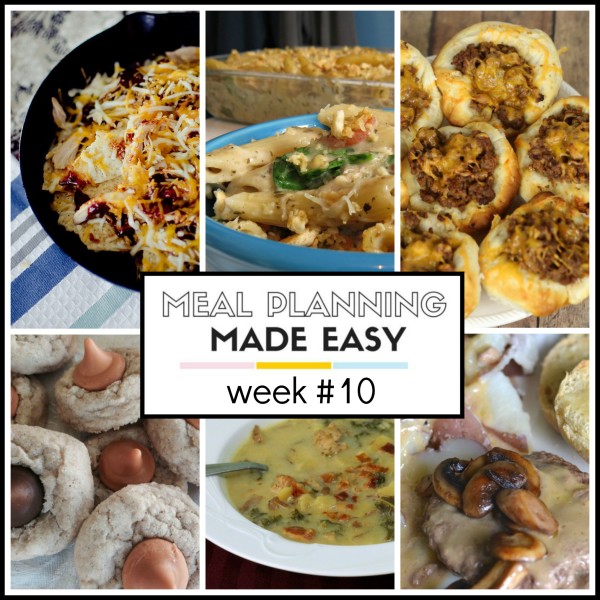 Follow the Motivation Monday Hosts
Facebook | G+ | Pinterest | Instagram | Twitter
Facebook | G+ | Pinterest | Instagram | Twitter
Facebook | G+ | Pinterest | Twitter
Facebook | G+ | Pinterest | Twitter
Facebook | G+ | Pinterest | Twitter

Features
1. What I said to my 30th Birthday | All I Do
2. Easy No Sew Yarn Pumpkins | Ann's Entitled Life
3. Slow Cooker Creamy Potato Soup Recipe | A Mom's Take
4. Choux Pastry Gluten Free | 60 – the new 40
5. Tasty and Terrific: Turmeric Black Bean Quinoa Vegetable Hot Pot | Urban Naturale
6. 10 FREE HALLOWEEN SUBWAY ART PRINTABLES | Harmony and Happiness
7. PUMPKIN SPICE CAKE WITH CREAM CHEESE FROSTING | Moms Need to Know
8. TIME MANAGEMENT FOR INTENTIONAL MOMS | The End in Mind
Motivation Monday Week #162