This post may contain affiliate links. Please see my full disclosure policy for details.
Welcome to this week at Motivation Monday where all our friends share delicious recipes, DIY projects, and plenty of ideas for family fun. This week we have some wonderful ideas for you and I can't wait to discover all the wonderful recipes and ideas others will share this week, too.
Just scroll down through the posts on this page and click on what interests you. And join our linky party, too! It's filled with fun ideas at the bottom of this page. Here's what we've been working on in our neck of the woods.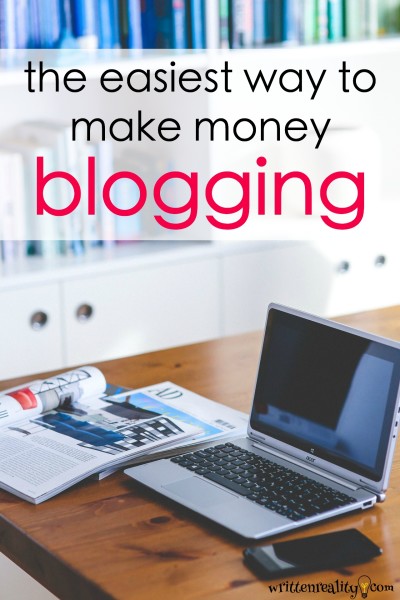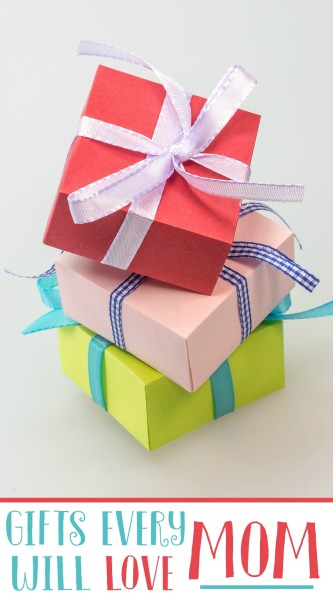 Follow the Motivation Monday Hosts:
Facebook | G+ | Pinterest | Twitter | Instagram
Facebook | G+ | Pinterest | Instagram | Twitter
Facebook | G+ | Pinterest | Twitter | Instagram
Facebook | G+ | Pinterest | Twitter | Instagram
Facebook | Pinterest | Twitter | Instagram
Facebook | G+ | Pinterest | Twitter | Instagram
Facebook | G+ | Pinterest | Twitter | Instagram
Facebook | Pinterest | Twitter | Instagram

Features:
Motivation Monday Week #187