This post may contain affiliate links. Please see my full disclosure policy for details.
I'm super excited you've joined us for another awesome week of Summer Family Fun! I hope this summer you're doing all those things you've scribbled on your bucket list and planning lots of fun with your family and friends.
Here are some things we've being doing at the Smith House:
Kickin' It Old School with Marbles
Make a Family Trophy for Family Game Night
Last week was another great one. With plenty of options for interests and age levels, there were so many wonderful ideas and fun things shared.
Here are a few spotlighted posts.
Summer Family Fun Features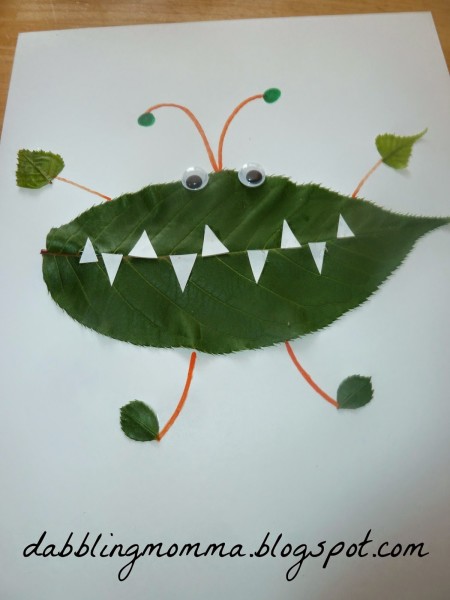 Leaf Creatures via Dabbling Momma
Check out what you can do with just a few supplies and a couple of leaves from your own backyard.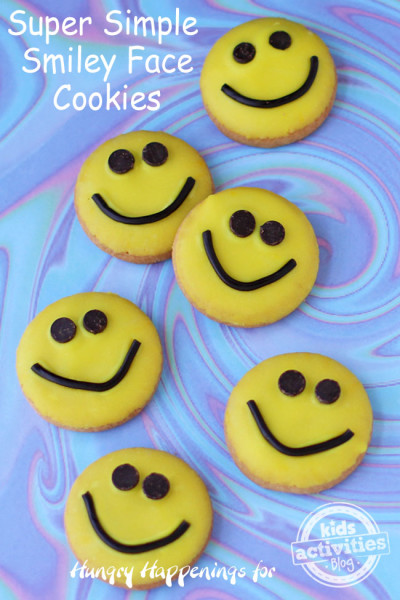 Super Simple Smiley Face Cookies via Kids Activities Blog
Aren't these too sweet to eat? Hop over and check out just how SUPER EASY these are to create!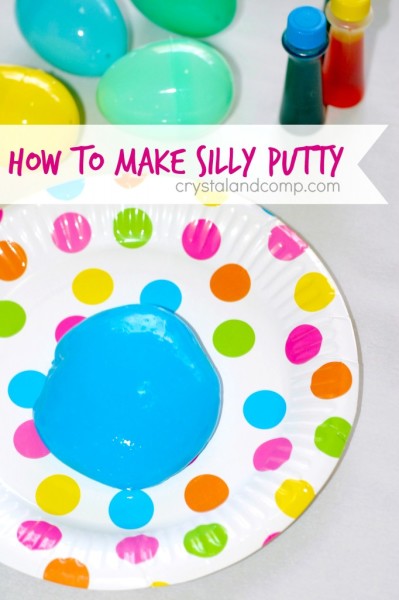 Silly Putty with Borax via Crystal and Co.
How many received Silly Putty in their Easter baskets every year?
I love the look this easy recipe to create your own, and the color options are endless!
Summer Family Fun Series #5
I can't wait to read all your wonderful ideas this week.
So link up your own, hop over and comment on others, and have fun sharing for the rest of the week.
–let's party!