This post may contain affiliate links. Please see my full disclosure policy for details.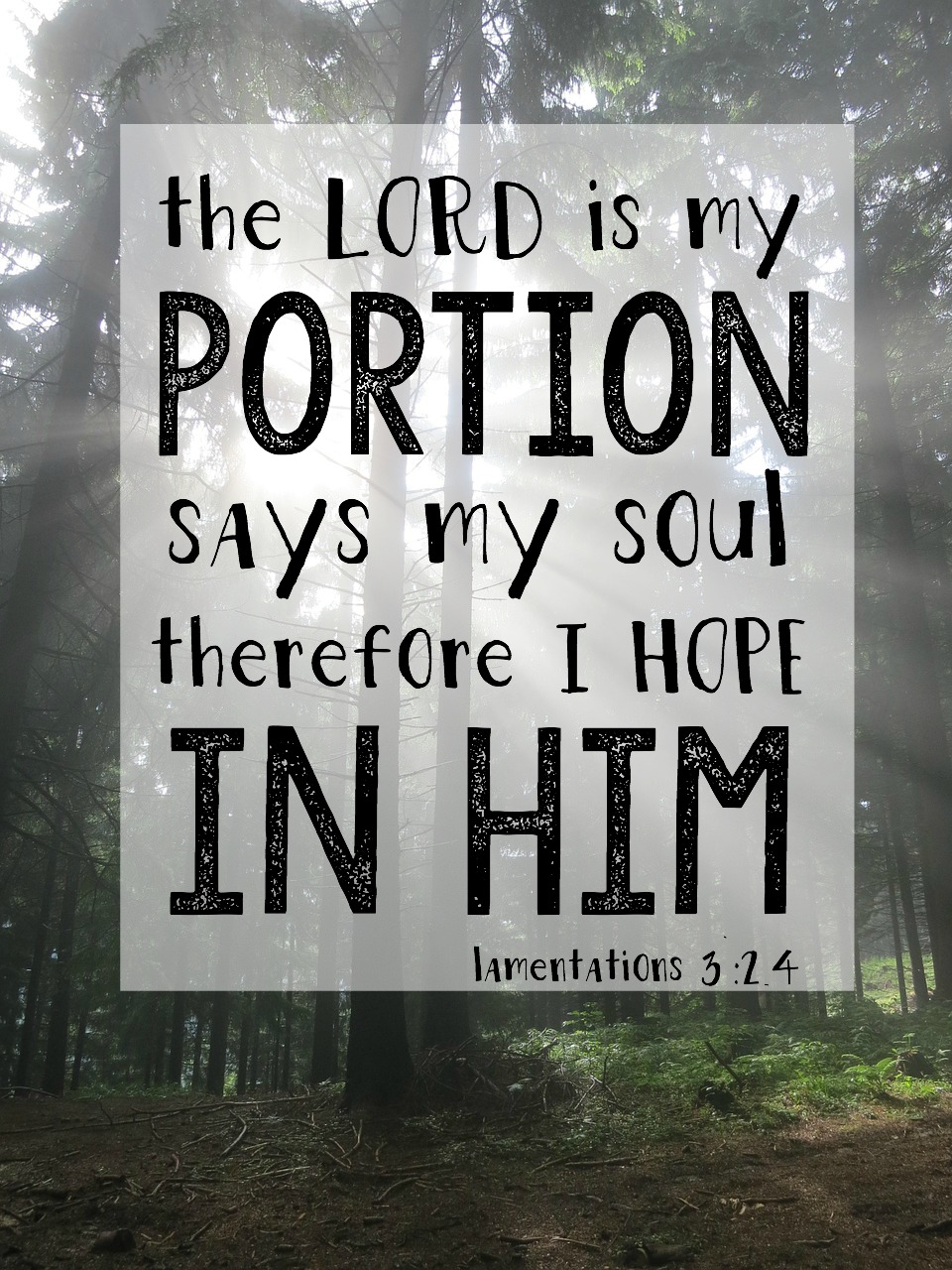 Are you struggling to succeed for fear of failure? Has God given you a great message or ministry, but you can't seem to find the right words or resources or even timing to pursue it? Do you sometimes feel lacking and wonder if maybe you've misunderstood God's calling? Or maybe today you simply find yourself empty without any direction on how to continue at all. One of our greatest enemies is the fear of insufficiency.
Not enough time.
Insufficient funds.
Lack of talent.
Not good enough. Not smart enough. Not successful enough.
The fear of insufficiency will bind us.
So caught up in what we lack, we'll lose sight of reality and faith in what our God can do. Fearing what we don't have only blocks our path to our real potential.
God is enough.
Whatever you are in need of right now in this moment, He can and will provide. The beauty is within the portion. That perfect portion of Himself that He's prepared just for you.
What the enemy wants to use as our weakness to fail, God will use as His strongest demonstration of success.
Our hope is found in His portion.
He will not leave you wanting. And He has every ounce of what you need to _____________________________. It's your blank. You decide. His greatest desire is allowing Him to fill the gap.
Have you felt the fear of insufficiency? leave a comment and join the conversation