This post may contain affiliate links. Please see my full disclosure policy for details.
Are you a newbie who wants to know how to start a blog? Or maybe you've been working at blogging for quite some time, but you haven't found the success you've hoped for. After putting in countless hours with hardly any results, you could be wondering if it's even worth it. Can you actually make money blogging? Can you build a successful blog that actually provides financially for your family? And how long will building a successful blogging business really take?
After years of blogging, I've learned plenty from both my failures and my success. Now I'm determined to save other bloggers from making those same mistakes. Below you'll find blogging resources to help you build a successful blog from the start. If you find these posts helpful, please share them with other new bloggers. And be sure to visit this page again later as I add more blogging tips and resources as questions arise.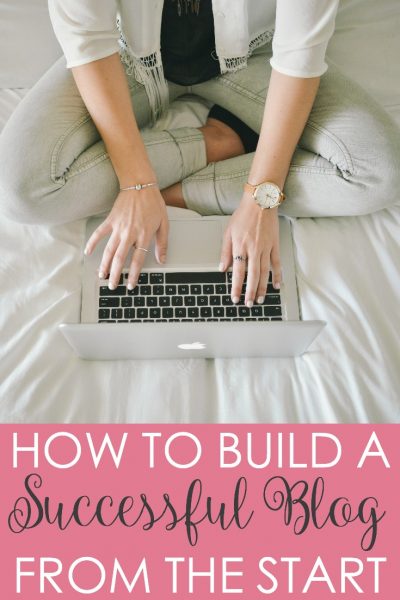 The ONE Strategy To Make the Most Money Blogging
A Simple Strategy to Increase Page Views on Your Blog
The Easiest Way to Make Money Blogging
How I Tripled My Blogging Income in Only 2 Months