This post may contain affiliate links. Please see my full disclosure policy for details.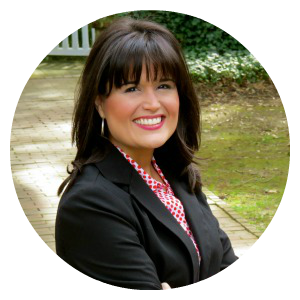 Hi! I'm Mitzi.
Clinging to visions of the picture-perfect home filled with gourmet meals and tons of family fun, I resigned from my full-time teaching position to take on my new role as a stay-at-home mom.
I was delusional.
Within a week, my perfect family bubble burst into an unending cycle of laundry, meal planning, and mommy uniforms. Written Reality was birthed from my own need for God's purpose, encouragement, and a new life plan.My life still cycles within a continued laundry list and mommy routine. But now I pursue a much greater purpose within my quest for family fun.
Are you a mom looking for encouragement throughout your everyday experiences? Then, Written Reality is a great place to start! Join us for housekeeping tips, easy recipes, and tons of idea for family fun.