This post may contain affiliate links. Please see my full disclosure policy for details.
As a busy mom, I am all about easy recipes. That's why all the recipes I share here use everyday ingredients that you probably already have in your pantry and fridge. For us at the Smith house, it's all about gathering around the table to enjoy a wonderful meal together after a long busy day. I like easy meals that are hearty enough to satisfy my hungry boys, but quick enough to throw together so that I'm spending more time with my family and less time slaving over a hot stove.
If you're looking for more time-saving tips and easy recipes, make sure to check out my Busy Mom's Easy Cooking Guide to revolutionize your dinner dash. It's filled with our all-time favorite easy recipes and all sorts of secrets to keep cooking fast and easy, too.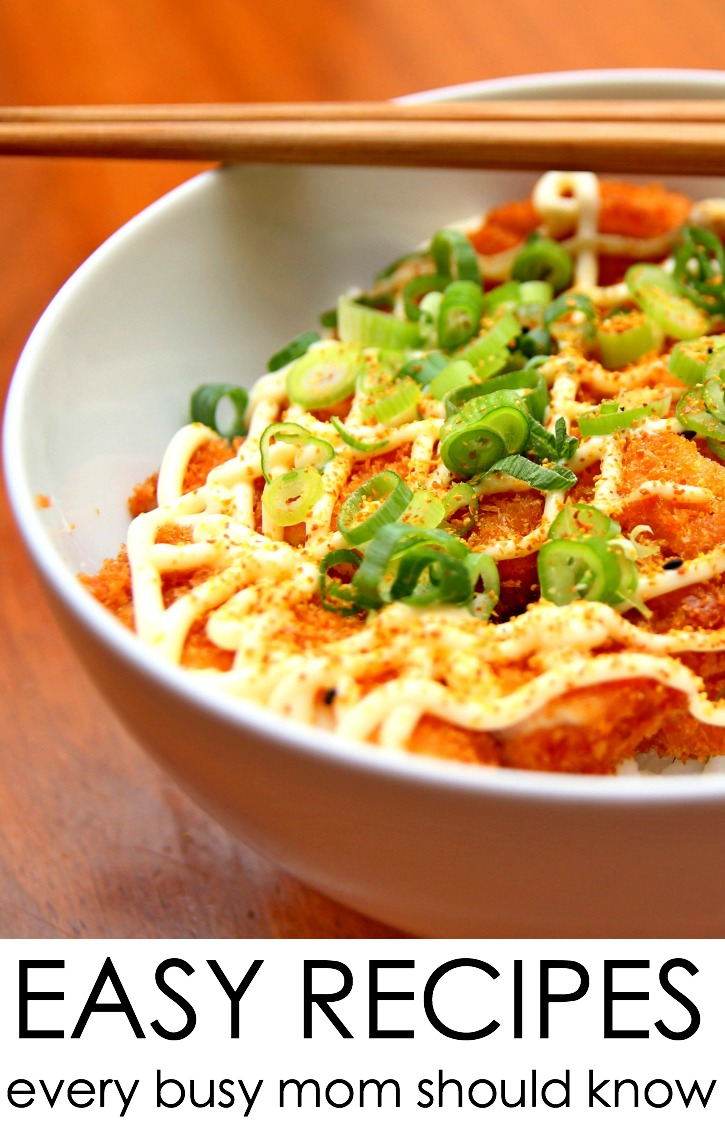 Easy Casserole Recipes
Chile Con Queso Chicken Casserole
Easy Sausage Breakfast Casserole

Easy Chicken Recipes
Slow Cooker White Chicken Chili
Cheesy Chicken Quesadillas Recipe
Southern Style Chicken and Dumplings
Chile Con Queso Chicken Casserole
Easy Beef Recipes
Double Stuffed Ravioli Lasagna
Meatballs with Mashed Potatoes
Super Delicious Roast Beef Slider
Easy Pork Recipes
Insanely Delicious Pork Tenderloin With Root Vegetables
Butter Crusted Parmesan Pork Chops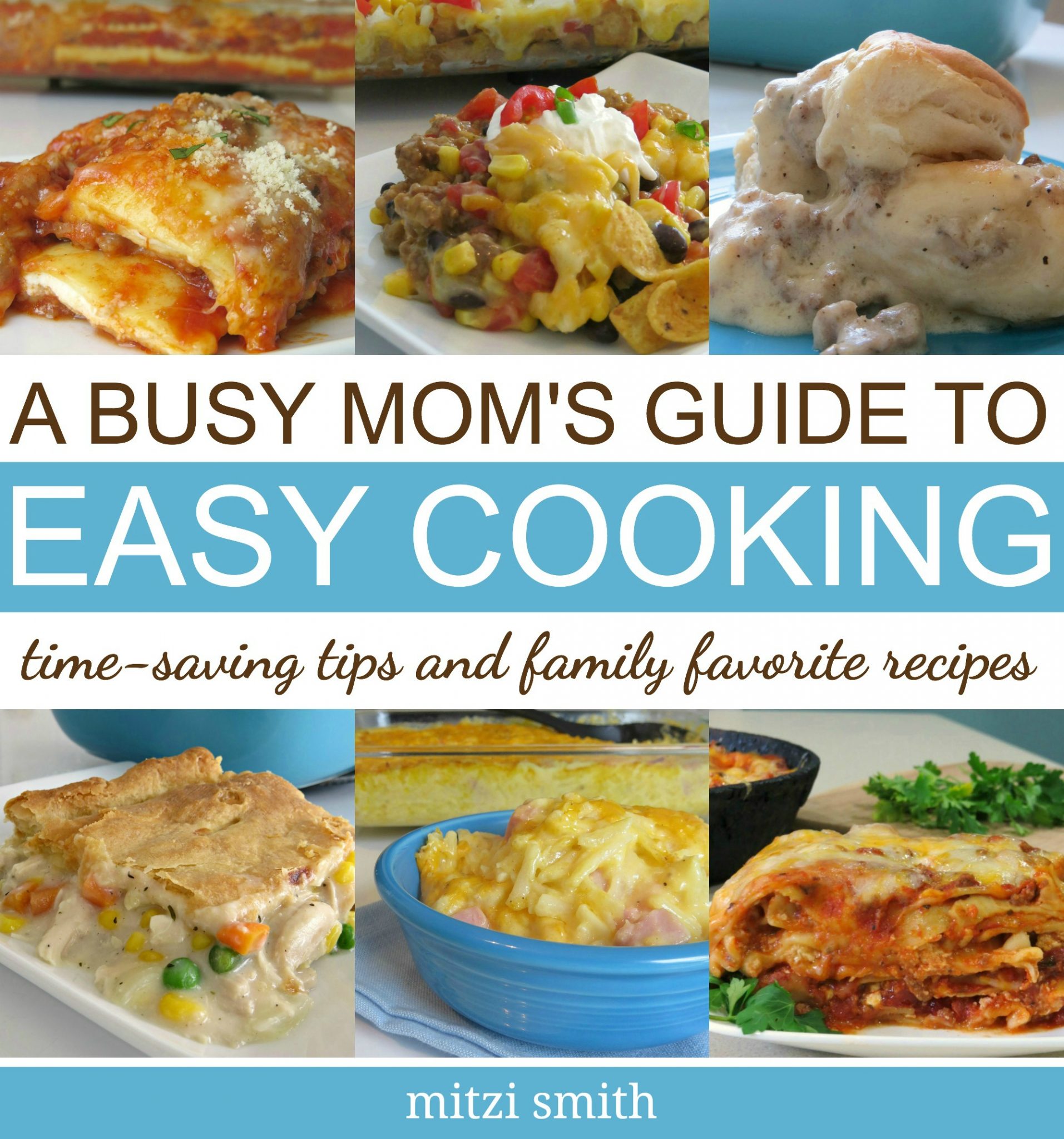 Easy Seafood Recipes
Hearty Soup Recipes
Slow Cooker White Chicken Chili
Mexican Recipes
Chile Con Queso Chicken Casserole
Easy Appetizers
A Dozen Insanely Delicious Deviled Eggs
Best Ever Bacon Wrapped Jalapeno Poppers
South of the Border Cheese Spread
Super Delicious Roast Beef Slider
Delicious Desserts
Strawberry and Cream Cheese Danish
Spiced Figs and Vanilla Ice Cream
Blueberry & Peaches Skillet Cobbler
Easy Skillet Strawberry Cobbler