This post may contain affiliate links. Please see my full disclosure policy for details.
Cheesy Chicken Quesadillas : This cheesy chicken quesadillas recipe is creamy and super easy to make with one extra special delicious ingredient included. It's an easy meal your family will love.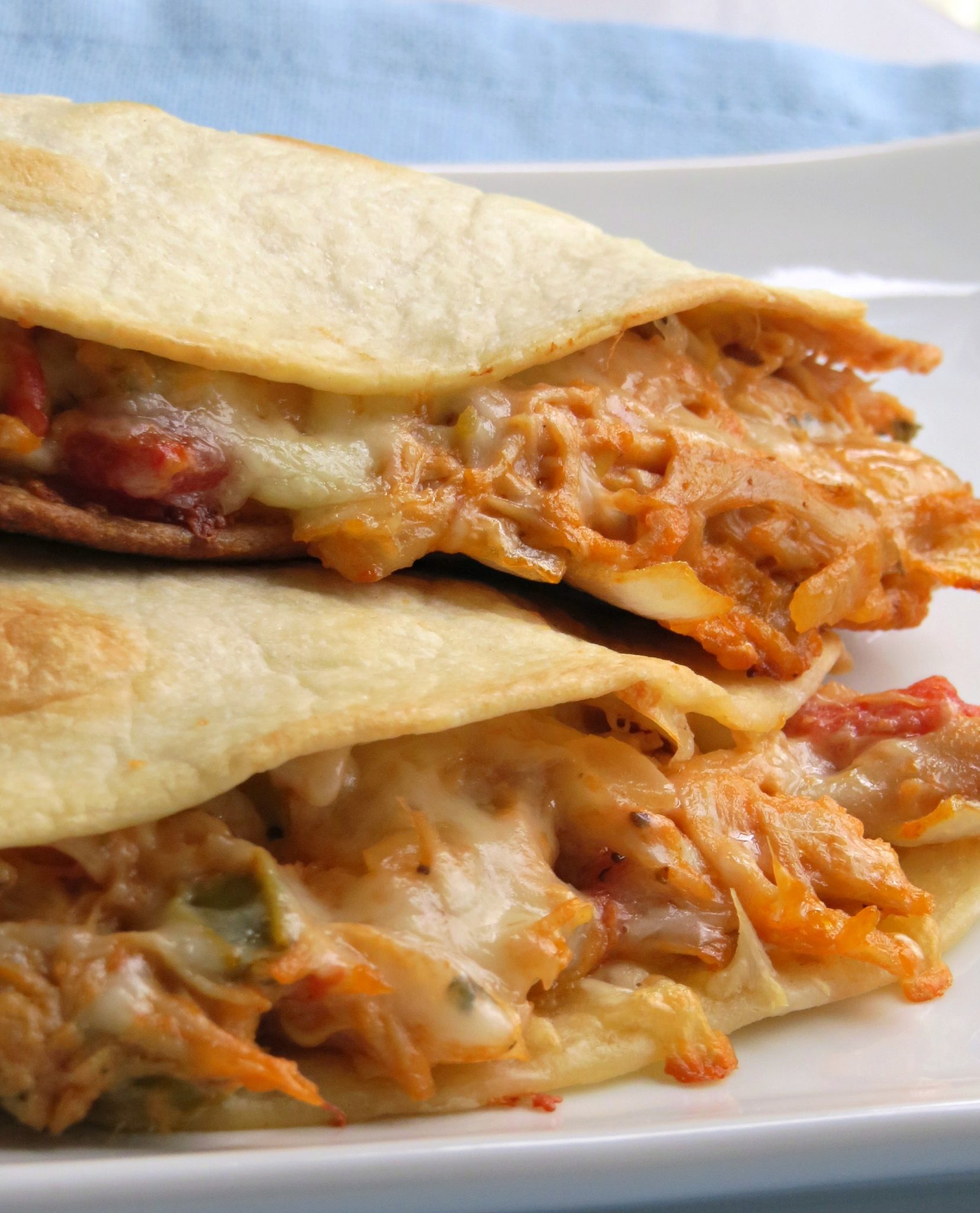 Who else loves Mexican style and Tex Mex recipes?
My boys love Tex Mex everything. So this week, when I wanted to whip up something quick and easy, I went with these cheesy chicken quesadillas because they're hearty and filled with all those wonderful Tex Mex flavors we love.
The key to this super easy recipe is the chicken. These quesadillas are loaded with shredded chicken. Even better, I use a Rotisserie chicken from the deli department at my local grocery store to save on cooking time. It cuts way down on prep time and, since the Rotisserie has all those wonderful flavors already, it saves time on extra seasoning, too.
Seriously, picking up a Rotisserie chicken from the deli department at your local grocery store is a win-win for any meal plan. They are filled with flavor and are super versatile for all sorts of recipes, too. So go ahead right now and add a Rotisserie chicken to your shopping list so your don't forget.
Check out our best recipes using Rotisserie Chicken for inspiration.
This Extra ingredient that makes this one EXTRA!
Here's the best secret, though, to this one. For the cheesy chicken quesadillas, I also add a little cream cheese. That's another quick tip that's makes a huge difference for quick and easy chicken.
Most recipes I've used in the past were a little too dry for my taste or too soggy when adding extra salsa. You don't want soggy quesadillas. You want delicious quesadillas with the perfect filling inside.
That's why I add a touch of the cream cheese. It makes the chicken mixture nice and creamy and spreads nicely on each tortilla. With all this flavor and creaminess, you don't even need guacamole or sour cream. All of the creamy goodness on these cheesy chicken quesadillas is already packed inside.

There are plenty of ideas and varieties for making your own quesadillas, but this one is our all-time favorite recipe. That's why I try to keep all the ingredients for this one on hand.
Cheesy Chicken Quesadillas Recipe
For the complete recipe and a list of the ingredients, just scroll down to the bottom of this post. You'll find a printable recipe card. Enjoy!
Optional: I usually make this on family game nights, so I usually serve it with chips and salsa, maybe some guacamole or some queso dip, but you could simply serve this with a little dollop of sour cream. You really don't need anything extra with this one. It's great on its own.
Don't miss our Quick and Easy Pasta Meals for Busy Weeknights!
Other Topics You May Enjoy
Here are just a few of our other favorite recipes that are quick and easy to make on busy weeknights. Enjoy!
Try Some of these Delicious Desserts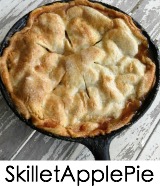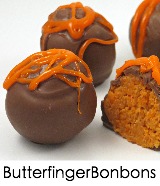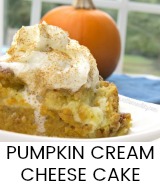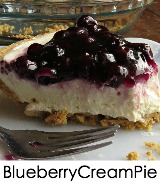 Print your own copy of our favorite Cheesy Chicken Quesadillas recipe below.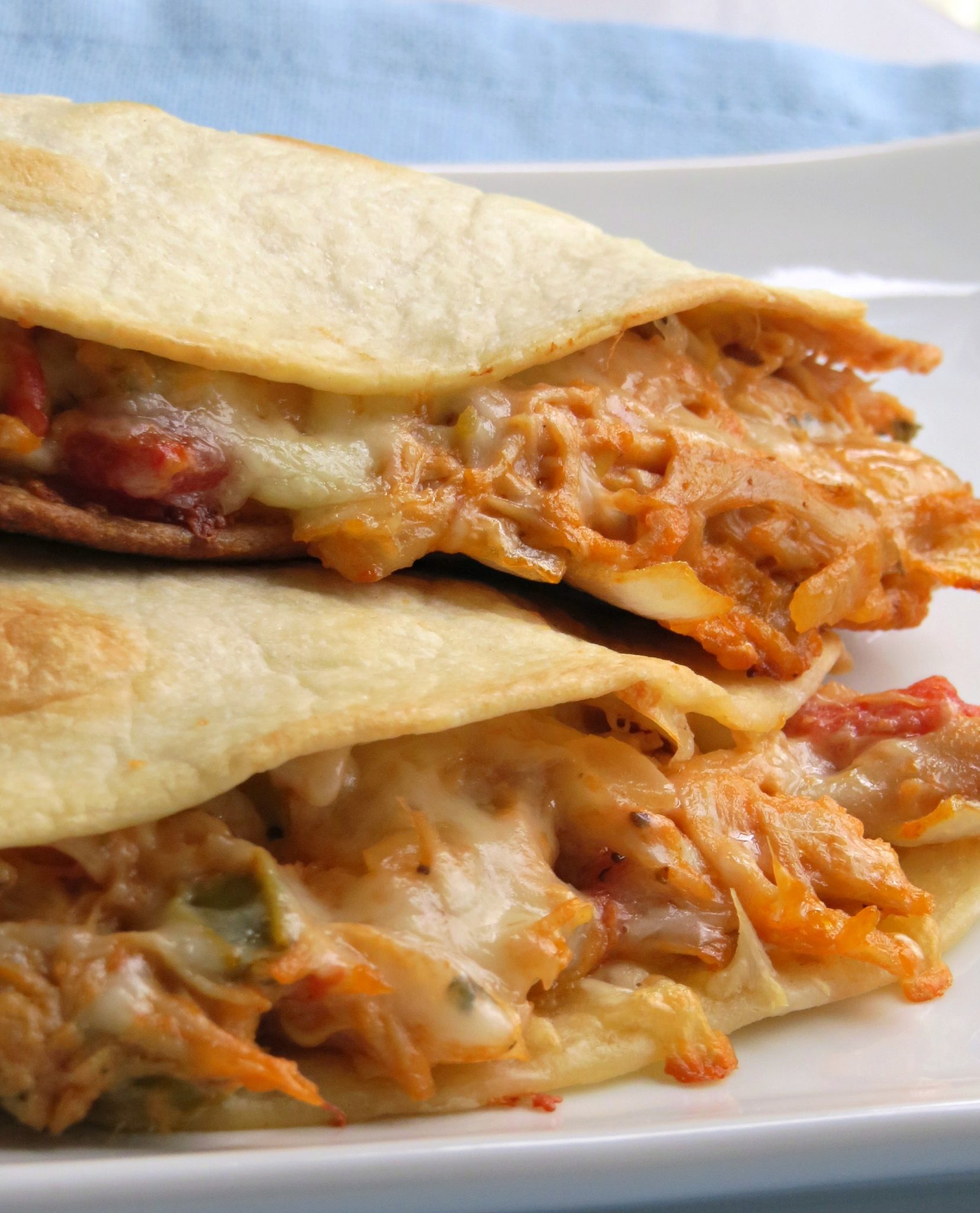 Cheesy Chicken Quesadillas
2015-12-29 15:26:50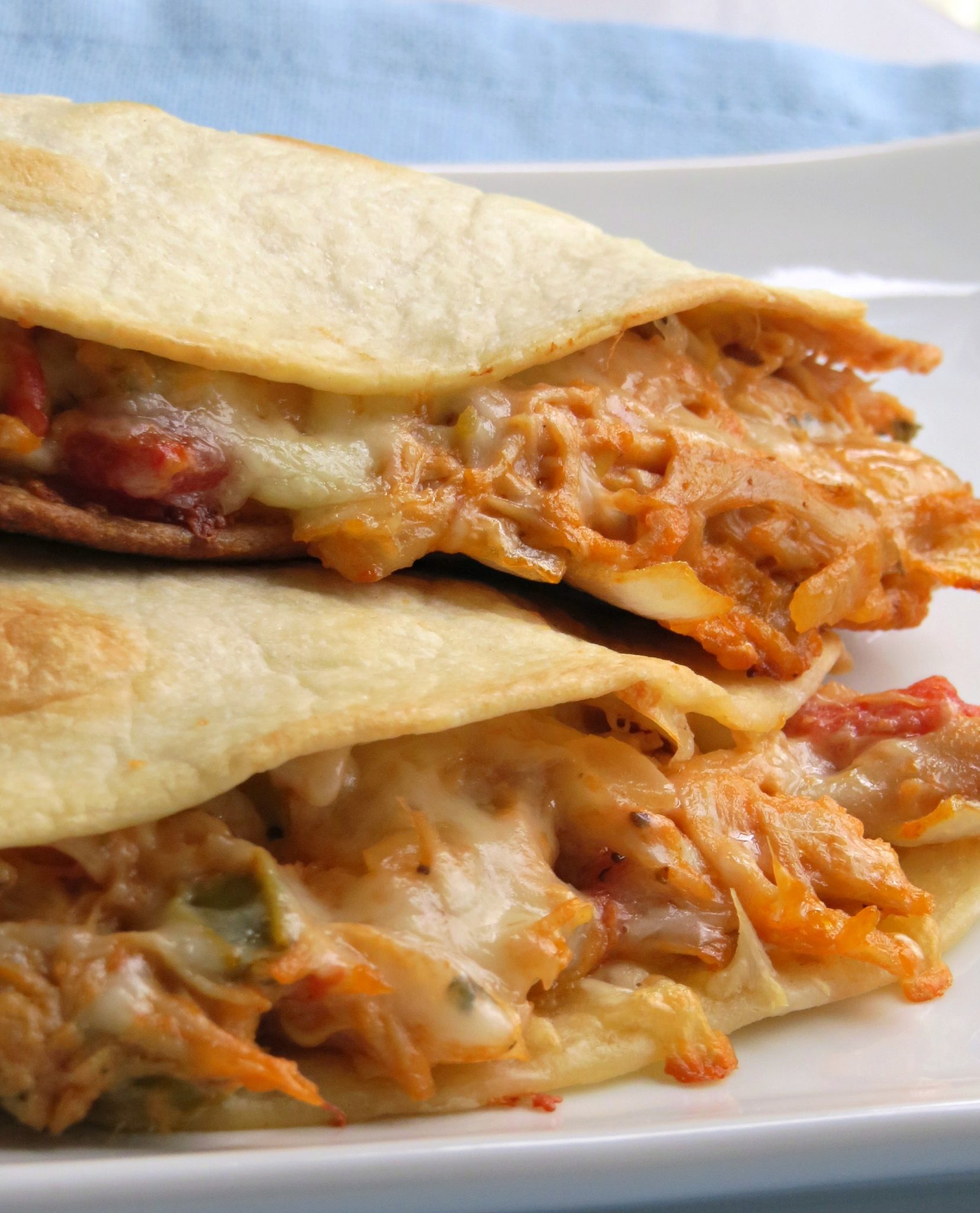 Ingredients
1 Rotisserie Chicken, shredded
1 cup salsa
1 teaspoon ground cumin
1 teaspoon oregano
dash of salt
4 oz. cream cheese
8 flour tortillas
1/4 cup melted butter
2 cups shredded Monterey Jack cheese
Instructions
Preheat oven to 375 degrees.
Heat the first six ingredients in a large skillet over medium heat until cream cheese is melted and blended throughout the mixture.
Lightly brush one side of each tortilla with butter and place (butter side down) on baking sheet.
Spread about 1/3 cup of chicken mixture on one half of the tortilla and then cover with a good sprinkling of the cheese.
Fold over each tortilla and bake for about 10 minutes until slightly crisp and lightly brown.
Cut into wedges and enjoy!
Written Reality https://writtenreality.com/