This post may contain affiliate links. Please see my full disclosure policy for details.
Best Recipes Using Rotisserie Chicken : Need ideas for leftover rotisserie chicken recipes? Save time in the kitchen this week! Try one of our most popular and favorite ideas that are easy and delicious.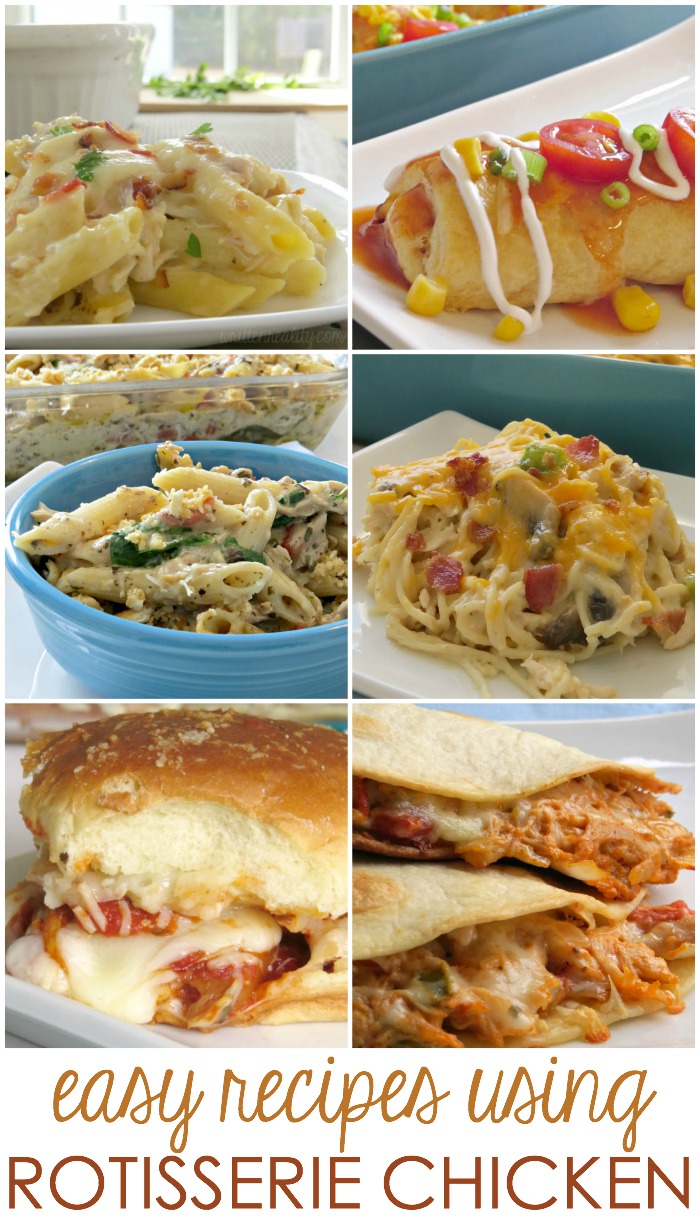 I love leftover rotisserie chicken recipes because they make cooking so much easier. I simply pick up a rotisserie chicken while I am out grocery shopping, shred the chicken to make a casserole or some or easy recipe, and toss a few other ingredients with it for a super easy meal idea that my family will enjoy. Even better, I can usually make 2 meals from must one rotisserie chicken! Once I shred the meat, I always have leftover chicken to use for later.
I also love the flavor of those store-bought deli-style rotisserie chickens, too. Since they are slow roasted with extra seasonings, they kick up the flavor when your recipe calls for cooked chicken. It keeps the dish from turning out too bland because you've already started the whole thing using that delicious rotisserie. Here are just a few of our family favorite recipes with rotisserie chicken that I think you should give a try.

Best Recipes Using Rotisserie Chicken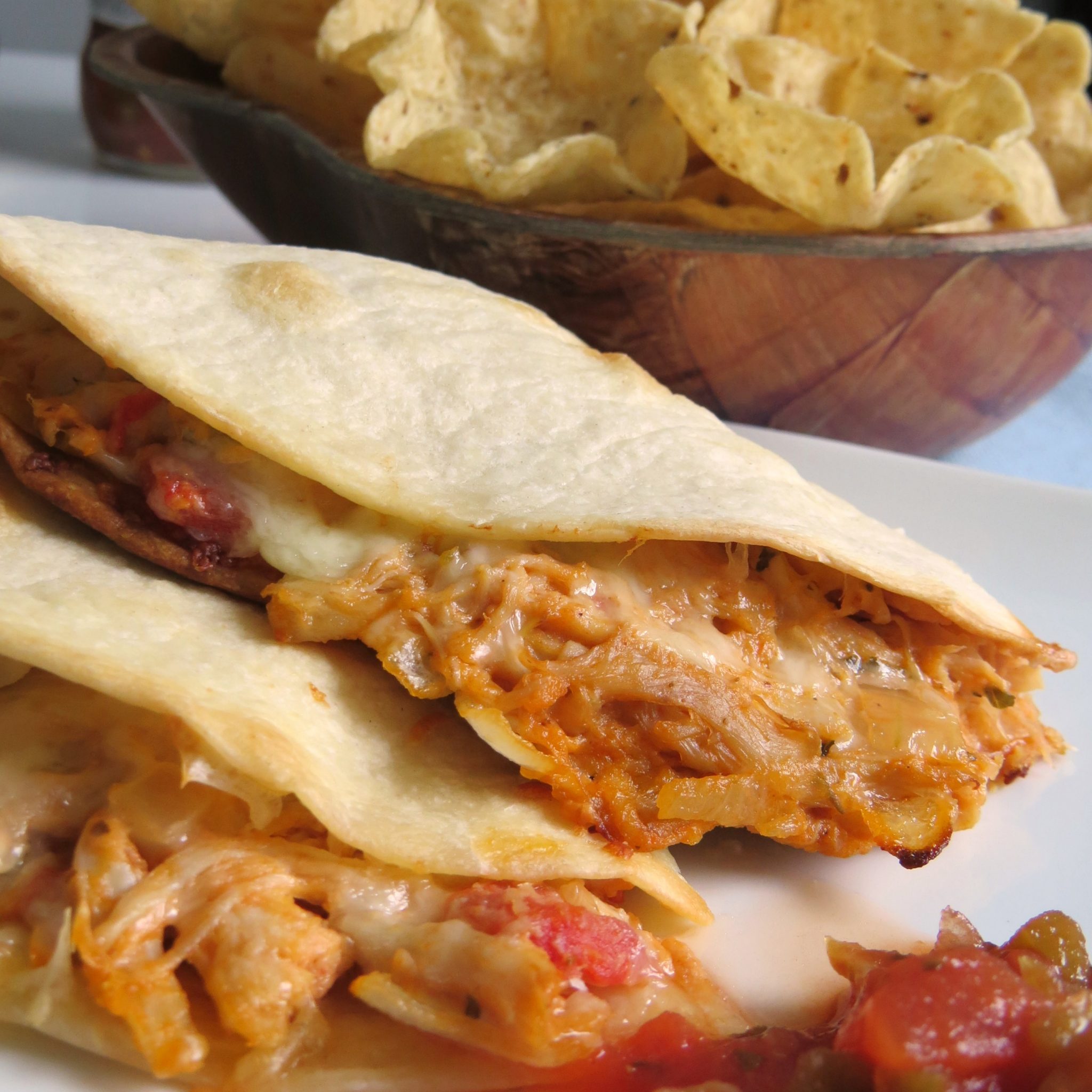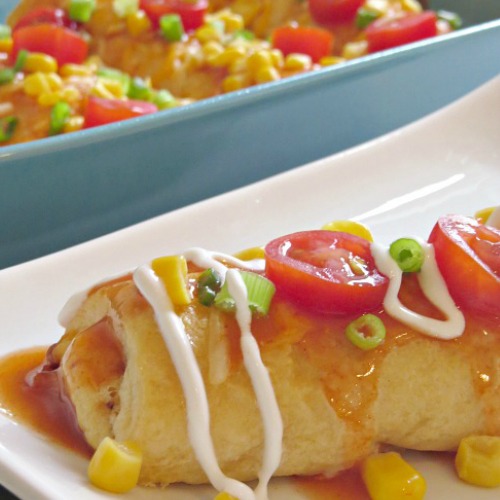 If you like the sound of our chicken enchiladas and cheesy chicken quesadillas, then make sure you check out our other quick and easy Mexican recipes, too!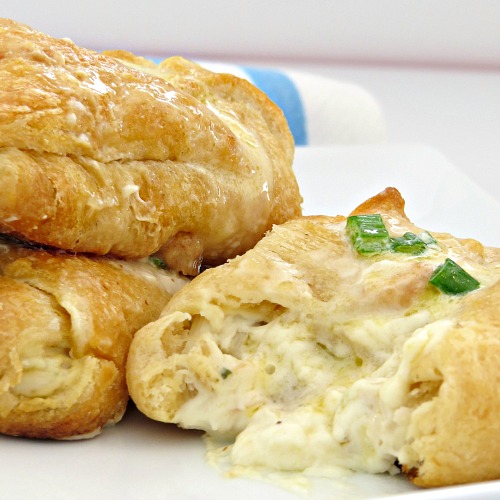 Creamy Chicken With Crescent Rolls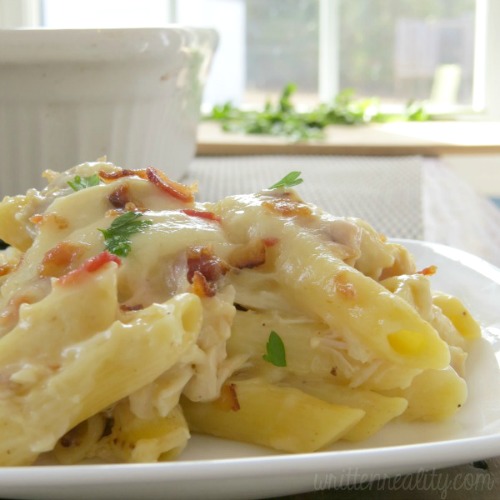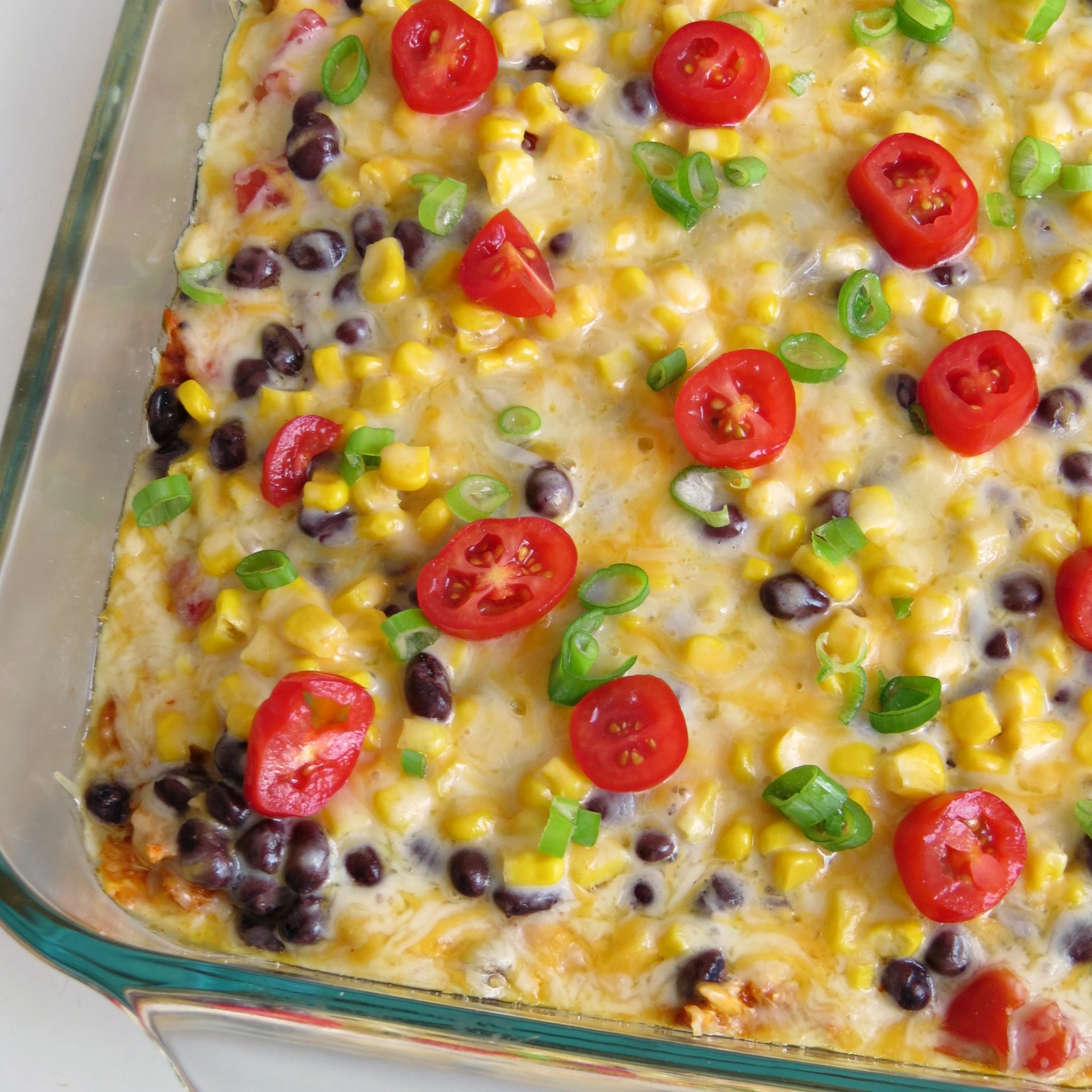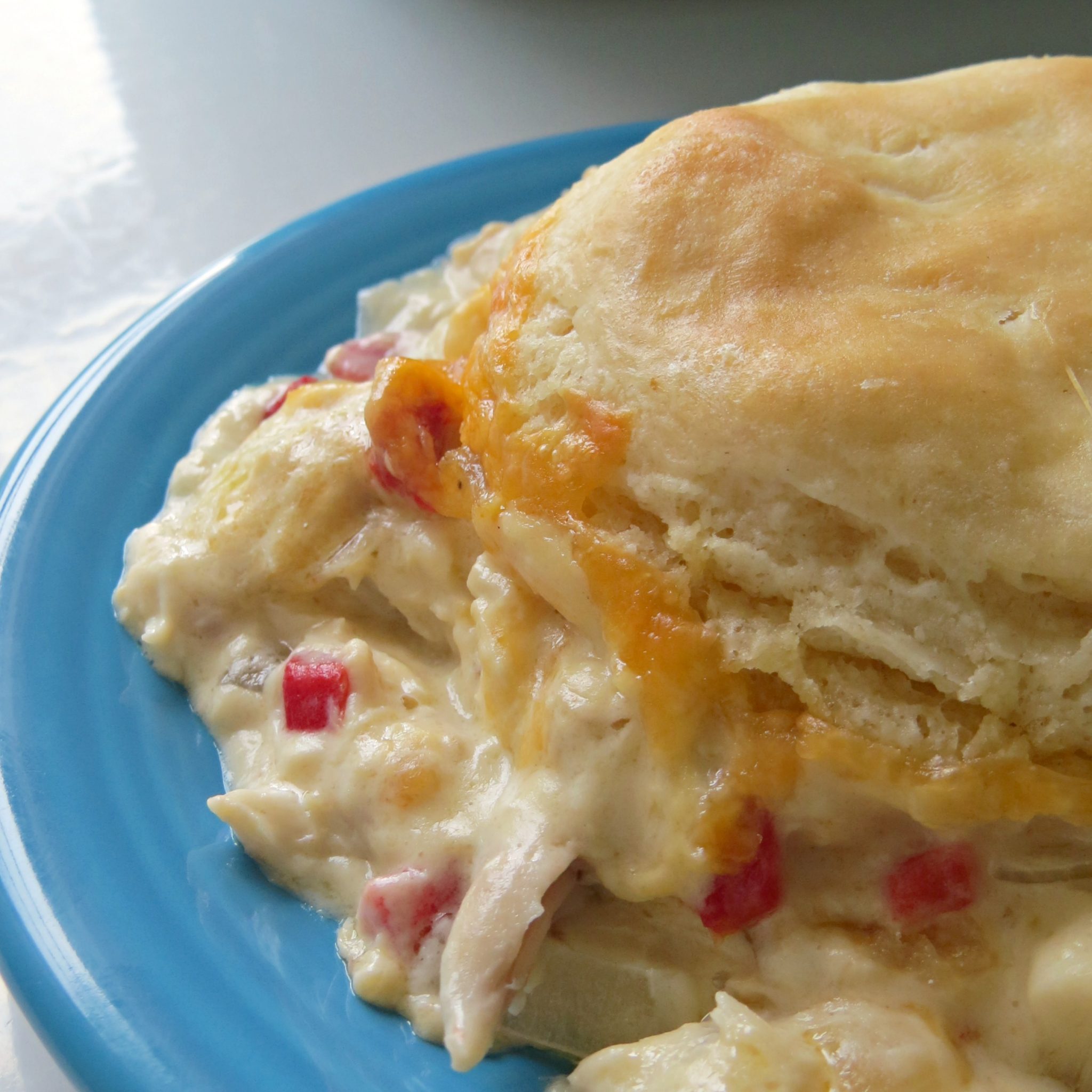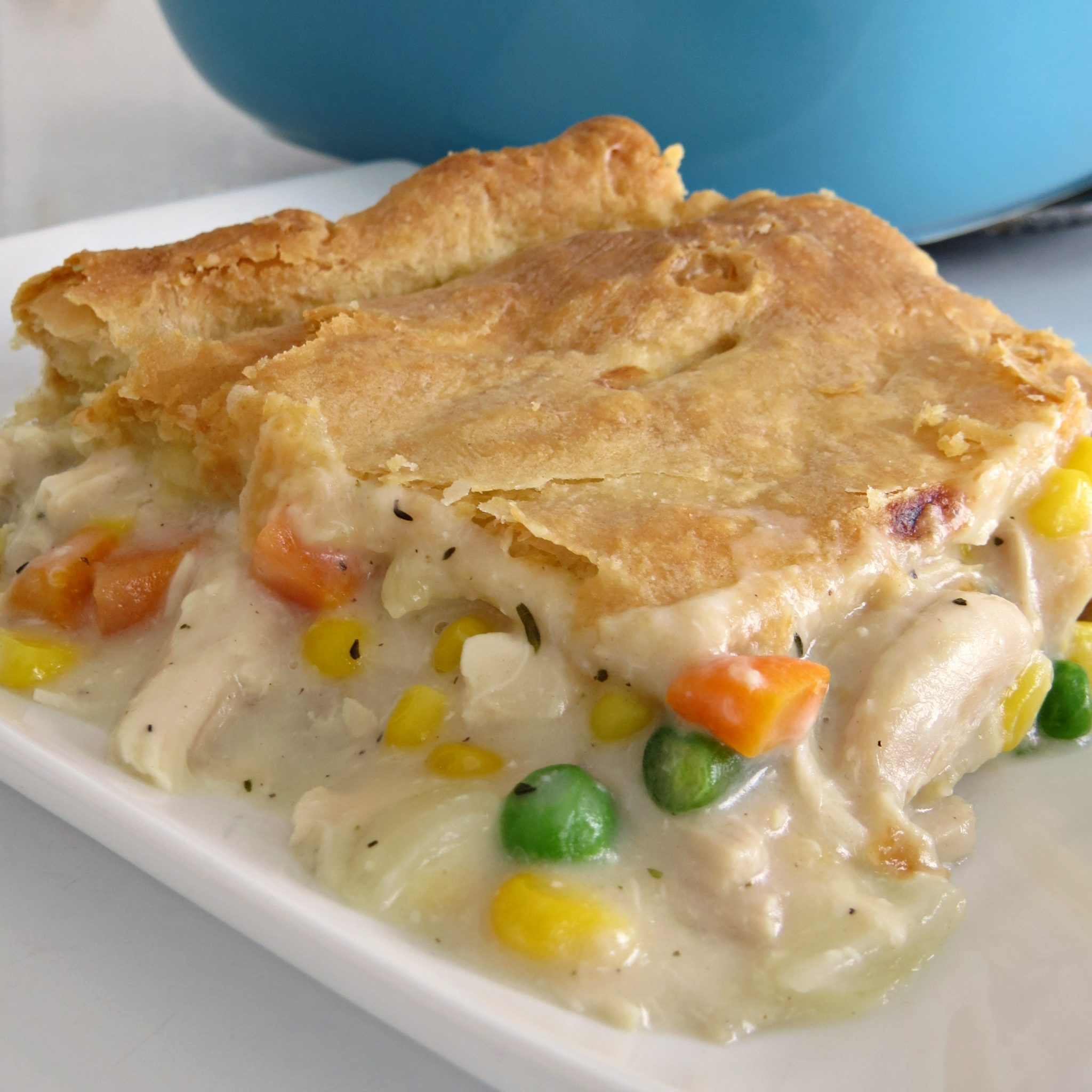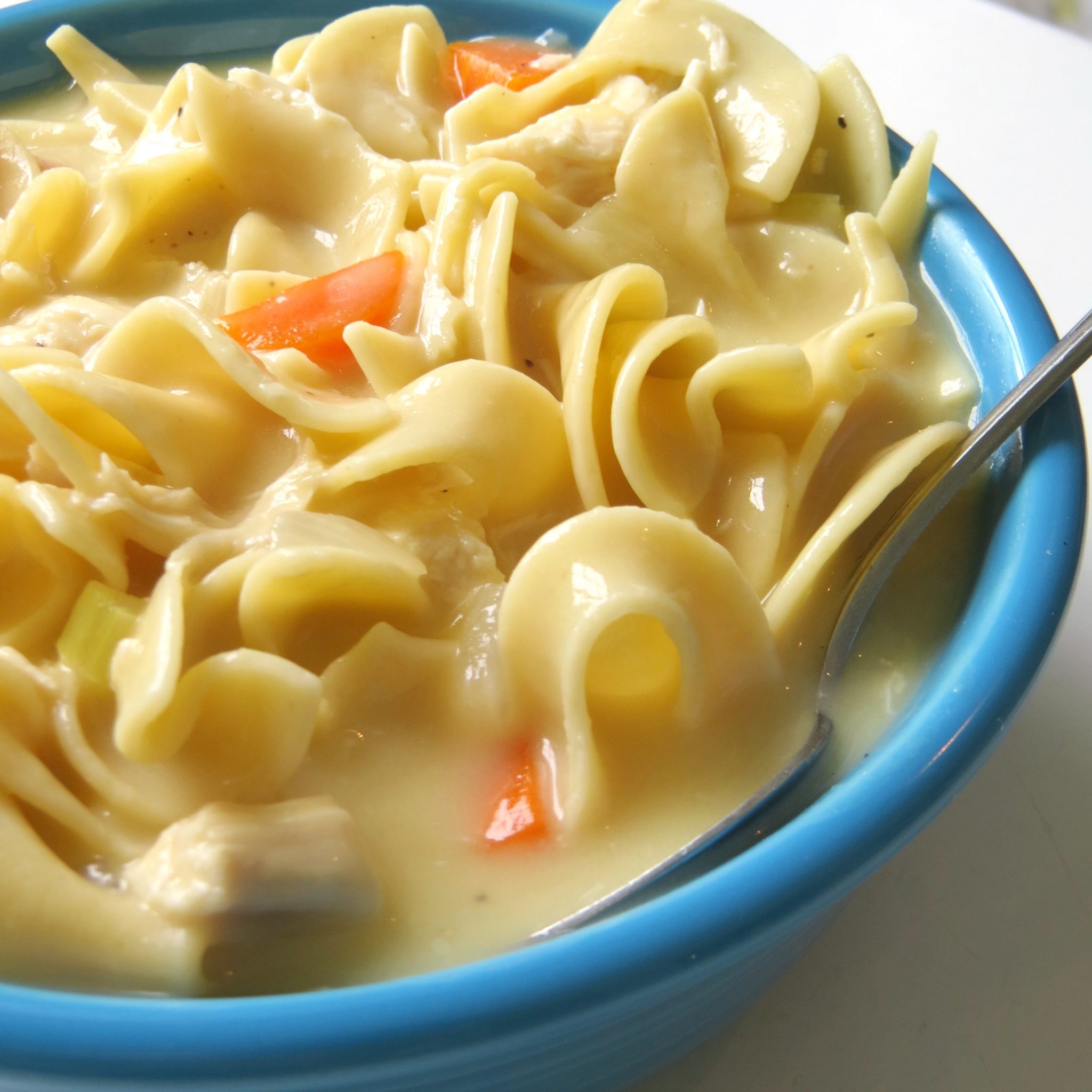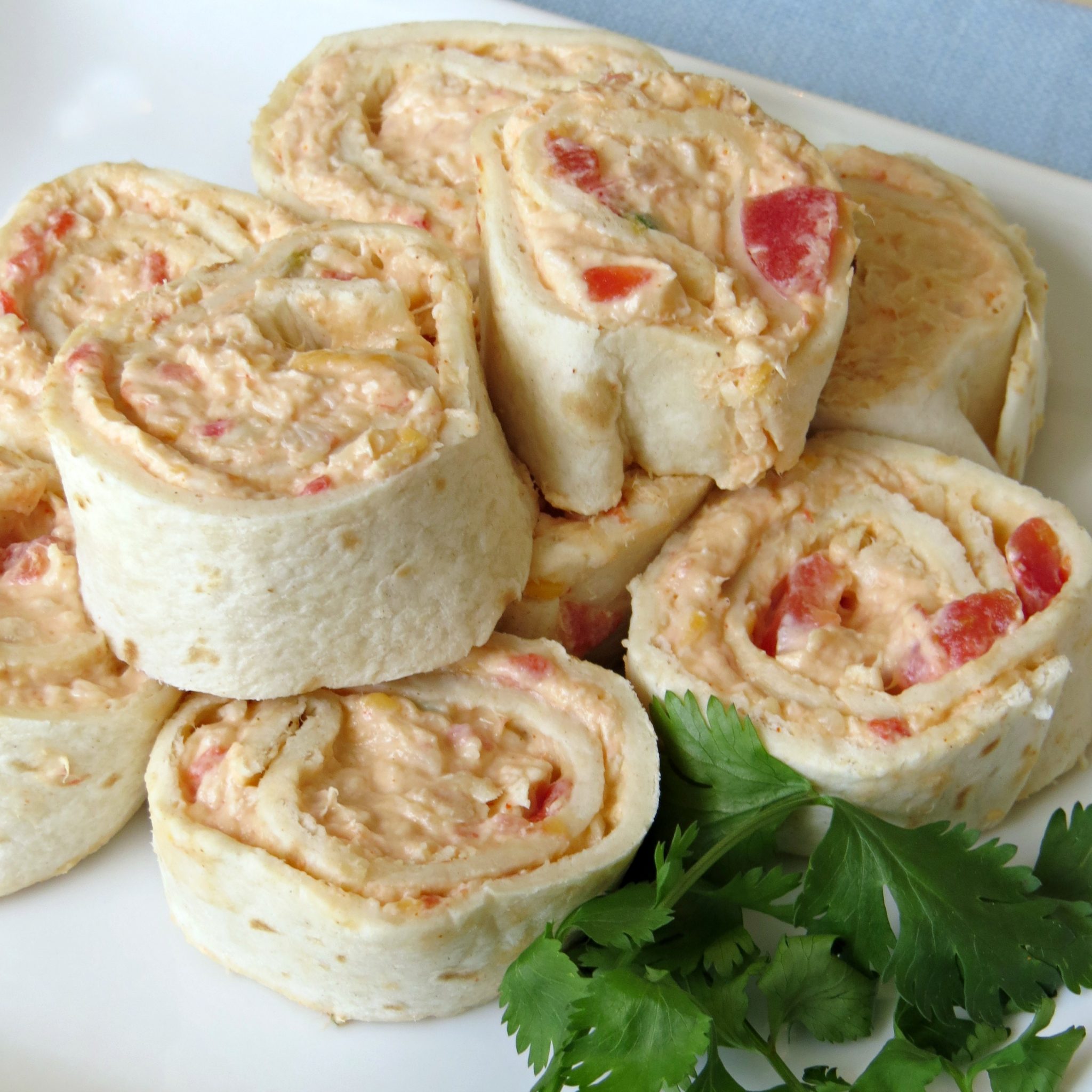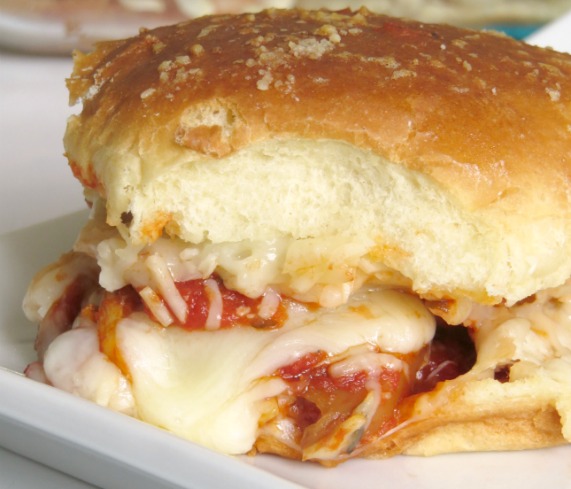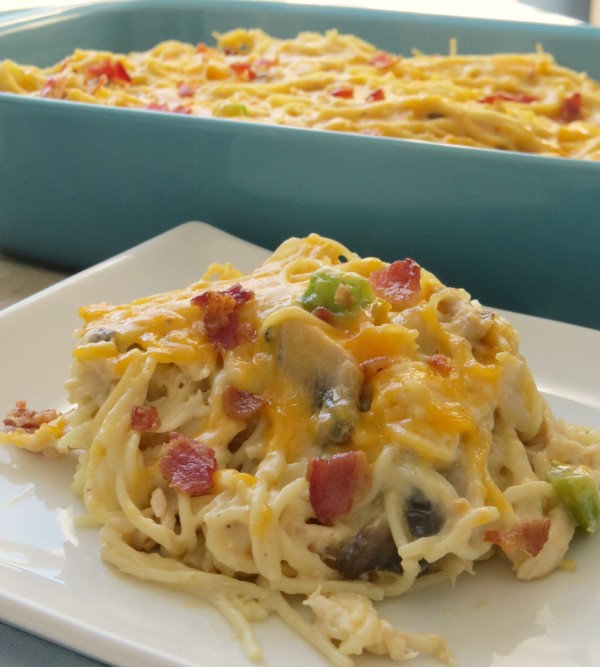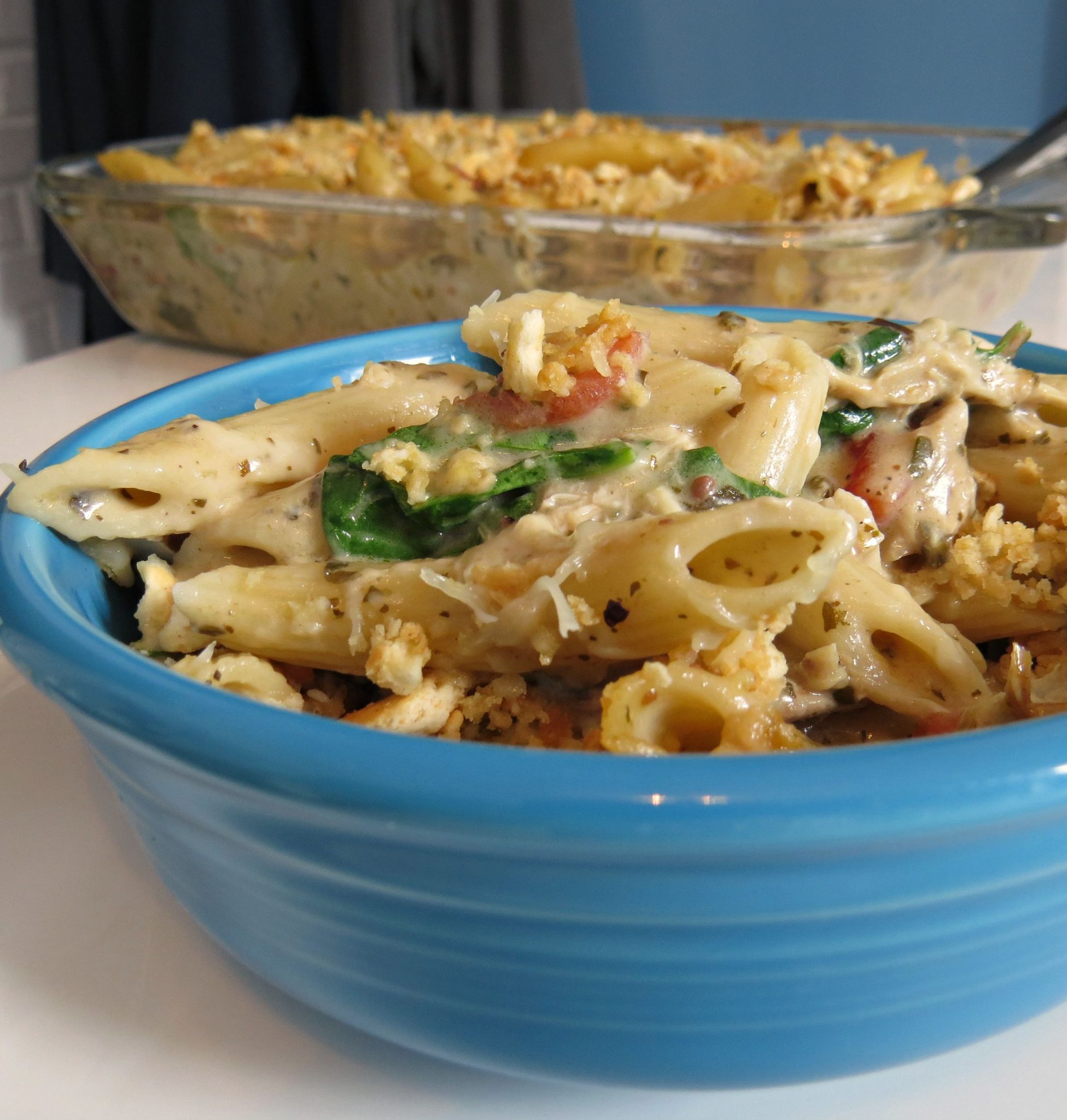 Love these easy recipes using rotisserie chicken? Then grab our Busy Mom's Easy Cooking Guide that's loaded with our most popular easy recipes and time-saving tips for cooking in a hurry, too!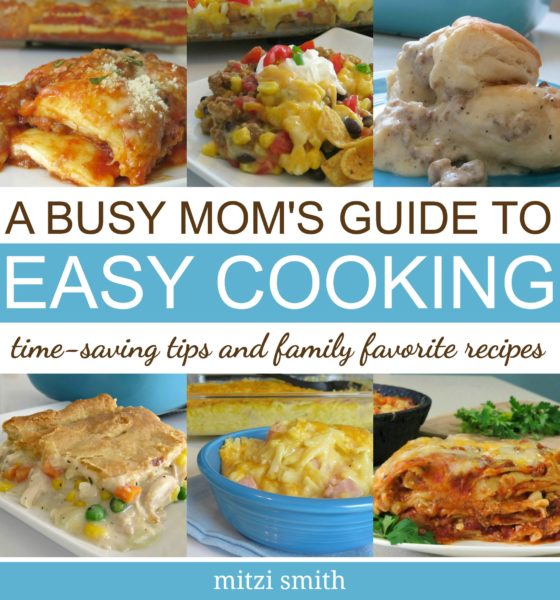 Other Recipes You May Enjoy