This post may contain affiliate links. Please see my full disclosure policy for details.
Key Lime Truffles Recipe : The secret to this Key Lime Truffles recipe is the key lime cream center. They're super easy to make and look beautiful on the plate when served.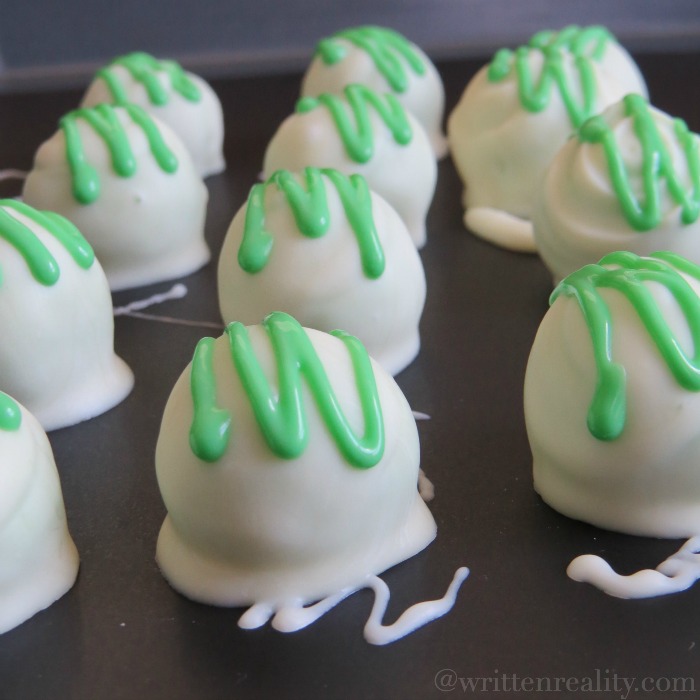 Key Lime Truffles Recipe
This past weekend I tried my hand at a new truffle recipe to add to my Truffles and Bon Bons Collection. And I must say, that these new key lime truffles did not disappoint.
In fact, my family devoured them. And so I guess it's already time to whip up another batch.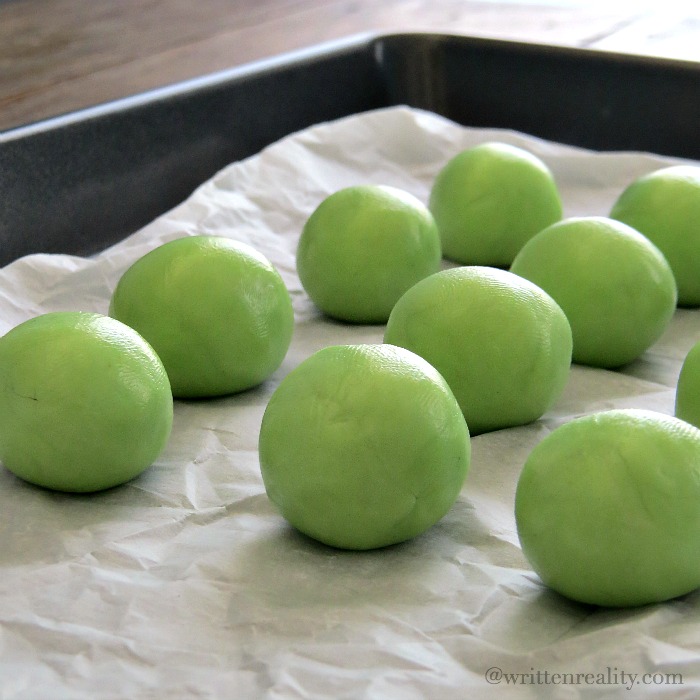 The secret to these sweet treats is the key lime cream center, which comes already premixed and sold in a 1lb. tub. Now how super easy is that?
Even better, you only need a small portion for each serving, so one tub will make plenty of truffles with lots left over to try other fun treats, too.
The cream center has the perfect key lime flavor. It's smells wonderful as you make them and it blends beautifully with the white dipping chocolate creating one tasty bite.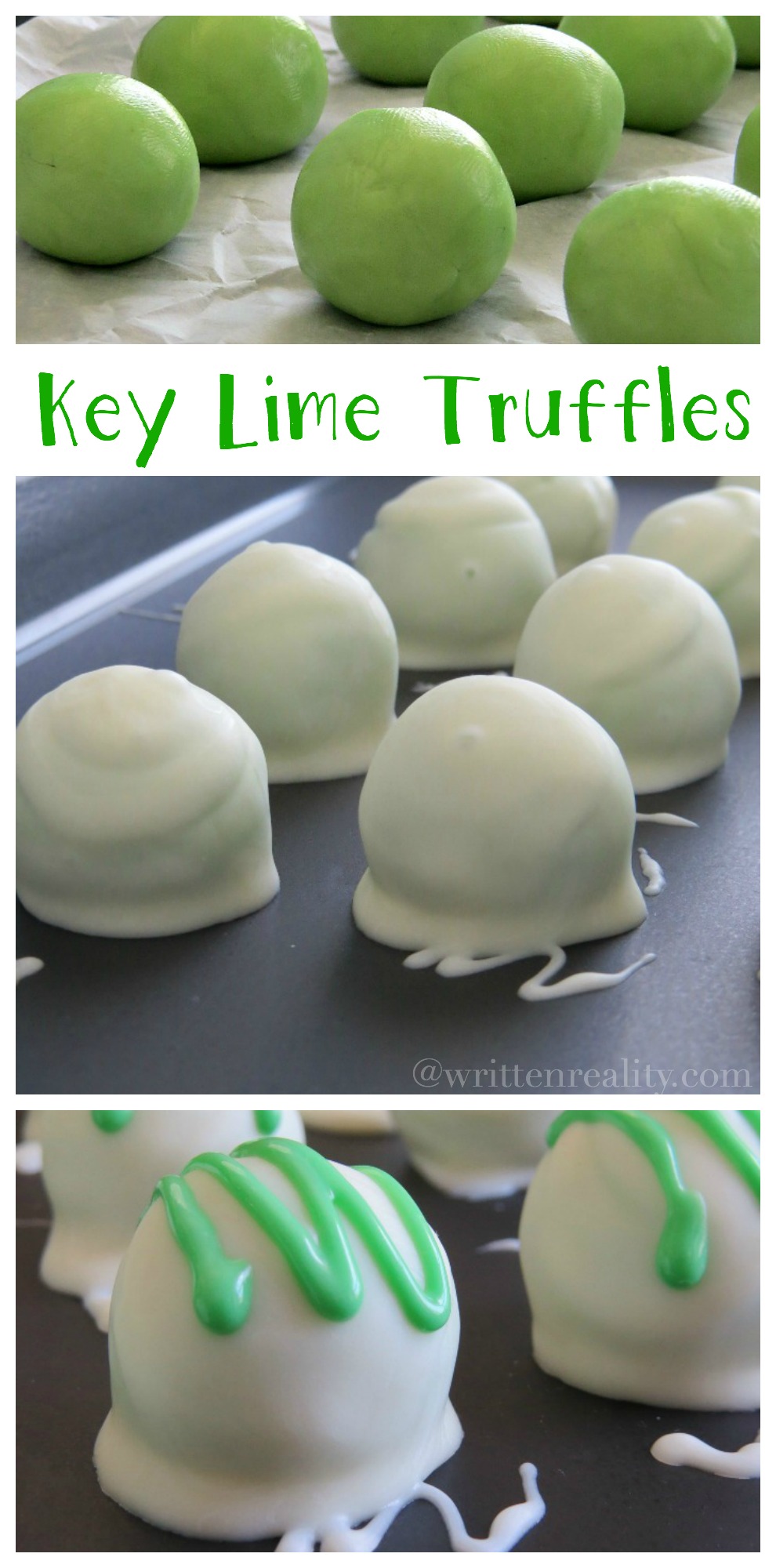 Here's what I used to make mine:
1 tub of Key Lime Cream Center
You can find all you need to make your own Key Lime Truffles at Chocoley.com where they offer all sorts of dipping chocolates and beautiful coloring oils to make the most beautiful sweet treats you've ever seen or tasted.
Everything from Chocoley comes with instructions to make it super easy to make them. Just make sure to take your time and read each step. That way, your truffles will come out perfectly every time.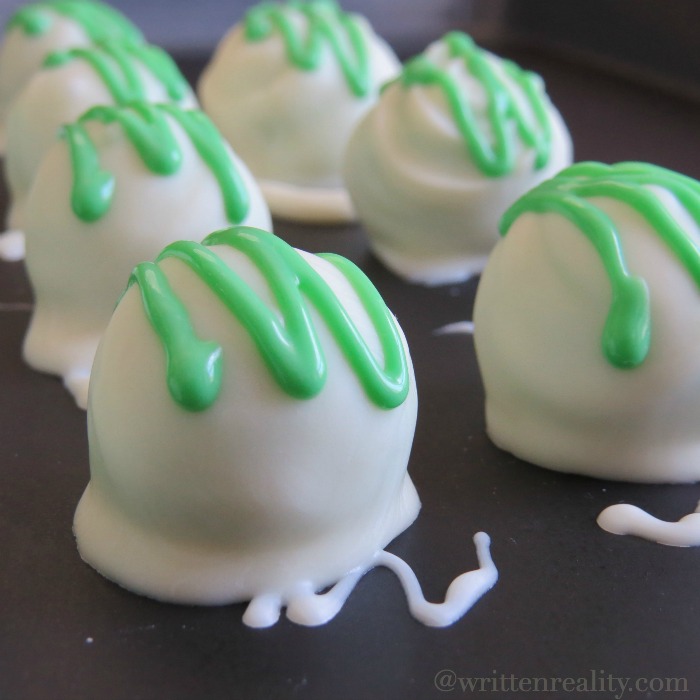 They also offer all sorts of dipping tools that I use every time I make them. The dipping tools make the process much easier and help to create yummy candy that's beautiful enough to sell in a store.
A Quick Tip:
To create the green swirl on top of each truffle, I mixed green coloring oil into the white dipping chocolate, then used a squeeze bottle to create a swirl design. It really adds the perfect touch to each serving and makes a beautiful presentation on the plate.
Check out the full recipe at the bottom of this post and be sure to share with your friends.

Other Recipes You May Enjoy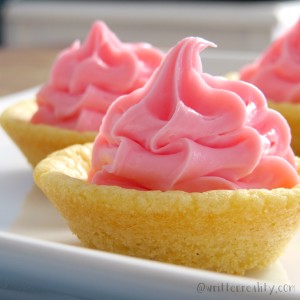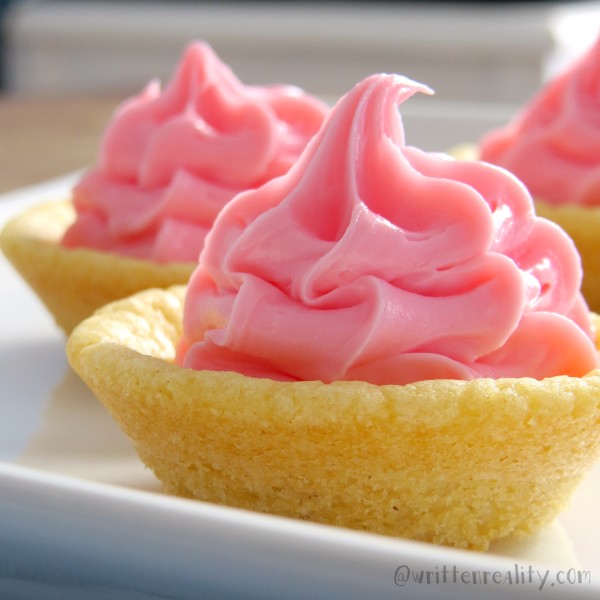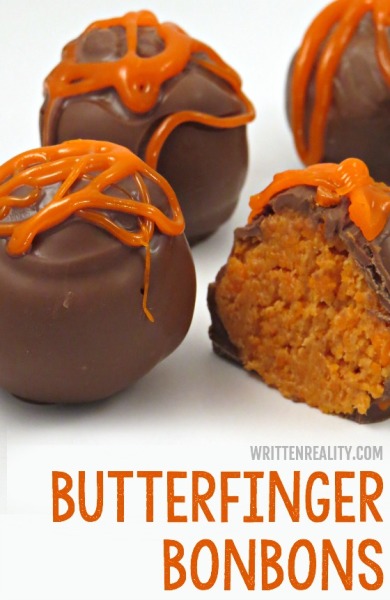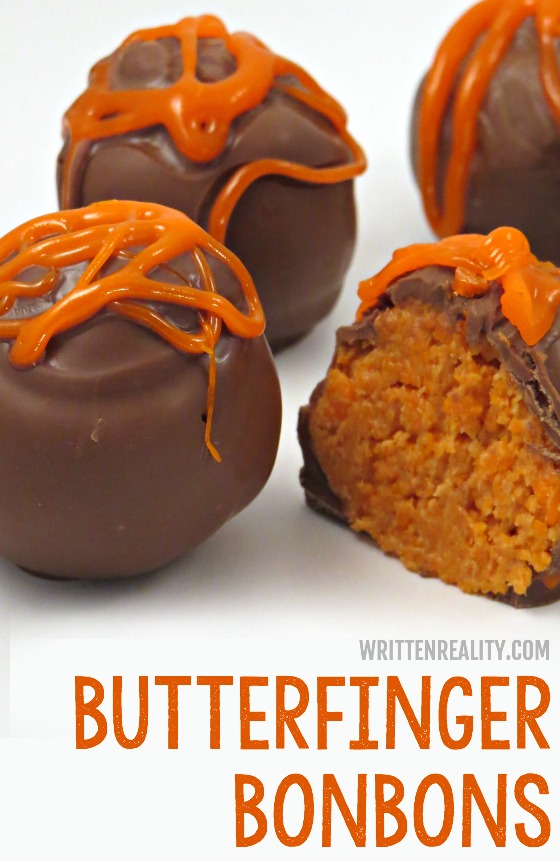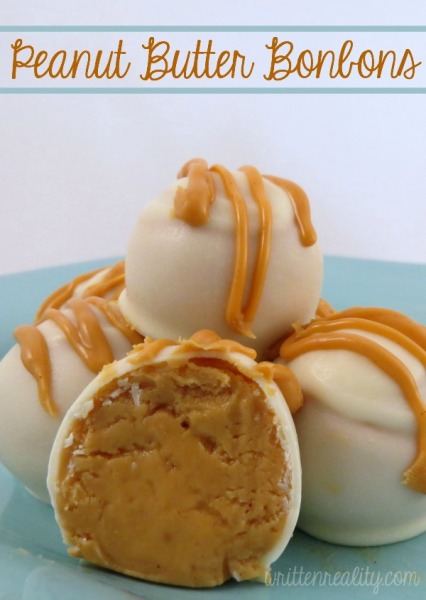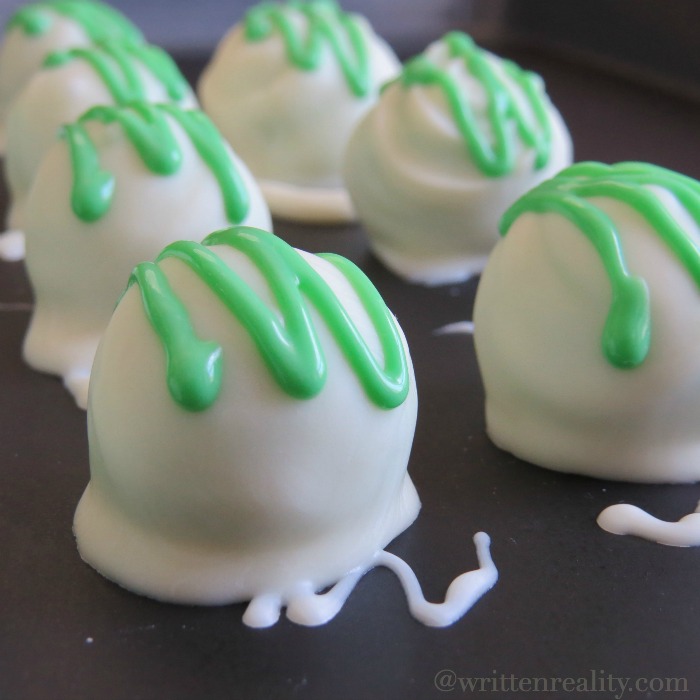 Key Lime Truffles
2015-03-19 09:46:14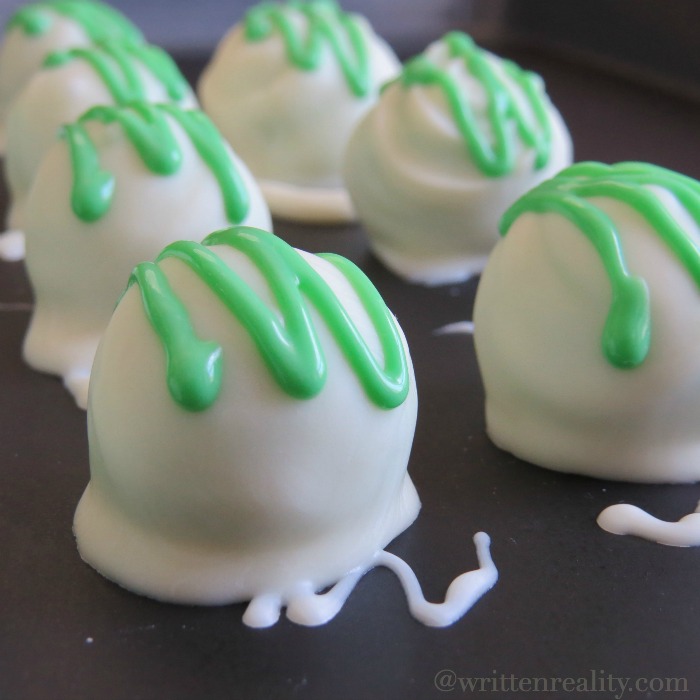 Ingredients
1 tub of Key Lime Cream Center
White Dipping Chocolate
Instructions
Pinch off a small portion of key lime cream and roll into a ball.
Place key lime cream balls on waxed paper or heavy dipping sheets and set in refrigerator.
Slow melt dipping chocolate according to package directions.
Using fork or dipping tool, dip each chilled key lime cream ball in melted chocolate and place on heavy dipping sheet.
Cool in the refrigerator for just a few minutes to set.
Written Reality https://writtenreality.com/