This post may contain affiliate links. Please see my full disclosure policy for details.
Looking for a quick and easy dessert to serve at your next party or family fun event? Try a recipe from our easy-to-make Truffles and Bonbons collection!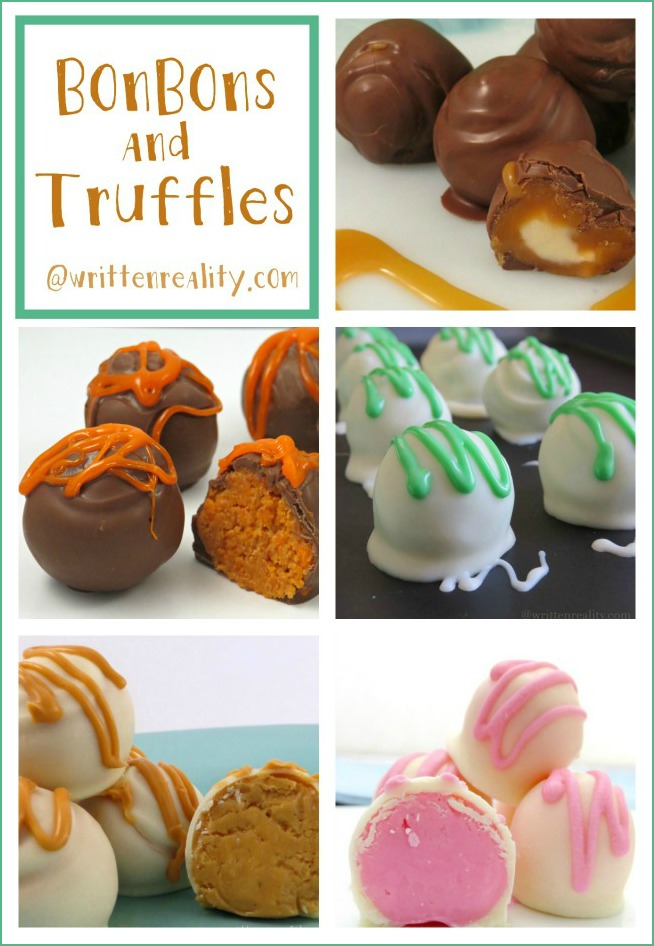 For the past few months I've been trying my hand at Truffles and Bonbons. At first, I was a little unsure of my candy making abilities. Chocolate can be difficult to work with, and I wasn't sure just how tasty my creations would be.
I'm happy to say that the end result was a nice long list of new family favorites. And I've found a new way to share a few surprises with family and friends, too.
How to Make the Perfect Bonbon
After experimenting with all sorts of bonbon recipes and chocolate dipping methods, I've discovered a few tricks that make the process much easier.
1. Use quality ingredients.
I use gourmet chocolate from Chocoley. To me, it's the best chocolate for melting and comes out rich and creamy, which is perfect for making bonbons or other chocolate dipped desserts.
2. Dipping Tools Make It Easier.
You can improvise with other cooking utensils for dipping, but I've found using the proper dipping tools makes the process easier and keeps it cleaner, too.
3. Keep Everything Dry.
Water is not your friend in this process. Steam can ruin your chocolate, so make sure to keep water away from your bowl of chocolate while you melt and dip each treat.
Truffles and Bonbons
Here's a list of the truffles and bonbons I've tried so far. Be sure to check back from time to time, because I'm always adding to more treats to this page.
Each recipe includes a printable copy for you to bookmark, print now, or even pin for later. Just click on the picture to discover the recipe along with tips and tricks for each one, too.
Dear Overworked Mom, This Book Was Written For You!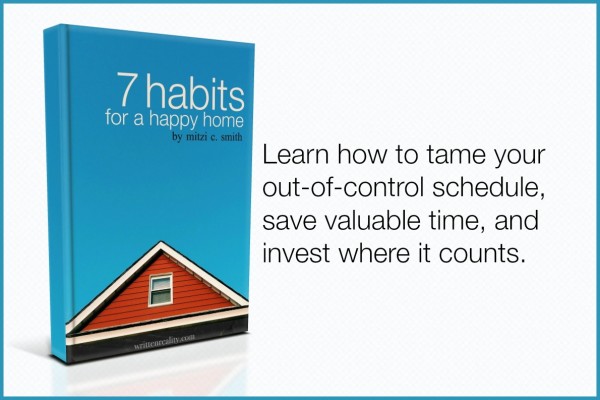 Other Sweet Treats You May Enjoy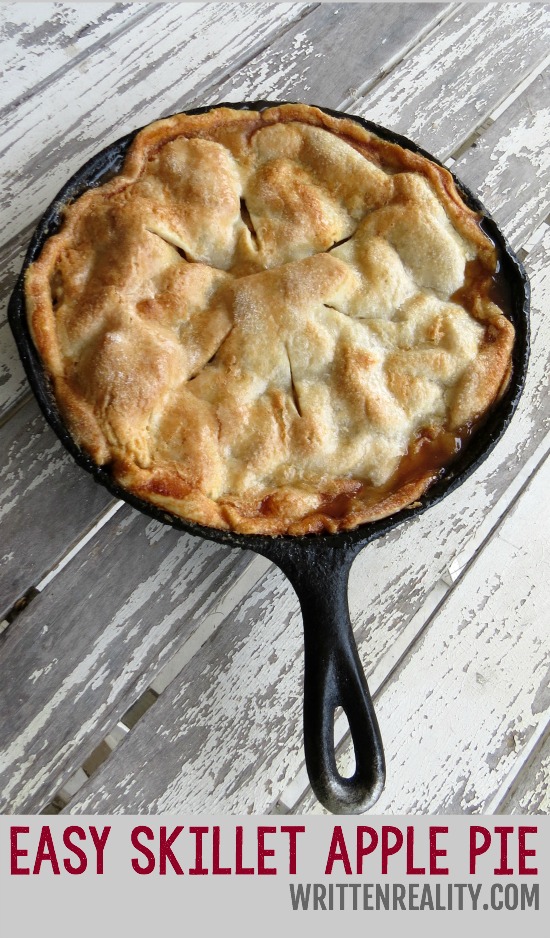 Easy Skillet Apple Pie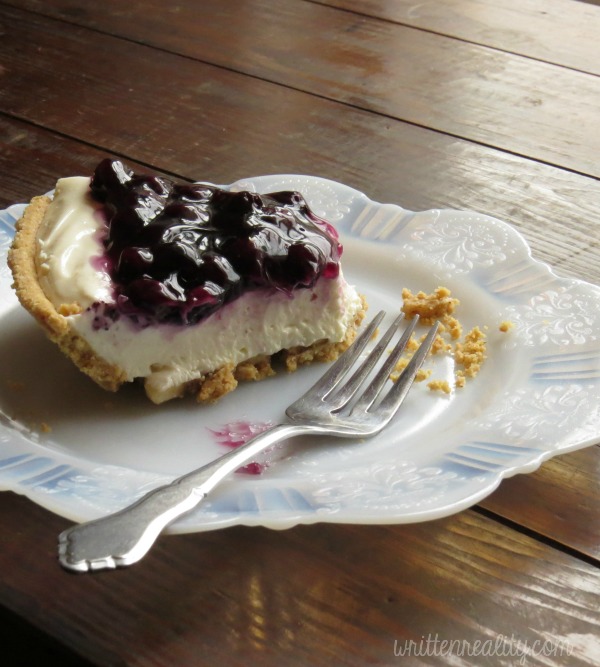 Blueberry Cream Cheese Pie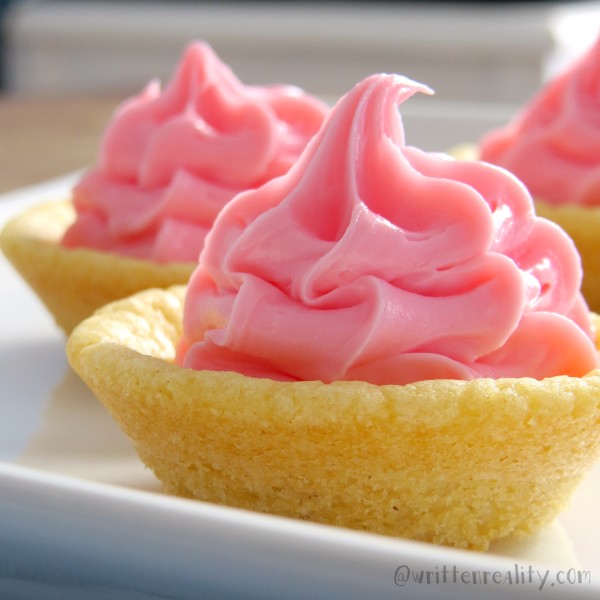 Strawberry Cookie Cups