This post may contain affiliate links. Please see my full disclosure policy for details.
Here's a fun treat your family and friends will love. Filled with a yummy strawberry center, these Strawberry Truffles are super easy to make and super delicious, too!
If you join us here at Written Reality often, you know my love for Truffles and Bonbons. Ever since I tried making them using the chocolate and tools from Chocoley, I've been obsessed with trying new varieties. I've learned all sorts of easy tricks to make them even better and my family has loved tasting them, too.
This week, I made Strawberry Truffles. And just like all the others, they're easy to make and taste wonderful.
Strawberry Truffles Recipe
Here's what I used to make mine.
Passion Pink Chocolate Coloring Oil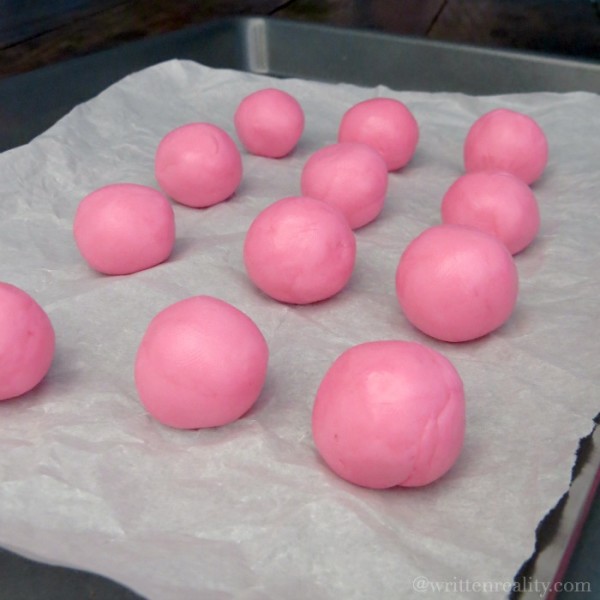 They turned out beautifully, and the strawberry cream I used for the center made them so easy to make, too. The strawberry flavor filled the room as I rolled out each truffle making them hard to resist from the beginning. And I was very pleased with how the strawberry center created the perfect creamy bite.
Seriously, my kids think I'm now a professional candy maker. I'm certainly nowhere near an expert, but they do taste and look just like something you'd buy from some expensive fudge shop or specialty candy store.
This Easter, I plan to mix and match mine a bit and serve the Strawberry Truffles along with Key Lime and White Chocolate Pecan Bites. I can't wait for everyone to try them and know that they'll pastel colors will blend well among all the other Easter treats everyone else will share.
Check out the step by step details of how I made these on the recipe card at the bottom of this post. Oh! And be sure to pin for later and share with your friends.
Dear Overworked Mom, This Book Was Written For You!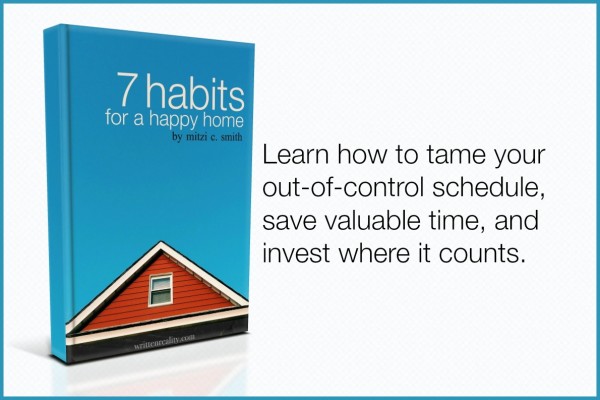 Other Sweet Treats You May Enjoy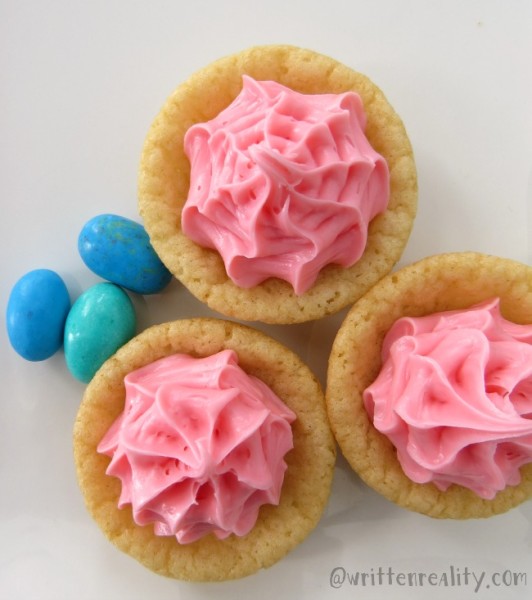 Strawberry Cookie Cups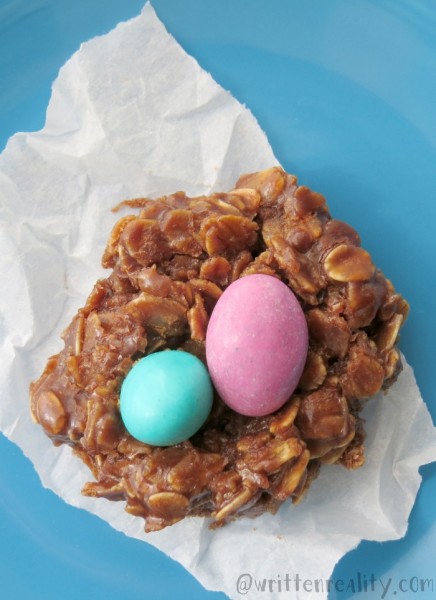 No-Bake Easter Cookies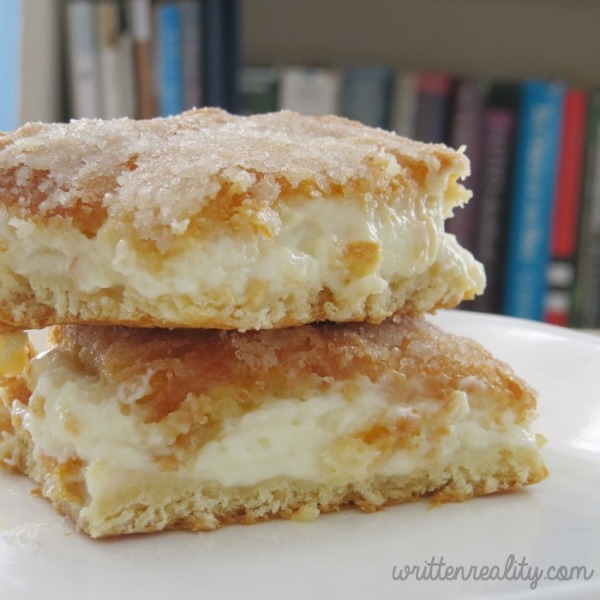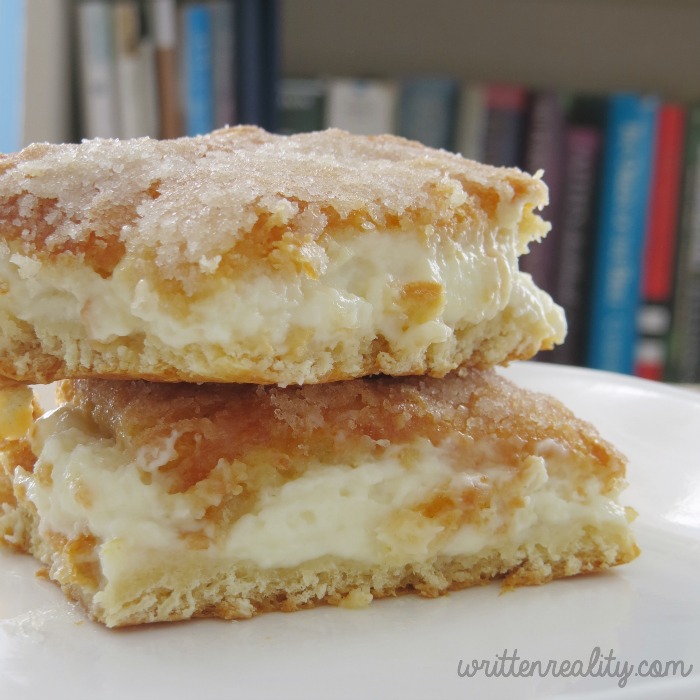 Lemon Cream Cheese Bars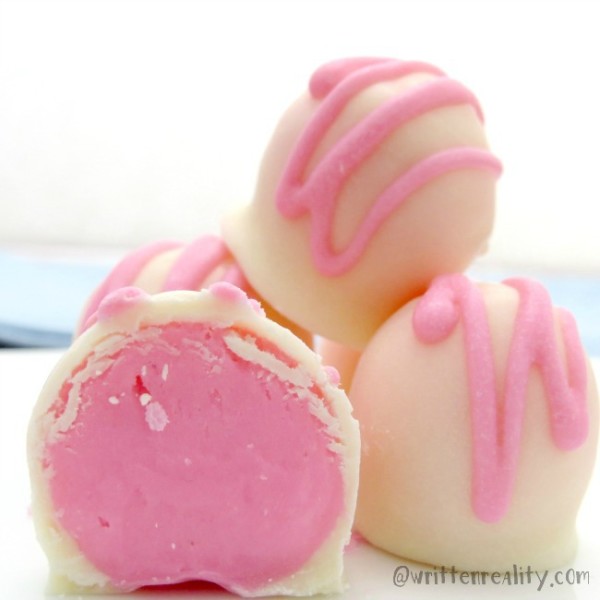 Strawberry Truffles
2015-03-23 13:25:12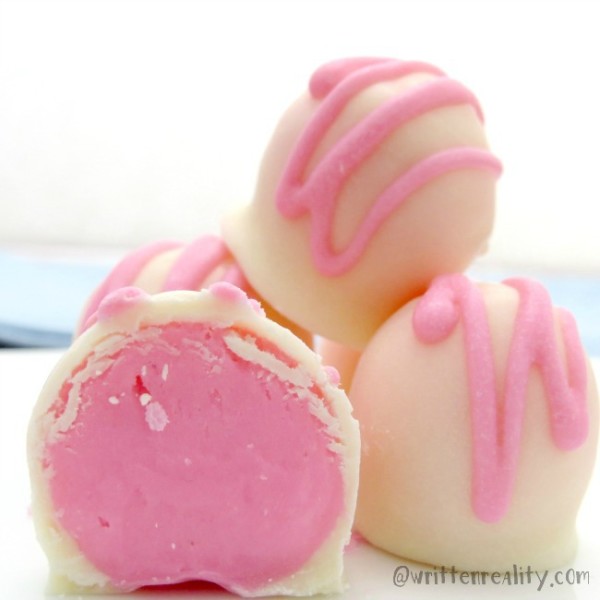 Ingredients
1 tub of Strawberry Cream Center
White Dipping Chocolate
Passion Pink Chocolate Coloring Oil
Instructions
Pinch off a small portion of strawberry cream and roll into a ball.
Place strawberry cream balls on waxed paper or heavy dipping sheets and set in refrigerator.
Slow melt dipping chocolate according to package directions.
Using fork or dipping tool, dip each chilled strawberry cream ball in melted chocolate and place on heavy dipping sheet.
Cool in the refrigerator for just a few minutes to set.
Blend pink coloring oil with melted white chocolate and stir until well blended and smooth.
Drizzle pink chocolate to the top of each truffle. Enjoy!
Written Reality https://writtenreality.com/