This post may contain affiliate links. Please see my full disclosure policy for details.
This cheesy baked spaghetti recipe is a favorite weeknight quick and easy recipe that's a go-to dinner at our house. One of our easy casserole recipes you'll love!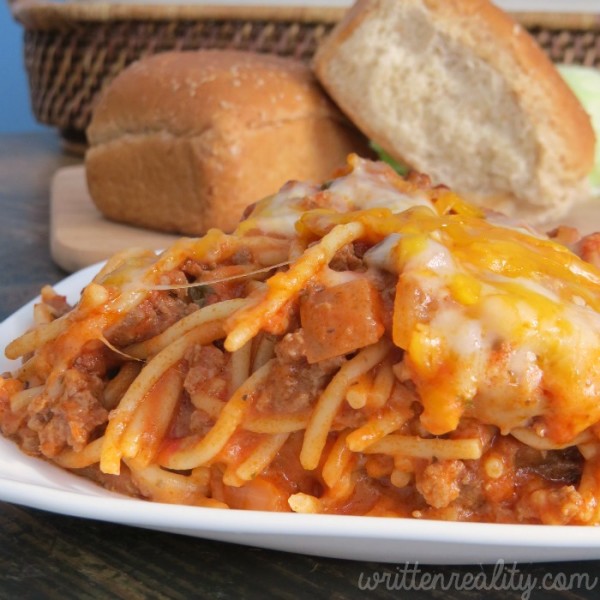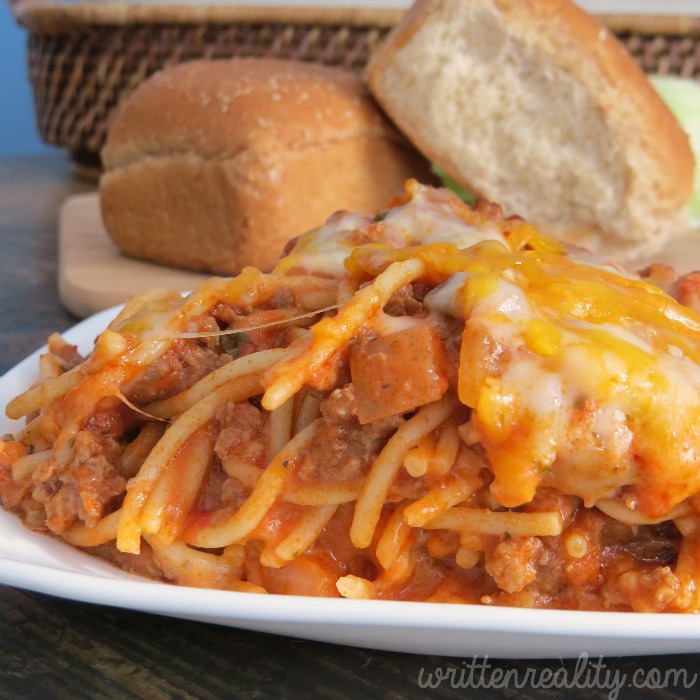 With a husband and two growing boys at home, my go-to recipes are usually hearty and served in a large baking dish. That way, we have plenty for seconds and, hopefully, leftovers.
Baked spaghetti has been a favorite in the Smith house for years. The boys love the creamy cheese, and I love that it's easy to make.
Looking for a new way to serve up your spaghetti? Give this one a try!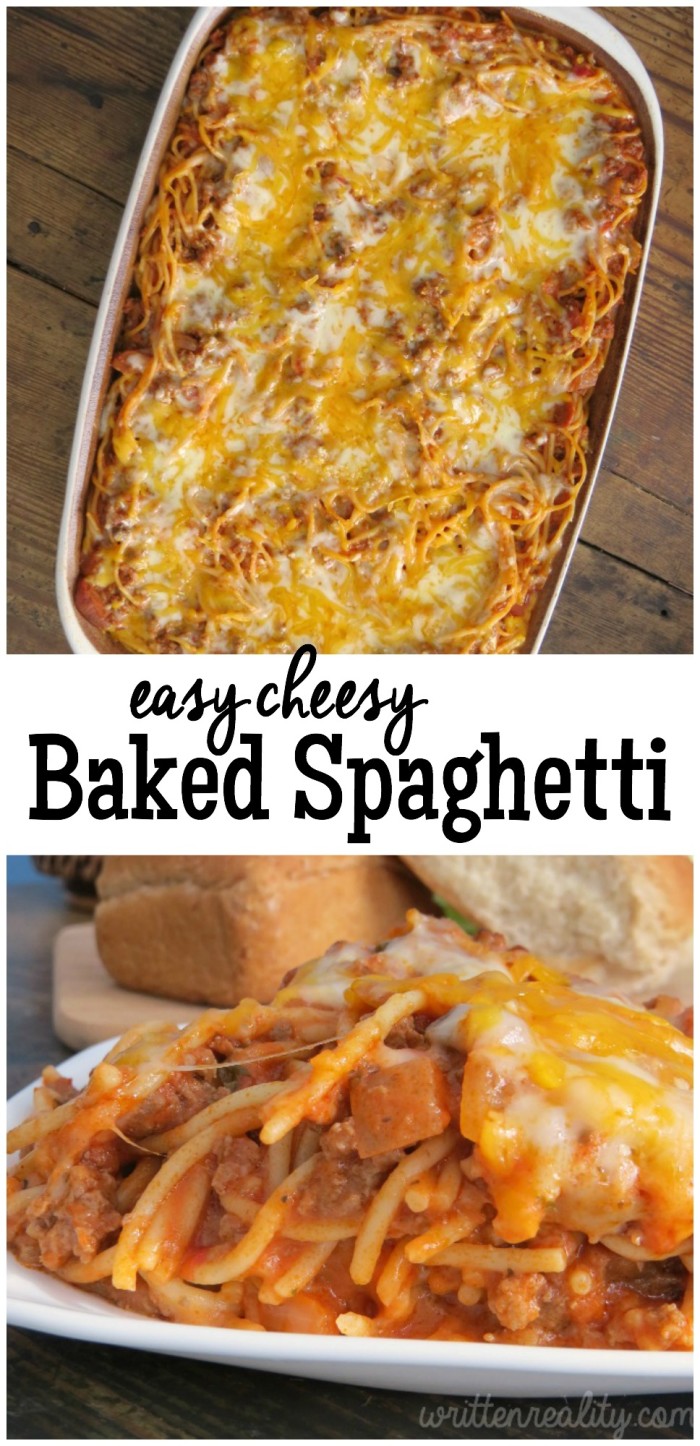 This Cheesy Baked Spaghetti is a weeknight favorite meal! Click To Tweet
Cheesy Baked Spaghetti
Just a note:
For this recipe, we like to use Ragu Super Chunky Mushroom
. It's chunky with lots of great flavor. But you can make your own spaghetti sauce or use your own store-bought favorite.
We also like angel hair pasta for this dish, because of its texture and how well the sauce flavors it. But, again, feel free to use other pasta varieties. The pasta is cooked before baking, so that choice is totally up to the cook!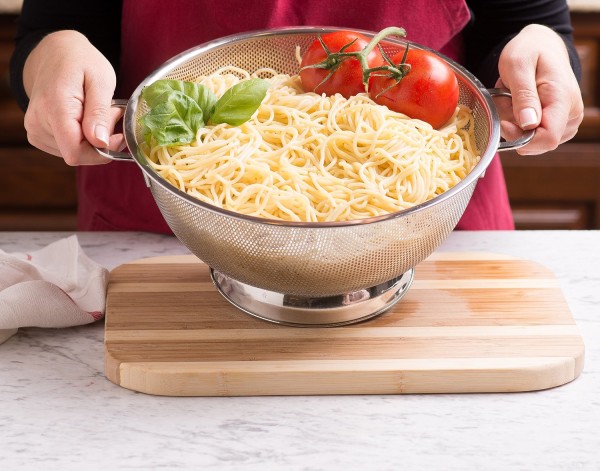 What about you?
What's your family's go-to favorite? Share your recipes with us!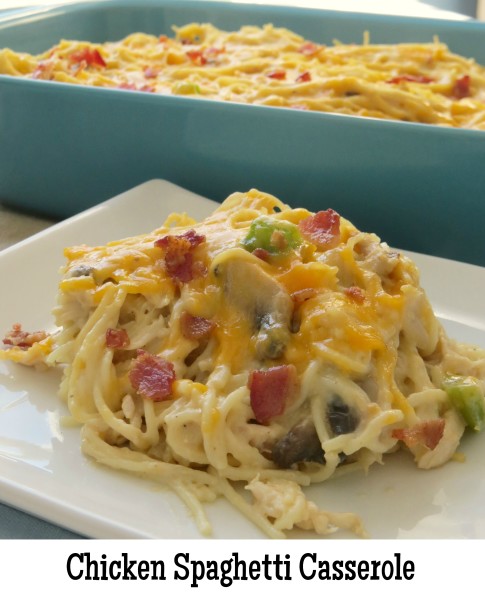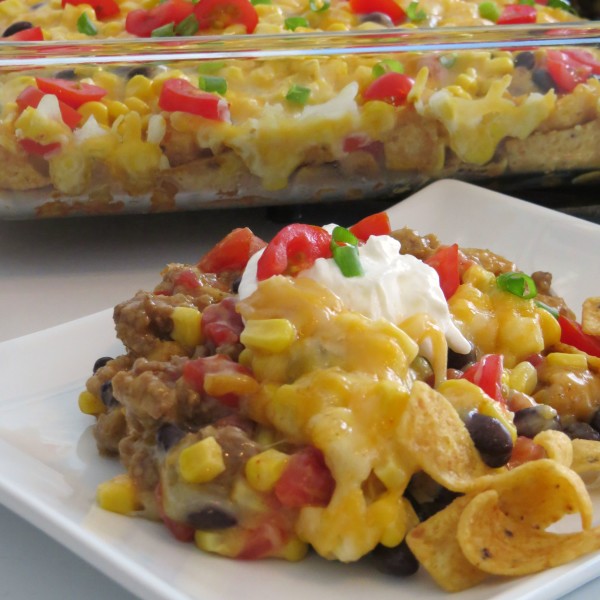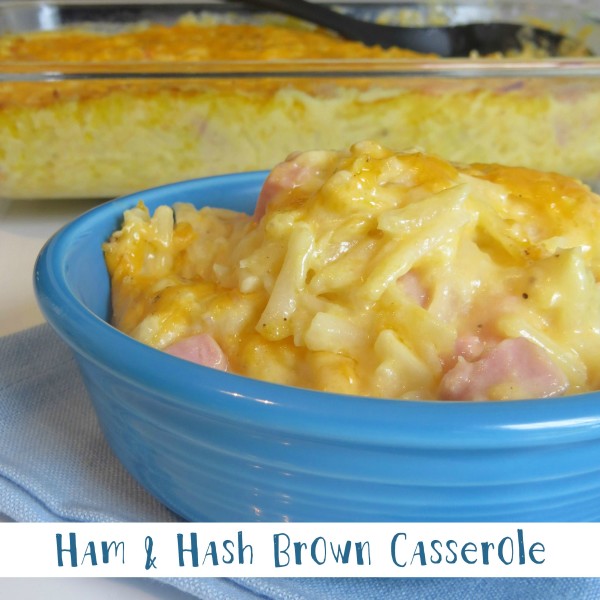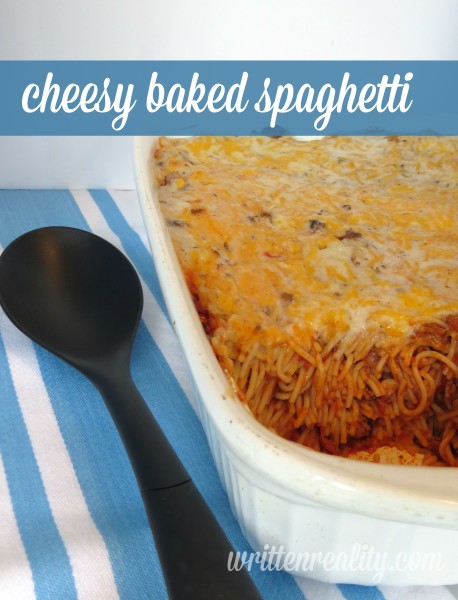 Baked Spaghetti
2014-06-02 06:57:59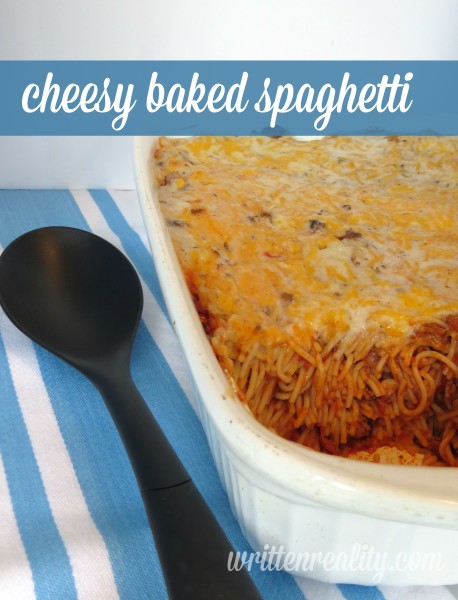 Ingredients
1 cup chopped onion
1/2 cup chopped green pepper
2 jars of spaghetti sauce
2 pounds of ground beef, browned and drained
16 ounces angel hair pasta, cooked and drained
2 1/2 cups shredded cheddar cheese
1 can condensed cream of mushroom soup, undiluted
1/2 cup water
1/4 cup grated Parmesan cheese
Instructions
Preheat oven to 350 degrees.
In a large skillet, brown ground beef with onion and green peppers, and drain.
Mix ground beef, pasta, and spaghetti sauce in large bowl.
Place half of the spaghetti in a greased 13 x 9 baking dish.
Cover with 1 1/4 cup of cheddar cheese.
Repeat layers.
In a small bowl, combine the mushroom soup and water, and mix until smooth.
Cover the top with the soup.
Sprinkle with Parmesan cheese and bake, uncovered, for 30 minutes or until the dish is heated completely through.
Written Reality https://writtenreality.com/