This post may contain affiliate links. Please see my full disclosure policy for details.
With only two ingredients, these Peppermint Cups make a quick and easy dessert idea that can be served in no time at your next party.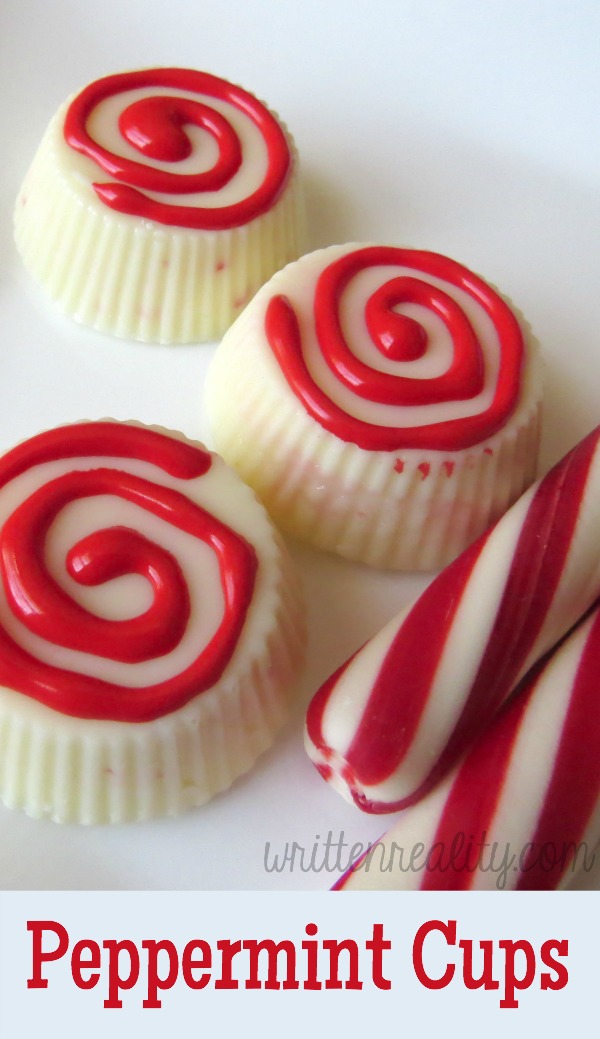 I'm always looking for fun ways to serve up sweet snacks at our house, and these Peppermint Cups are the perfect bite-size treat. Using only two ingredients, they're fun to throw together during the holidays and are quick and super easy to create.
We love to add a little fun, too, by flipping them over and piping a little red colored icing swirl on top. It reminds me of those old-fashioned peppermints my grandma always kept in her purse.
But they're great with or without the decorative swirl on top, so you can skip the final step and make these chocolate peppermints in just the time it'll take you to crush up a few peppermints and pour the chocolate into the mold.
Peppermint Cups
Think peppermint bark on this one–with style. My youngest son always requests peppermint bark at Christmas. And he loves to help make it, too. Apparently, there's something remarkably festive about pounding a plastic sack of candy canes with a hammer. Who knew?
But the cups create a fun mini version of the traditional peppermint bark. They're just the right size and they look great served on a platter with other fun holiday treats.
It's just one more way to add a little personal touch to those traditional favorites when you want to step it up a bit for a party or when feeding another crowd.
I used one of those plastic peanut butter cup molds for this one. But I'm sure other fun molds would work just as well, too. Just make sure to use those miniature sized candy canes for this one. I had the round peppermint discs, so I used what I had on hand.
But after making peppermint bark for so many years, I'll tell you, there is a difference. The small candy canes are much easier to crush into tiny pieces, creating the perfect size peppermint bits for this treat.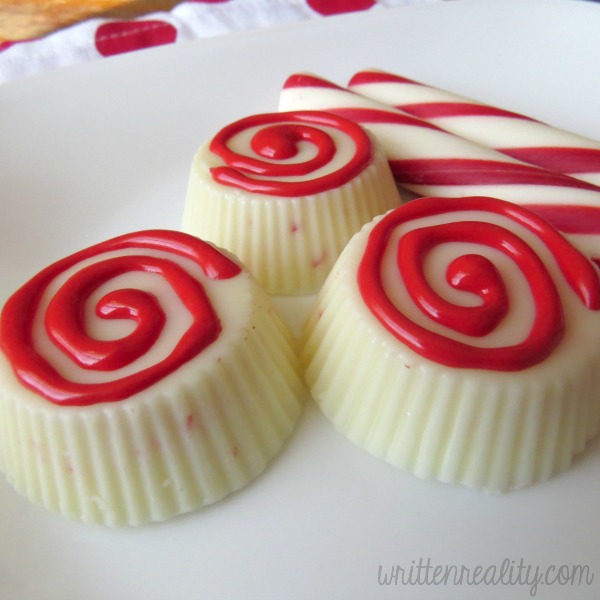 Check out the recipe card sharing how I make them at the bottom of this post. Feel free to print your own copy, pin it for later, or simply bookmark the page so you can check back when you're ready to make some.–Enjoy!
Other Recipes You May Enjoy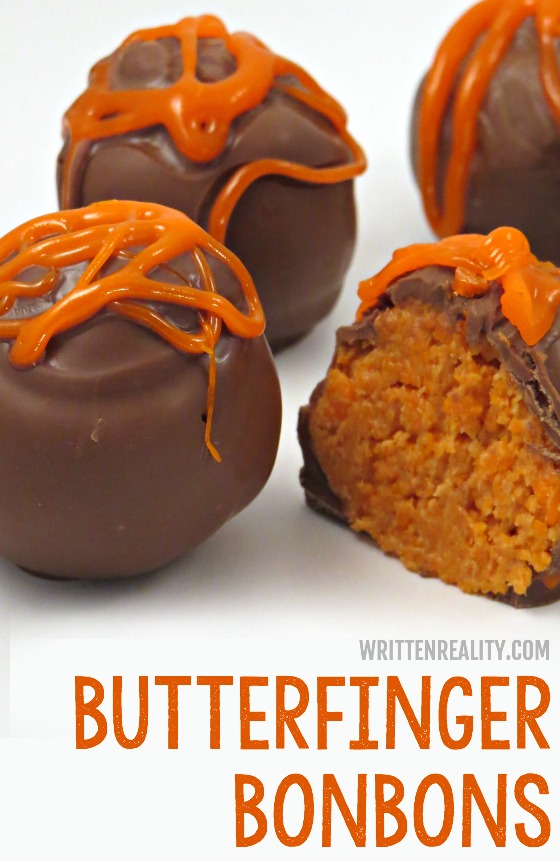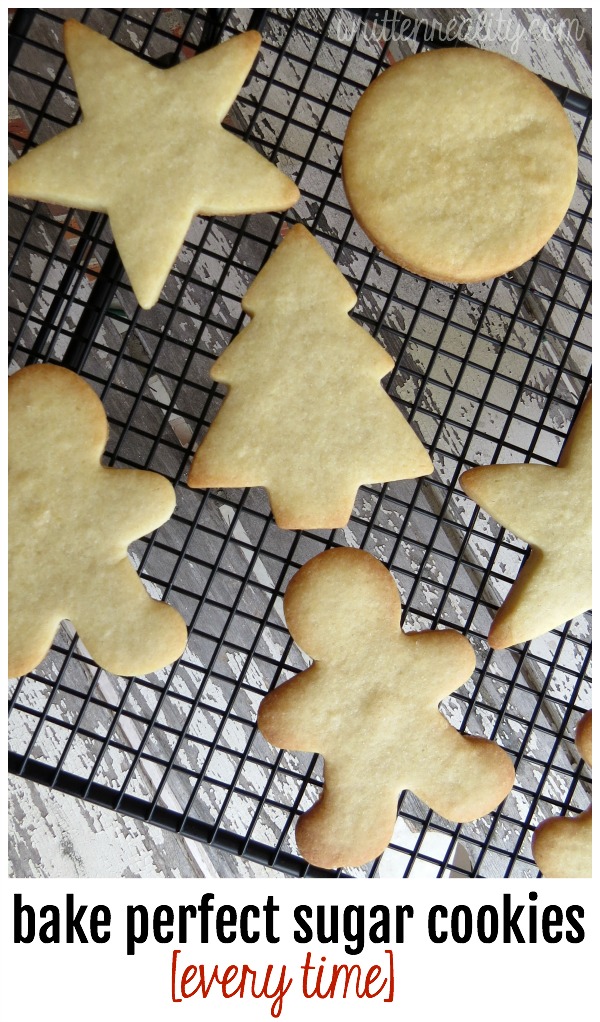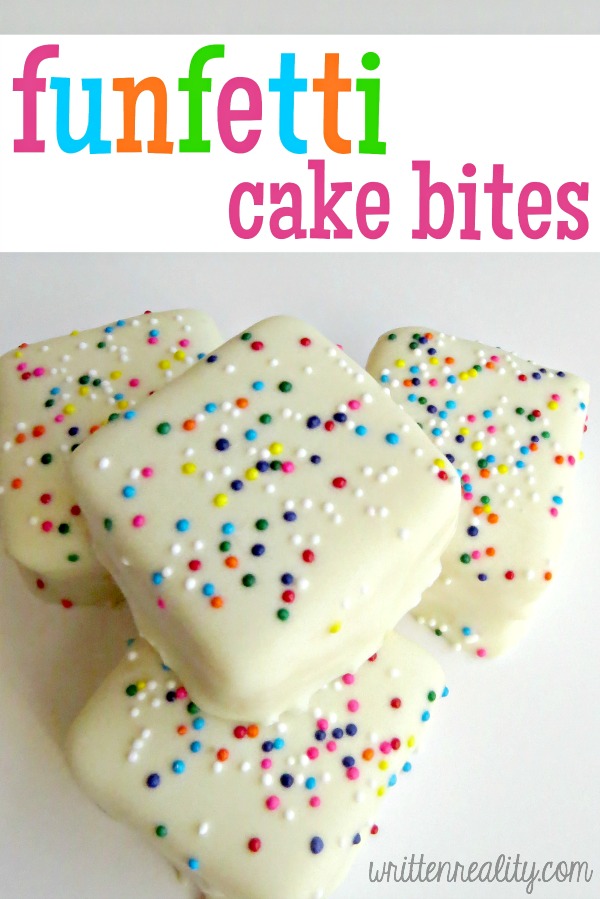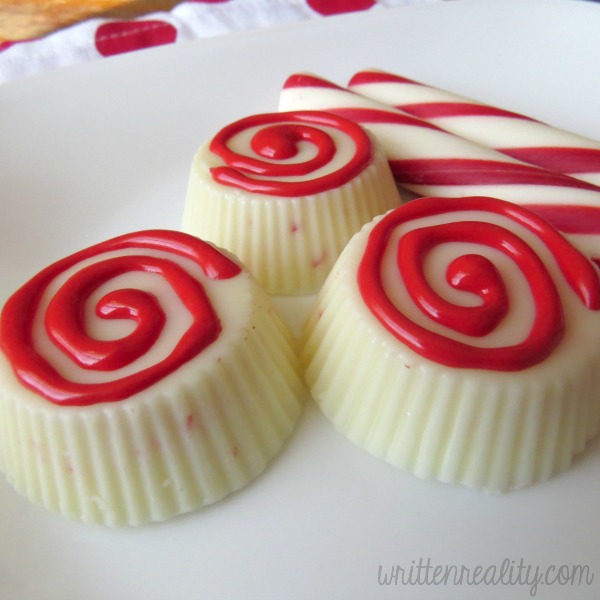 Peppermint Cups
2014-12-08 14:04:42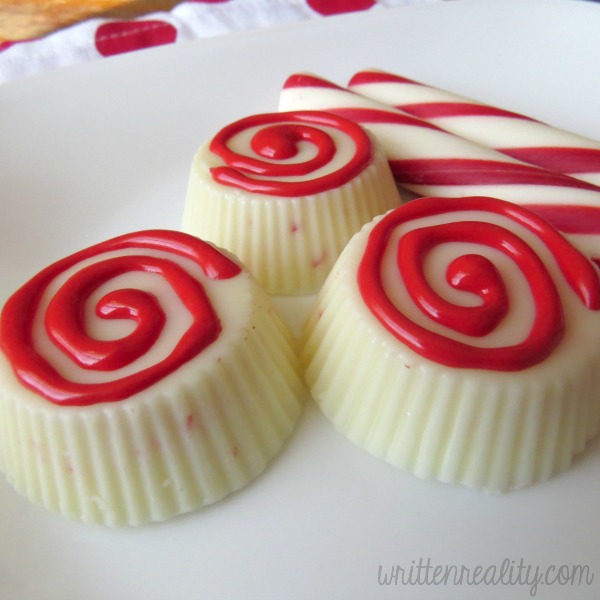 Ingredients
1 bag (16 oz.) white chocolate morsels or vanilla candy melts
1 bag miniature size candy canes
Instructions
Unwrap candy canes, place in plastic bag, and seal.
Crush candy into tiny bits.
Sprinkle candy bits into plastic cup molds.
Melt the chocolate as directed.
Pour over candy bits.
Chill in refrigerator to set.
Optional: Add red icing swirl to the top.--Enjoy!
Written Reality https://writtenreality.com/