This post may contain affiliate links. Please see my full disclosure policy for details.
If you've never tried Winter Squash Casserole, I am sorry. You are missing one delicious fall dish.
It's a blend of acorn and butternut squash that's sweet enough to serve for dessert and one of the best flavors to celebrate the season of fall.

Summer vs. Winter
I'm a huge summer squash fan. As a kid, my dad always grew yellow squash and zucchini in our backyard, and so mama often fried it up in a cast iron skillet and served it with pretty much every meal during the summer.

But we never grew winter squash. And so, for me, squash was reserved for the summer or used to bake zucchini bread.
It wasn't until I was grown and out of the house that I had the chance to try any sort of winter squash varieties. And ever since, I've purchased a few acorn and butternut during the fall season to bake into a casserole my husband and I absolutely love.
Coconut Crunch Topping
Winter Squash Casserole does have a thin tossing of coconut on top, so my youngest son–who has this issue with certain food textures–refuses to try it.
However, don't let the coconut layer keep you from the other fall flavors of this wonderful side dish. The coconut is so light, you hardly notice it. And, if you don't like coconut, you could easily leave off the last step and bake the dish without the topping. It would still bake up one beautiful, sweet flavored comfort food.
Sweet Casserole Delight
Put it this way, the day after I'd serve it for supper, my husband called me from work to ask if there was any left over. It was at that very moment I was enjoying the last sweet bite.
Yep, we love it. And so I'll need to bake another one soon while I can easily find the butternut and acorn squash in the store.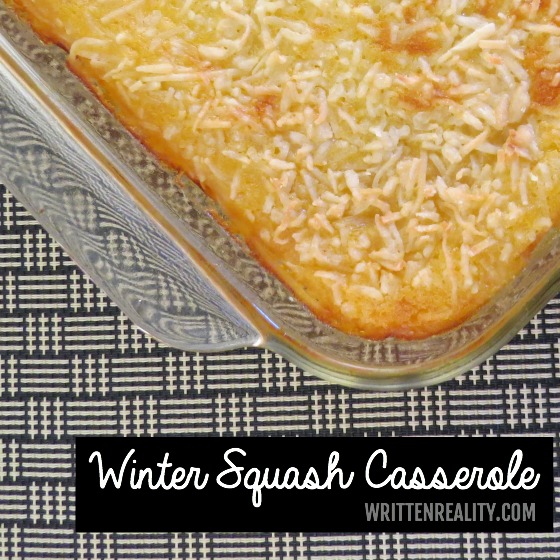 Winter Squash Casserole
You'll need a sturdy knife when prepping your winter squash for this one. The winter varieties are much tougher on the outside than yellow or zucchini, so use a good knife to cut the butternut and acorn squash in half for baking.
And be sure to allow some baking time beforehand to ready the squash for the casserole. It does require about an hour ahead to get the squash baked, scooped, and ready to go.
Just scroll to the bottom of the post to print your own copy of how I like to make it.– Enjoy!
Other Recipes You May Enjoy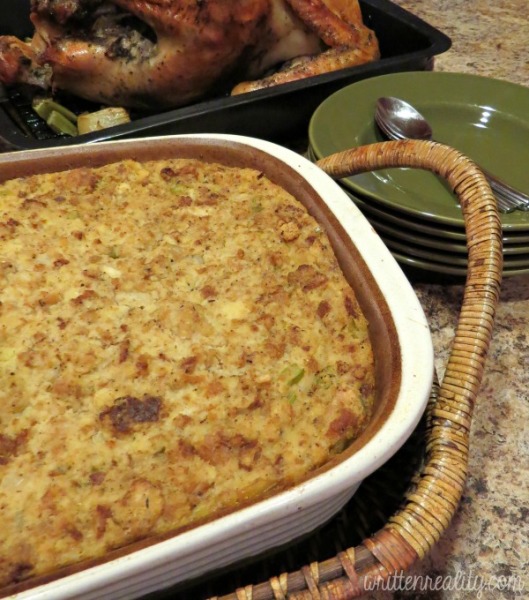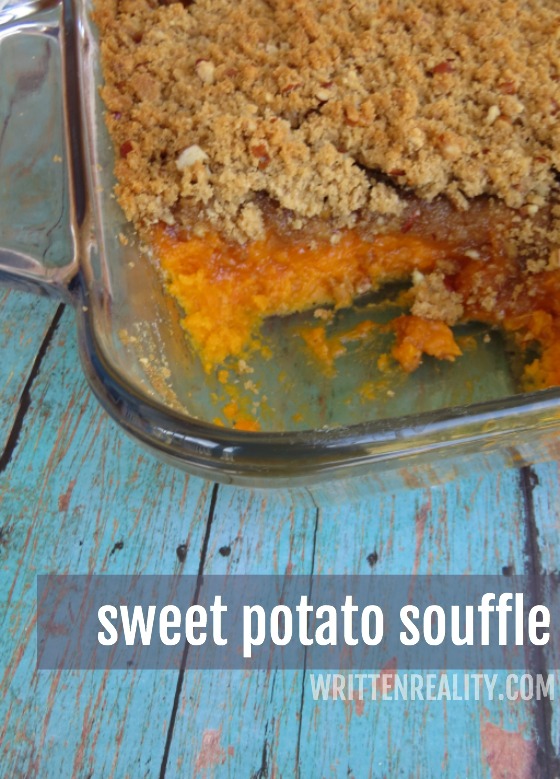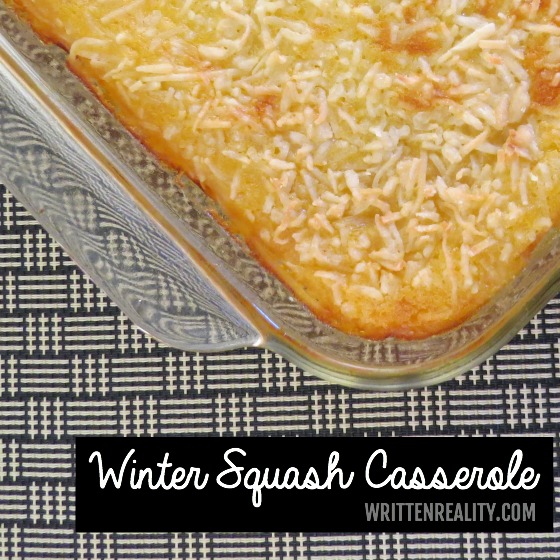 Winter Squash Casserole
2014-10-22 11:59:11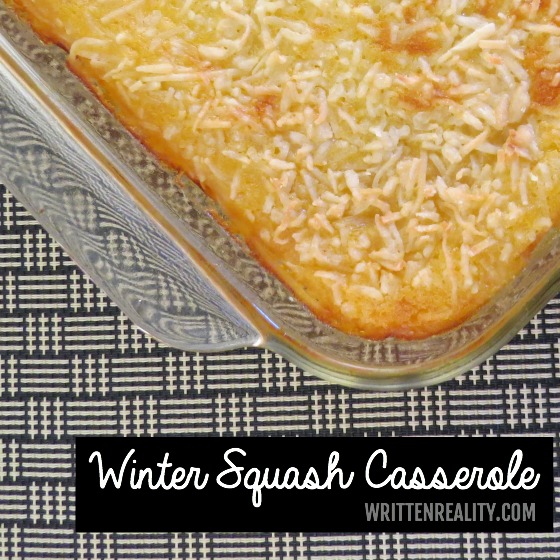 Ingredients
2 cups mashed acorn squash
1 cup mashed butternut squash
3/4 cup sugar
1/4 teaspoon ground ginger
1/4 teaspoon salt
1 teaspoon vanilla extract
4 eggs, separated
1/2 cup heavy cream
1/2 stick of butter, melted
1/2 cup flaked sweetened coconut
Instructions
Preheat oven to 325 degrees.
Beat together the squash.
Add vanilla, ginger, sugar, and salt.
Beat well.
Add egg yolks and beat well.
Add cream and butter and mix.
In a small bowl, beat egg whites until slightly stiff.
Fold the whites into the mixture.
Pour squash mixture into lightly greased baking dish.
Sprinkle with coconut.
Bake for about 40 minutes, or until puffed and lightly browned.
Written Reality https://writtenreality.com/