This post may contain affiliate links. Please see my full disclosure policy for details.
Need help with meal planning? Dinnertime doesn't need to be complicated. Make The Natural Choice®.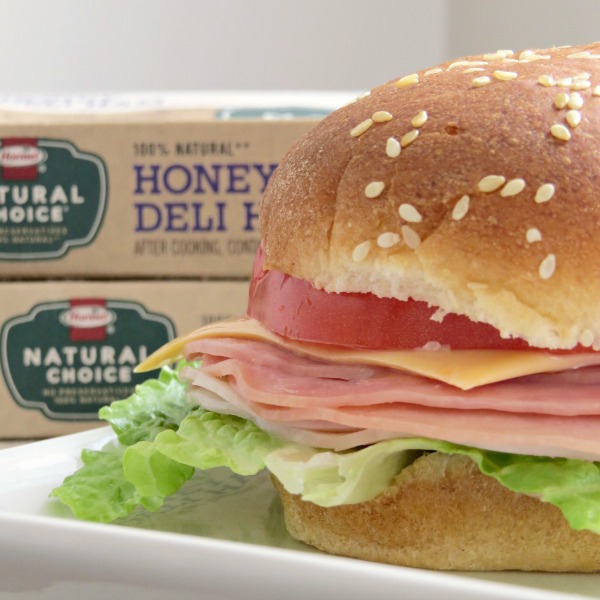 I love dinner time at our house. I call it our family hour, where we gather around the table as a family and enjoy sharing with each other the news and details about our day. That's why I put a lot of effort into meal planning. I want to provide my family with a delicious meal that satisfies all of us. After all, the food is a big part of the experience. So I want to make sure we all enjoy the meal as much as the conversation.
Make the Natural Choice at Mealtime
As busy moms, however, cooking a complicated dinner isn't always possible. Our hectic schedules don't always provide the time for some of the recipes we dream of creating after watching cooking shows on television. Even worse, those beautiful meal ideas can quickly turn ugly. It doesn't take but one glance over a page-long list of ingredients I can't pronounce to know that the recipe isn't for my table.
Though it may seem easy enough when you're watching the expert make it, those recipes often require a long list of complicated steps and ingredients that can be way too expensive and hard to find at your local grocery store. That's why at our house, I've learned the value in simplicity. We enjoy the wholesome goodness of the food while enjoying our time together as a family.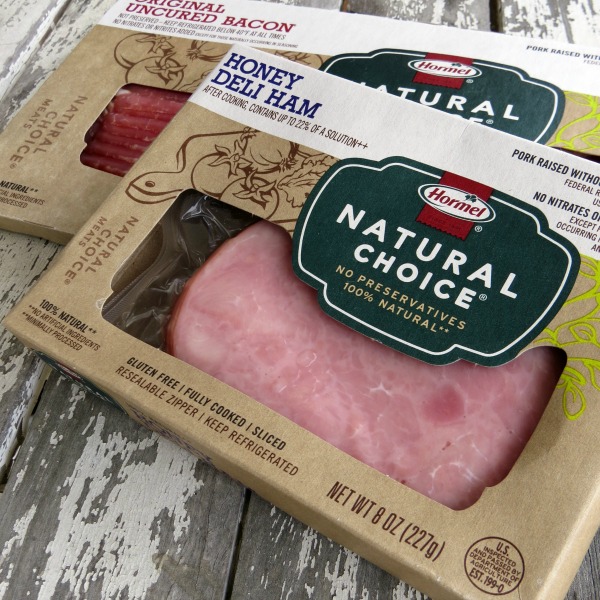 Clean and Simple
Dinner doesn't need to be complicated. With products like HORMEL® NATURAL CHOICE® Deli Meats, your meals can easily be created with clean and simple ingredients that are 100% natural and with no added preservatives.
NATURAL CHOICE® deli meats are not preserved using artificial ingredients or added preservatives like other brands may. That's a huge difference. They use a process called HPP. That's why I choose it. It's clean and simple. It's an all-natural process to enhance wholesomeness and maintain quality.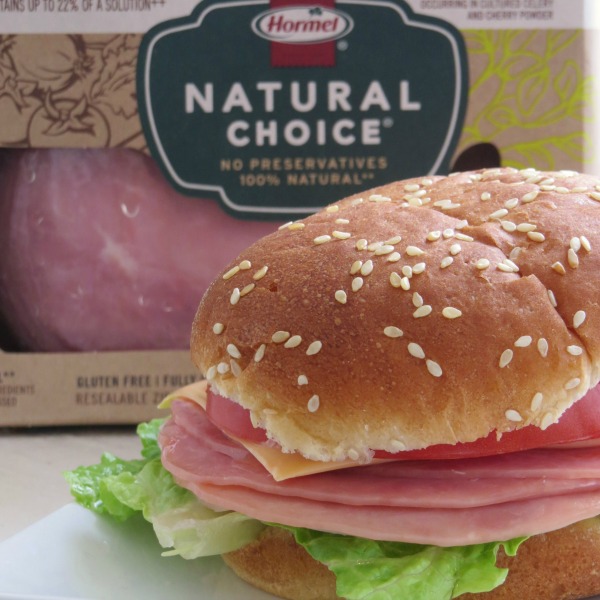 Even better, there are tons of ways to enjoy HORMEL® NATURAL CHOICE® deli meats. Just check out some of the ideas on Facebook or on Pinterest, or other delicious recipes and ideas on the NATURAL CHOICE® Recipe Pages.
What about you?
What's your favorite way to serve NATURAL CHOICE® deli meats? Share your recipe ideas with us!