This post may contain affiliate links. Please see my full disclosure policy for details.
We've all heard bizarre stories of men and women who for years lived two separate identities–Maybe a man who lived as a hardworking husband and honest neighbor by day and bank-robbing criminal by night.
Who knew? Apparently, no one. When the truth is revealed, their closest friends and family are just as shocked as the rest of us. After all, the person seemed normal and he seemed to behave like everyone else.
But as Christians are we living any differently?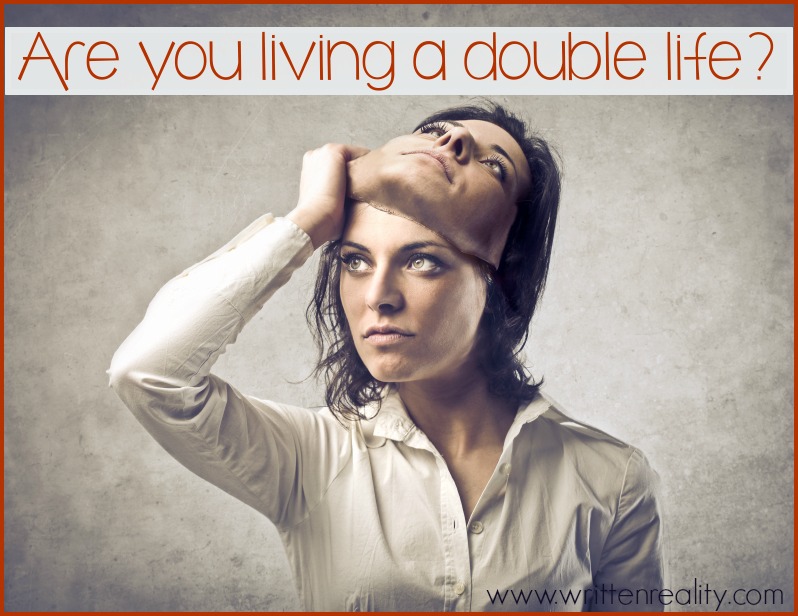 Are you living a double life?
Oftentimes, our attempt to 'keep the peace' or please others results in camouflaging our Christianity. Other times we're simply motivated by the wrong things and try to leave God at home while we pursue a life on our own without Him.
Yet, Jesus made no attempts to live divided. His purpose remained consistent–to please the One who sent Him. (John 8:29)
If we, too, are called to live out His Truth, how can we live a life motivated to please anyone or anything else?
To know the truth is never enough.
We must meditate on it, wrap ourselves within it, and then reflect what we've learned to the rest of the world.
So, whether you eat or drink, or whatever you do, do all to the glory of God. 1 Corinthians 10:31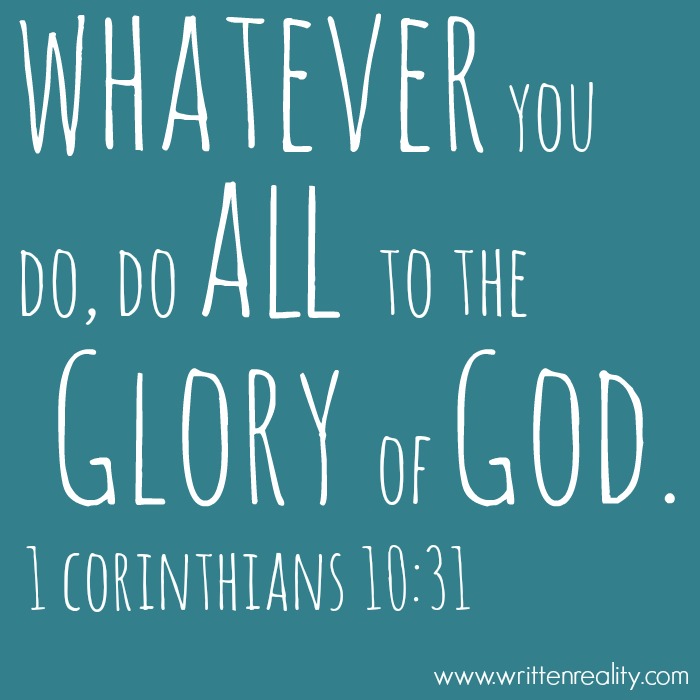 [Tweet "Our motive must be wrapped beneath His. #Purpose"]
Otherwise, we're living a life divided that can easily be conquered and ruled by something else.
What about you?
Have you struggled with living in the world while, at the same time, living fully surrendered to Christ?
Share your comments