This post may contain affiliate links. Please see my full disclosure policy for details.
Though I LOVE fashion trends and accessories, I'm a girl on a budget. As a stay-at-home mom, I'm look for practical pieces and depend on go-to favorites. So how do I mingle my fashion love with practicality?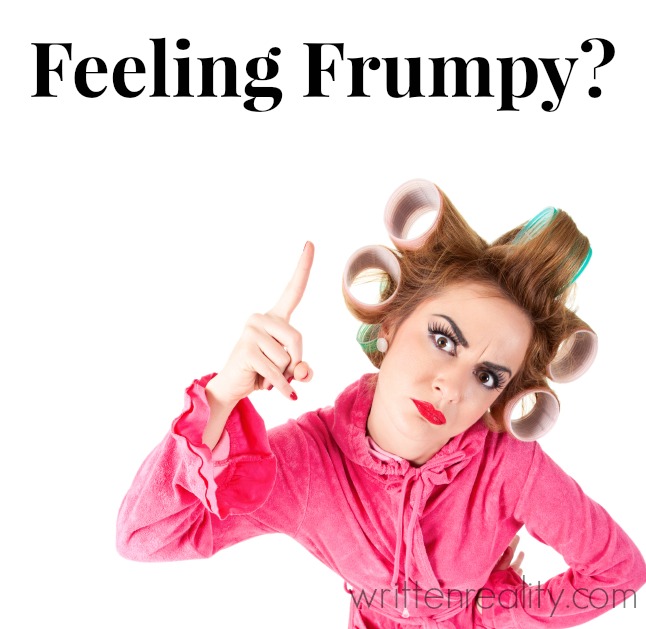 Fashion Finds is my attempt from Frumpy to Fabulous.
I've learned my working attitude and how productive I am each day depends a lot on how I present myself. Loungwear keeps me lounging while professional clothes create a sense of responsibility and an attitude to get things done.
So how can I dress for success and still be comfortable?
And how can I look professional on a tight budget as a stay-at-home mom?
Recently, I began working hard to transform my own mommy uniform. Now, I'm sharing practical and budget-friendly tips to take those mommy go-to favorites to fashion forward style.
Here are a few of my latest Fashion Finds:
Spring Go-To Outfit for a Mom on the Go
Budget Basics with the Blues of Spring
Lightweight Tops from Spring to Summer
For more Fashion Finds and styling ideas, follow my Spring Fling Fashionista Pinterest Board:
Follow Mitzi Smith's board Spring Fling Fashionista on Pinterest.