This post may contain affiliate links. Please see my full disclosure policy for details.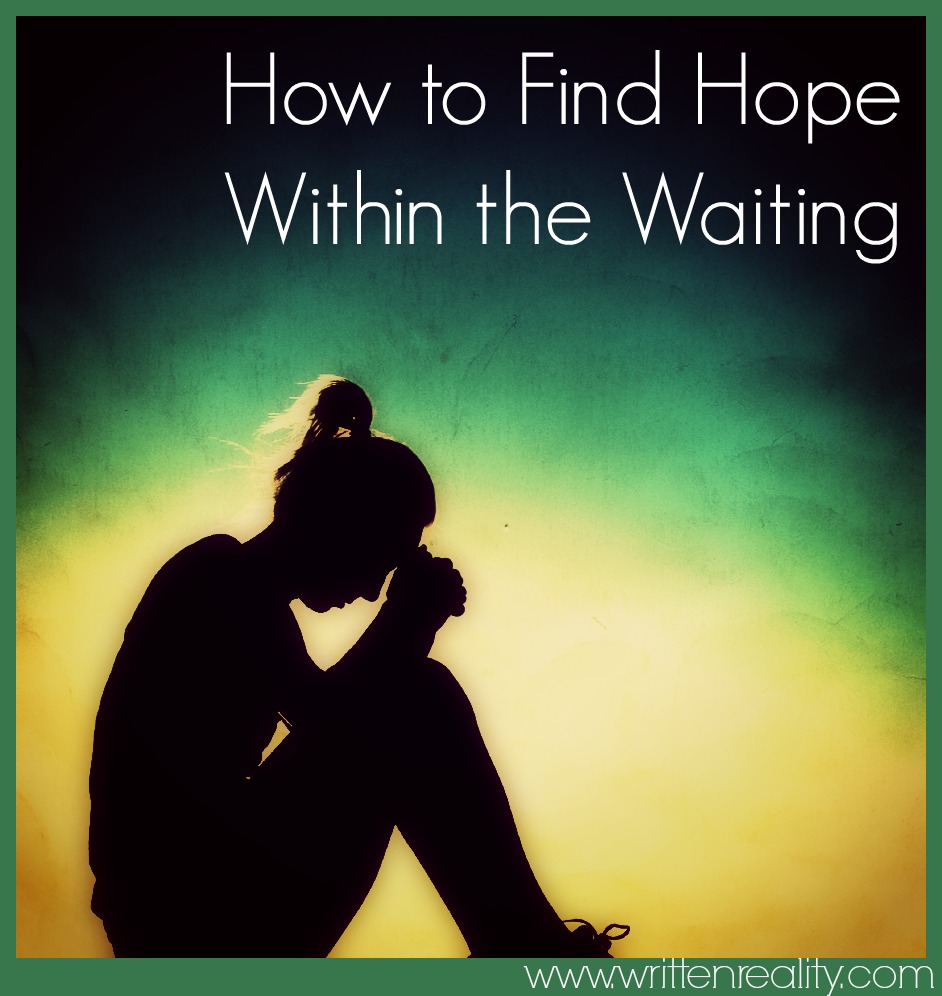 Most of us can quote Jeremiah 29:11 in our sleep tonight. It's just as familiar as John 3:16 and we pull it often for encouragement, serving as a reminder of the hope within God's promises.
"For I know the plans I have for you," declares the LORD, "plans to prosper you and not to harm you, plans to give you hope and a future." Jeremiah 29:11
Though it's a great verse to remember, uprooting it from its surroundings disregards its history and diminishes the greater truth we've far too often forgotten–or would rather just leave behind.
The story is a tragic one.
The people are devastated–and homesick–and living in defeat under the ruling of a foreign king.
Remember the infamous Nebuchadnezzar and his kingdom of Babylon? Not so much the fuzzy feeling of the quotable verse.
Who wants to rehearse an account of carried away captives (Jer. 29:4) in the midst of deceit (Jer. 29:8)? Yet, centered within its tragedy is where we most relate. And among the devastation we find God's reminder of His good thoughts for His people and His love that never changed.
Still, the people would wait–homesick–and living under the ruling of a foreign king in Babylon.
Our story is a tragic one.
Our personal stories have their own share of tragedy where we, too, have experienced our greatest change. Just as in the midst of Judah's defeat, God offers us the same promise.
In the midst of our confusion, God reminds us who we are. 2 Corinthians 5:17
In the midst of our darkness, God shines His light of truth toward our path. Psalm 119:105
In the midst of our circumstances, God offers peace and future filled with hope. Jeremiah 29:11
We Find Hope Within the Waiting.
Our lives are loaded with quick-fix solutions where we've outgrown the wait. [tweetable]
But Jeremiah 29:11 sits in the midst of waiting and we, too, must work from where we are–without excuses and regardless of our situation–and learn to wait.
Today, in the midst of your waiting, remember the promise of Jeremiah 29:11–have faith in God, for He has faith in you.
Ever experience the wait? Share with us your comments.
follow on Twitter and Facebook