This post may contain affiliate links. Please see my full disclosure policy for details.
Check out these Top 10 Toys from Target 2015 for your Christmas wish list this year.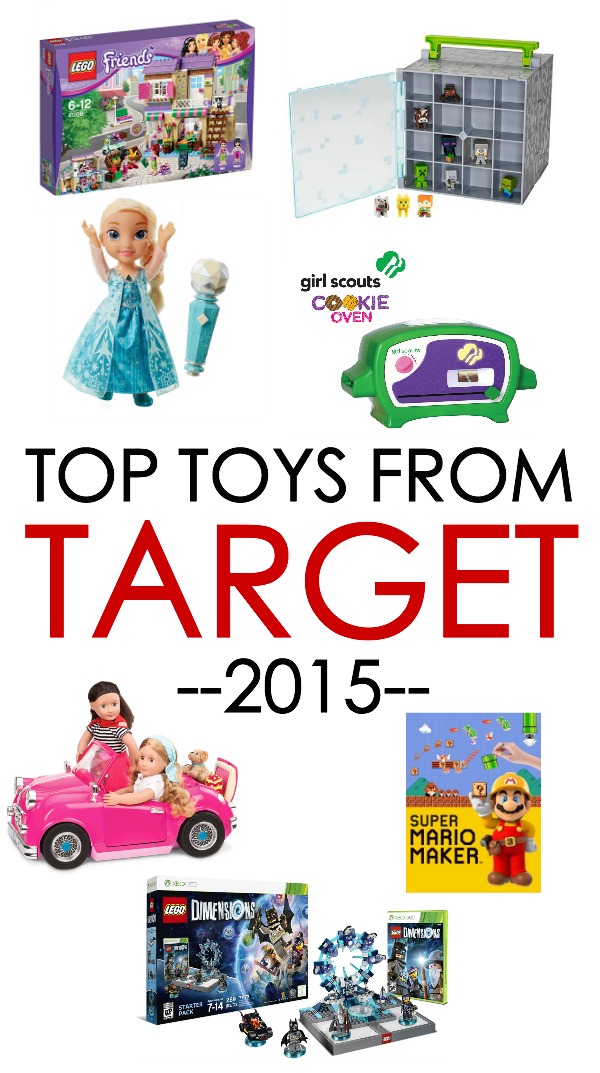 As a kid, the Christmas holiday officially began when we received our annual Sears catalog wish book. It was a thick as a telephone book and loaded with pictures and descriptions of everything Sears had to offer at their store. I remember flipping through the toy section until the pages were worn. I would take a marker and circle the toys I wanted. And I would add hearts or stars by the ones I really wanted, hoping that Mama would notice that those were the toys I wanted the most.
Kids shop differently these days. With social media and everything online, they don't quite grasp how we used to 'wish' for toys at Christmas. Still, with so many shopping options these days, the whole idea of Christmas toy shopping can be overwhelming. That's why I'm sharing some of the best of the best this season to, hopefully, save you time when you do get a chance to order online or head out to the store.
Top 10 Toys From Target 2015
For this Christmas toy list, I'm sticking to Target. I'm a huge Target fan and shop there frequently. Plus, these items can also be found on their website. And based on their own list of bestsellers, all of these toys have been popular already this year.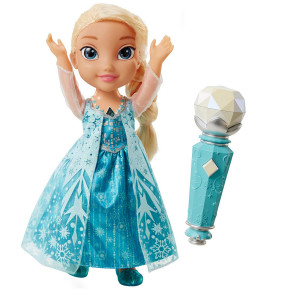 Disney Frozen Sing-a-long Elsa
Here's a popular one this season. With the Sing-a-long Elsa, now your kids can sing their own duet of "Let it Go."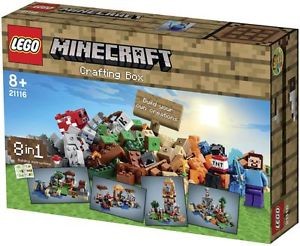 LEGO® Minecraft Creative Adventures Crafting Box 21116
The perfect gift for your Minecraft lover, this crafting box gives you inspiration Minecraft models, and a block translator poster, too.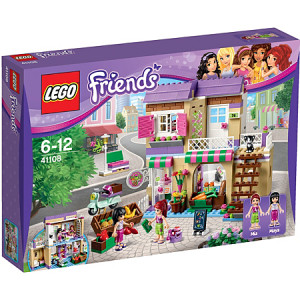 LEGO® Friends Heartlake Food Market
Pick your fresh produce at the Heartlake Food Market and help Maya run the store and bake fresh cookies every morning to sell to her customers. This kit includes over 350 building blocks and pieces, Mia and Maya mini-doll figures, and a cat.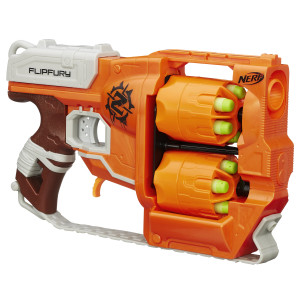 Nerf Zombie Strike FlipFury Blaster
My boys LOVE Nerf everything and here's a great choice. Two flipping drums hold 6 Nerf Zombie Strike darts each, meaning you get 12 chances to nail your target without reloading.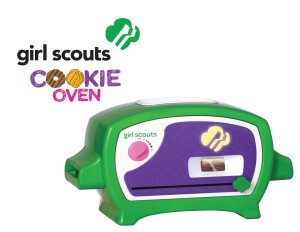 I so wish they would have had this one when I was a young girl. Inspired by favorite Girl Scout Cookie flavors, kids can mix, make and bake their very own mini-treats to eat and share with friends.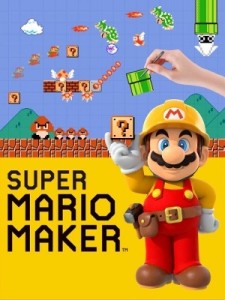 Super Mario Maker (Nintendo Wii U)
This is at the top of my son's Christmas wish list this year, and I feel sure it's going to be a huge hit for other gamers, as well. This game is all about creativity, where the player has tons of options to create their own levels, enemies, and obstacles. That means the ideas for this Super Mario version is endless and loaded with hours of fun.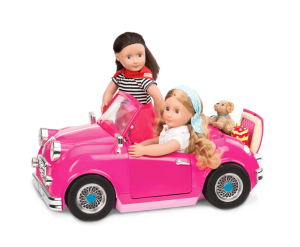 Our Generation in the Driver's Seat Retro Cruiser
How super cute is this one? Again, I would have LOVED to received this one for Christmas one year–considering I pretended to drive my dolls around in a shoe. This is an accessory for the Our Generation dolls where two of the dolls would fit comfortably to cruise around anywhere you want them to go.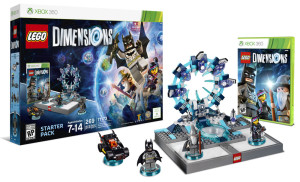 Lego Dimensions Starter Pack
Here's another favorite my son keeps eyeing every time we go to Target. I must say it looks super awesome, too, with all sorts of characters. This game allows you to play with different minifigures from different worlds together. It's certainly one you'll want to check out. And it's available for the PlayStation 4, WiiU, Xbox 360, and PlayStation 3, too.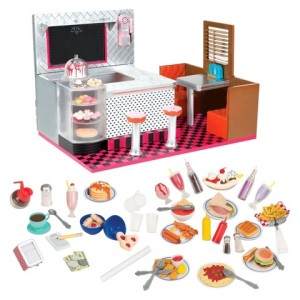 I'm in love with the Our Generation Retro Diner created for the Our Generation dolls, too. It looks like an old soda shop, with tons of accessories. But you may want to grab this one early. Because according to the reviews I've read, it's very popular and they can't keep it in stores.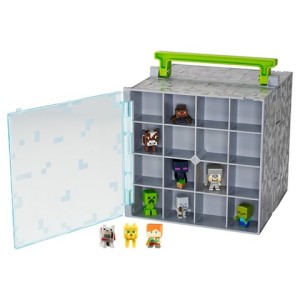 Here's another one I'm sure will fly off the shelf this year. It's a Minecraft mini figure collector case that includes 10 mini figures and can hold up to 32.