This post may contain affiliate links. Please see my full disclosure policy for details.
Need ideas for learning toys? Then wait 'til you see these mind-blowing STEM toys. These exciting new toys build Science, Technology, Engineering and Math skills while creating tons of fun. It's another post in our Gift guides for kids series.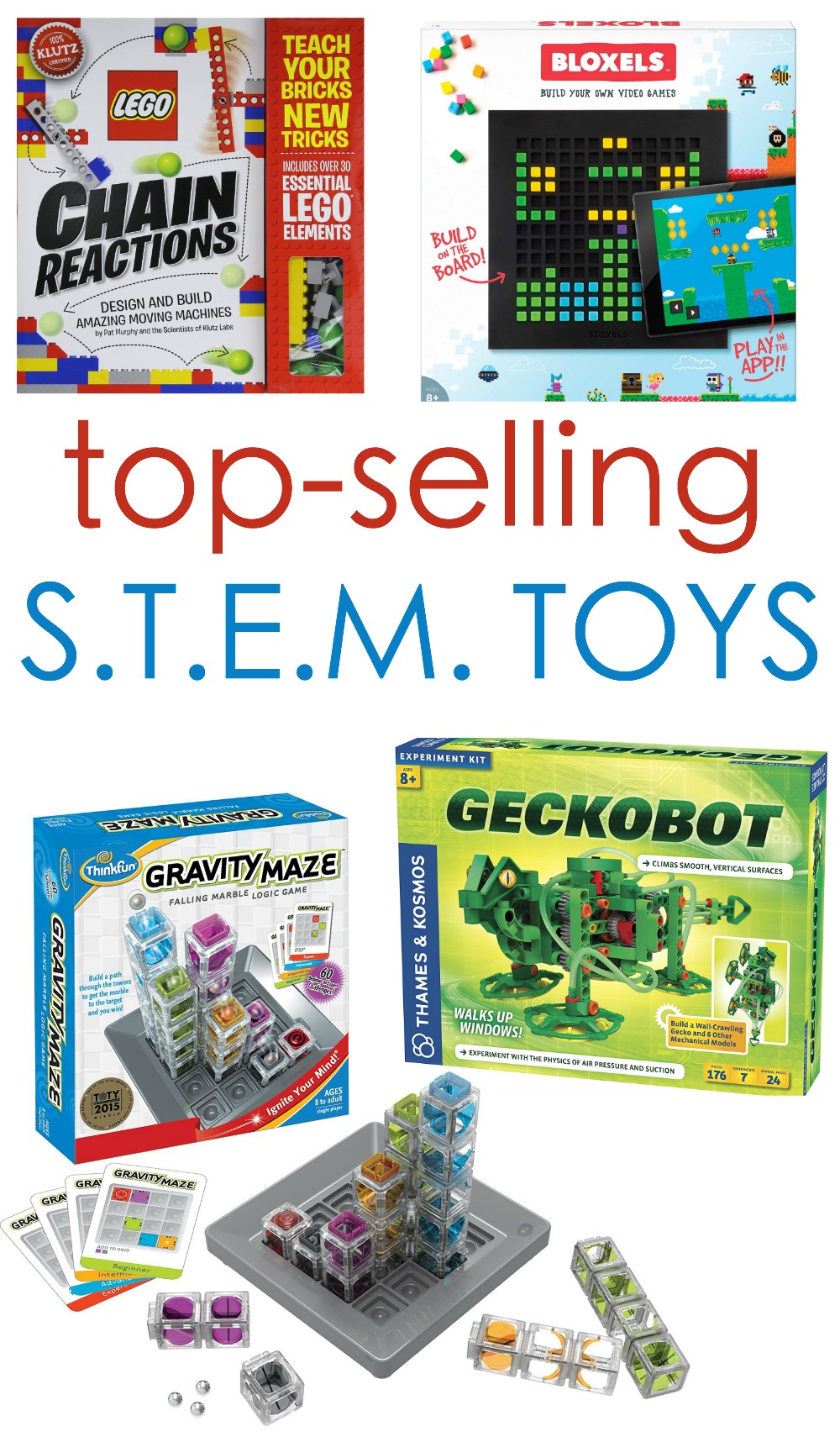 As a former school teacher, I have always tried to find educational toys for the boys that would encourage learning through play. There is no doubt that my boys are the better for it. They both have a passionate desire for learning and are always exploring new ideas and innovative ways to solve problems.
I truly believe that learning is a beautiful gift that we too often take for granted. Even more, learning toys can be some of the best ways to enjoy time together as a family where everyone, including Mom and Dad, can learn and grow. That's why I had to share a gift guide this year featuring STEM toys, with STEM standing for Science, Technology, Engineering, and Math.

We've come a long way since my childhood memories of the Lite Brite. Let me just say that these STEM toys blow my little lightbulb machine out of the park!
They're not only mind-blowing, but they're also great gift ideas for hours of fabulous fun. Here are some best sellers in STEM toys this year. Be sure to like us on Facebook where I'll be keeping my readers up to date on special offers and sales for these STEM toys, too.
10 Top-Selling STEM Toys
You can't go wrong with anything Lego related. With the LEGO Chain Reactions Craft Kit, kids can design and build moving machines using Lego bricks. It includes a 78 page book, Lego elements, and plenty of extras. Ages 7+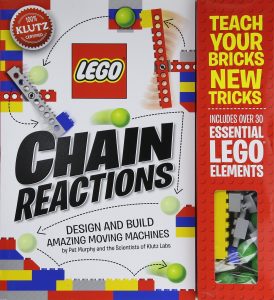 The Snap Circuits Jr. Electronics Discovery Kit has won several awards, including The National Parenting Center-Seal of Approval, Dr. Toy 100 Best Children's Products, and Dr Toy Best Educational Products. It's often considered a must-have for STEM curriculum with more than 100 projects for designing and building models of working electrical circuits. Ages 8+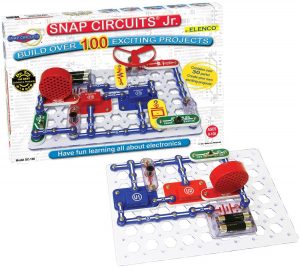 The Gravity Maze is also a best-seller. It's a marble run filled with logic puzzles with 60 challenges from beginning to expert. The game is great for building special reasoning and problem solving skills. Ages 8+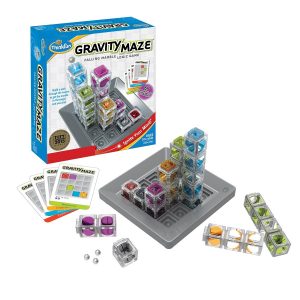 The Scientific Explorer My First Mind Blowing Science Kit contains all sorts of activities for learning the basics of science and chemical reactions. Again, it's a best seller and offers a wide range of STEM learning. Ages 6+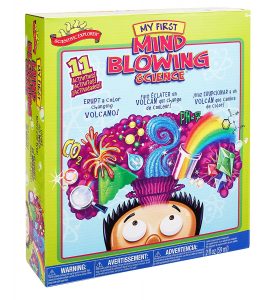 The Code Master Programming Logic Game is the ultimate coding board game. Not only does it teach your kids the basic principles behind programming, but it also builds planning, special reasoning, and problem-solving skills, too. Ages 8+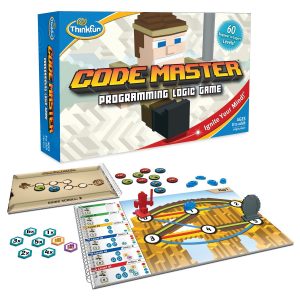 The Kids First Intro to Engineering Kit is the perfect way to introduce your kids to engineering! It includes a 48-page guidebook for building a helicopter, paddle boat, and air-powered carousel- just to name a few. There are tons of experiments, too. Ages 5+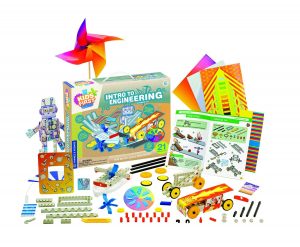 Kids can actually build their own video game with Bloxels. Kids create rooms, characters, and game art then use a free downloadable app to play their own game. Ages 8+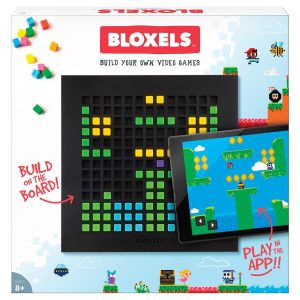 The Geckobot Wall Climbing Robot climbs walls, windows, and other smooth surfaces. Kids will learn about physics and air pressure as they build 7 different robot models. A manual and experiment guide are included. Ages 8+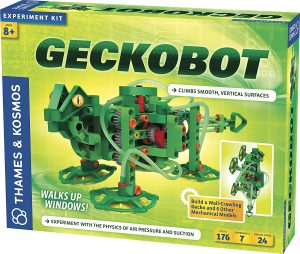 Don't forget to check out all our Christmas Gift Guides for more fabulous finds.
Wait 'til you see these mind-blowing STEM toys! Click To Tweet

Other Topics You May Enjoy