This post may contain affiliate links. Please see my full disclosure policy for details.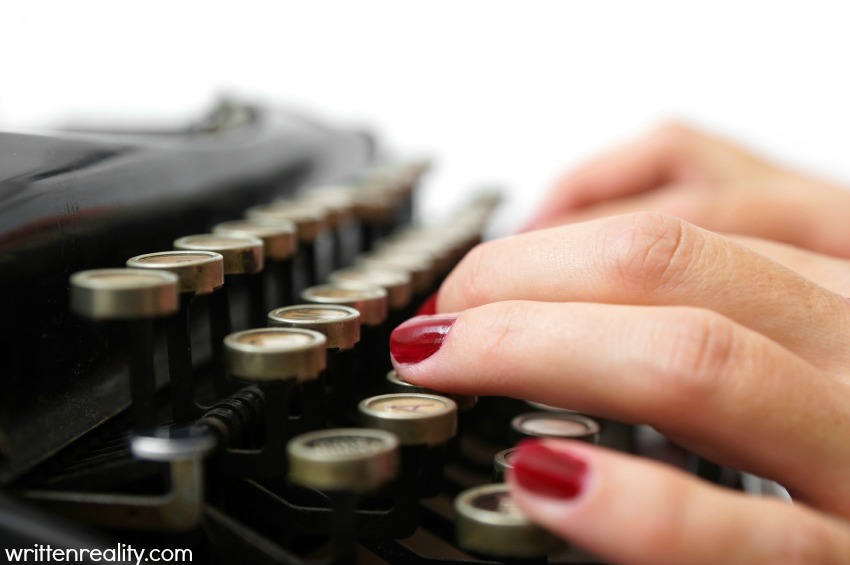 Written Reality Manifesto
[a writer's manifesto in 250 words of less]
Motto: chasing the Truth to change the world
Truth. We fear it.
We ignore it, run from it, or make up our own truth until we're buried beneath our illusions—tangled in philosophies and choices created by everyone else.
I choose reality—never relative, but absolute.
I am created to express the Truth through my writing. I determine to write honest words without fear or persuasion. I will sift my words through His for clarity and use them to encourage and inspire.
I refuse mere evidence, miracle, or sign where my past experiences and present perceptions distort truth with opinion and circumstance. I will dig deeper to the inmost places where even the simplest of man finds wisdom.
I am created to express the Truth. My words chase it. My words follow His lead.