This post may contain affiliate links. Please see my full disclosure policy for details.
Are you sharing the love of Jesus? Because sharing God's love is a beautiful thing.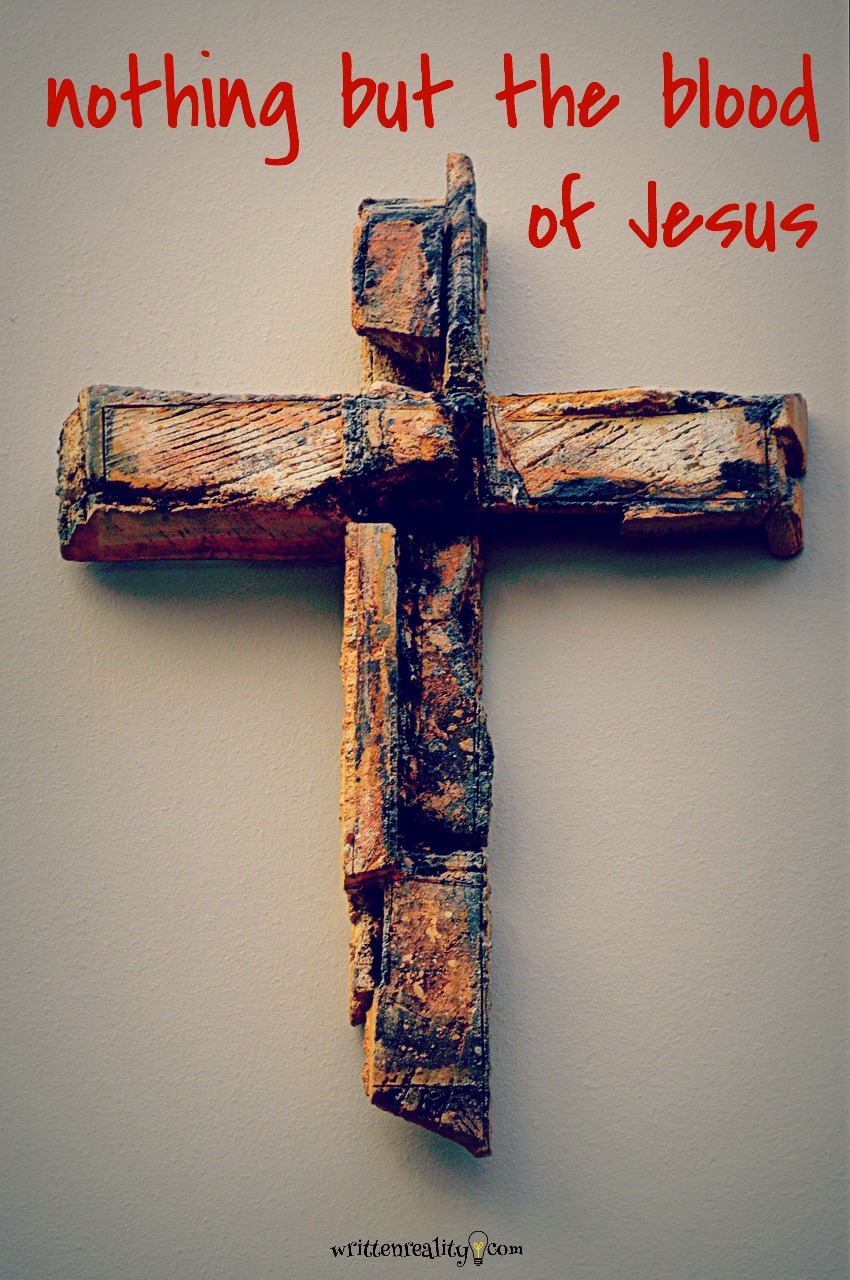 Share Jesus
She came every Thursday. Every year– from the time I was in kindergarten until 3rd grade when she wasn't allowed to share with us anymore–she showed up with her flannel graph and easel.
There are few moments I remember from those first years in elementary school, but Bible Story Thursdays came with a cardboard fold-out to accompany a familiar song–and I was fascinated by it.
Set to the lyrics of "Nothing but the Blood," the cardboard cross changed colors.
From black. What can wash away my sin?
To red. nothing but the blood of Jesus.
To white. that makes me white as snow
From black, to red, and finally to white as snow–
I wanted the cardboard fold-out.
I wanted to touch it and sing the same words as my hands flipped the pieces. I wanted to pause at the "white as snow" part, stretching the last word along several measures, just like the lady who'd taught me.
I wanted the cardboard cross and I wanted to sing her song.
I don't remember her name or even much of what she looked like.
Regardless, she was beautiful.
Her words were beautiful as she sang the remarkable story.
Her hands were beautiful as she manipulated the cardboard cross.
And now, her memory is beautiful as I realize the beauty of the truth she once shared.
And how shall they preach unless they are sent? As it is written: How beautiful are the feet of those who preach the gospel of peace, who bring glad tidings of good things!" Romans 10:15
What happened to the Cardboard Cutout?
Did she recognize the value of her fold-out cross accompaniment?
Did she realize her words were remembered still today?
It's easy for our efforts to feel insignificant in the context of our society. Our culture is wrapped in pain and delusions and we often wonder if anything we do or say is even recognized or valued by anyone else. Still, let us share Jesus.
"And let us not grow weary while doing good, for in due season we shall reap if we do not lose heart." Galatians 6:9
God promises us our reward in due season. So don't grow weary and don't lose heart.
Click To Tweet
Beautiful Feet in Broken Places
Someone is waiting right now for our feet to step in their broken places and share the beauty of His gospel.
What can wash away their sins? Truly, there is nothing but the blood of Jesus.
Today, someone is aching to touch the cross. Share Jesus.
Let us carry the cross of Jesus to their broken places, so they, too, can be made whole.
Do you have a similar memory to share? Leave a comment–we'd love to hear your story!
Other Topics You May Enjoy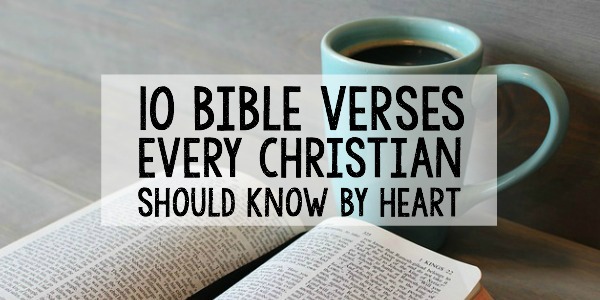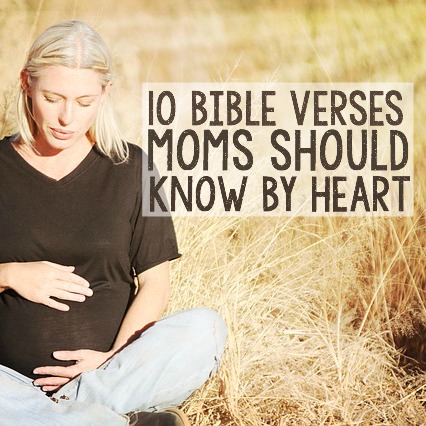 Follow Written Reality on Pinterest, too!