This post may contain affiliate links. Please see my full disclosure policy for details.
I've found some great books on sale that you may want to check out today.
And, better still, looks like these are FREE!
So don't wait because these freebies won't last long.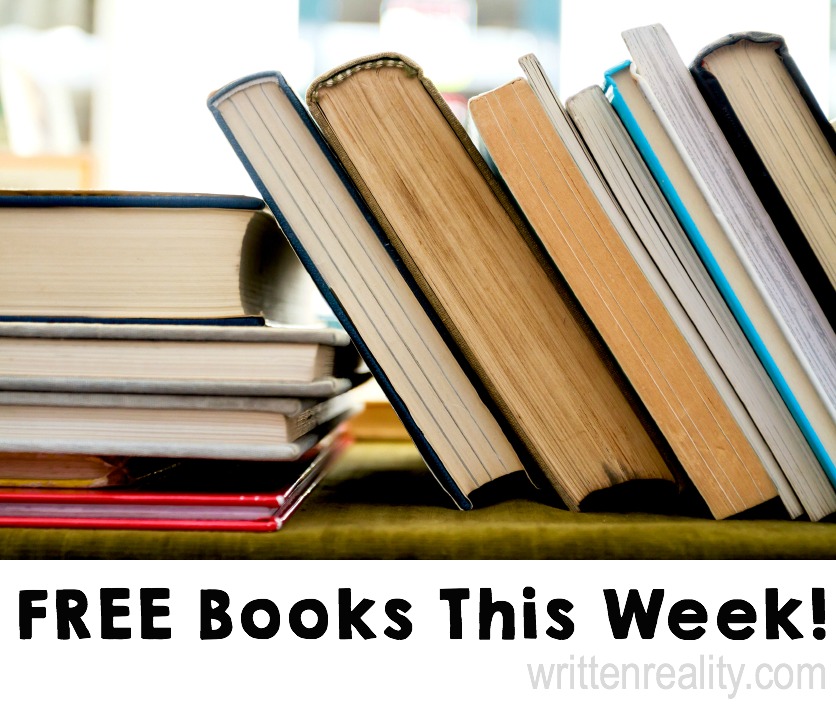 FREE Books This Week
These books are on sale, so prices may change without notice. That means, act now! Hop over and download your free copy today.
31 Deliciously Easy School Breakfast Recipes and Ideas
Easy Cast Iron Recipes
Clean It! A to Z Guide of How to Clean Your Home
Pie Pops: The Ultimate Recipe Guide
Quirk Books Entertain Your Kids!
Don't Miss Another Post