This post may contain affiliate links. Please see my full disclosure policy for details.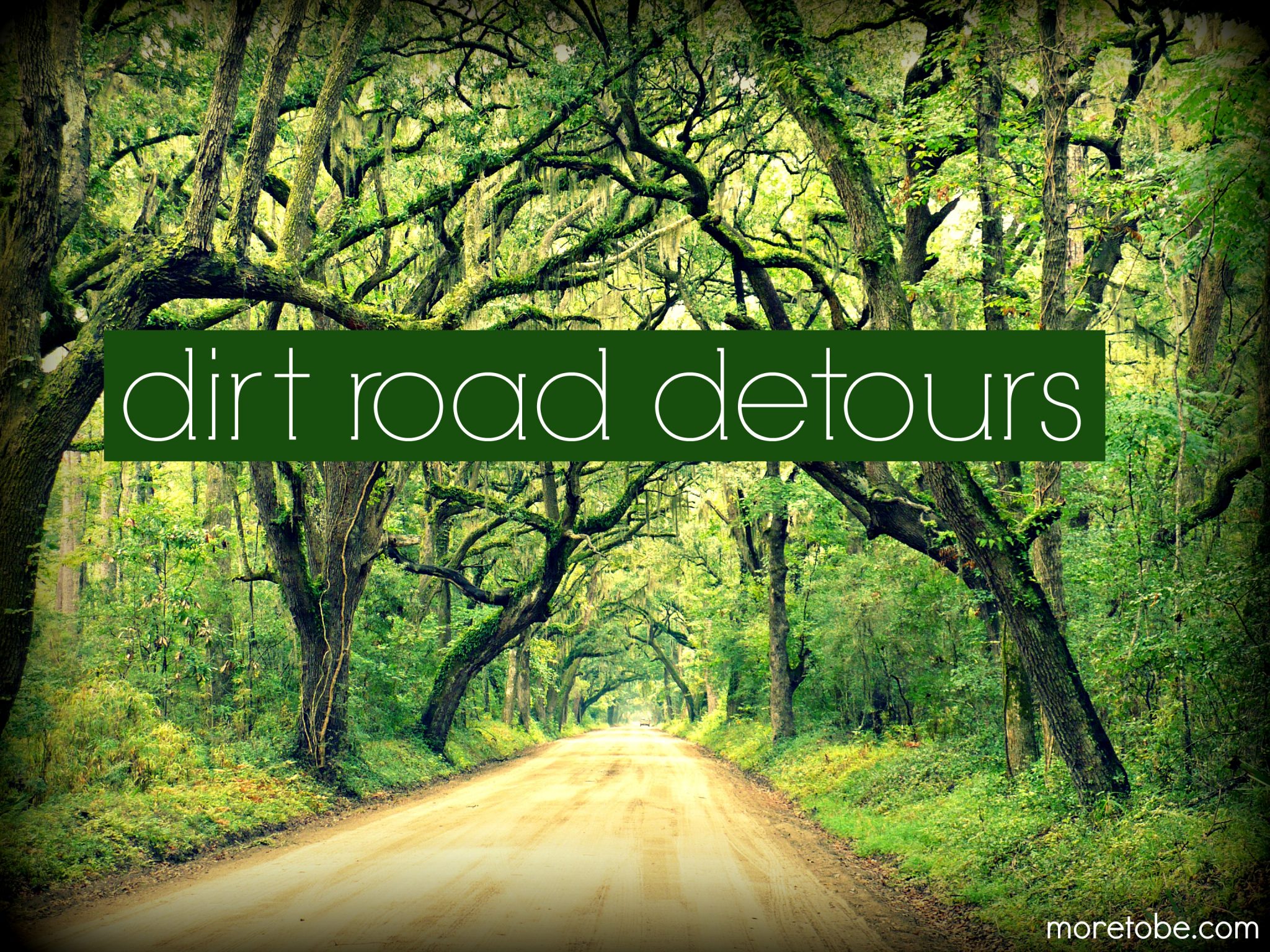 Join me today for Transformed Tuesday
I'm sharing a Dirt Road Detour experience today at More To Be –
Ever wander off the path God intended?
We'd love to have you link up and join our conversation!