This post may contain affiliate links. Please see my full disclosure policy for details.
We love a good pie at the Smith House and I usually serve up a slice with a dollop of whipped topping or a scoop of ice cream. But sometimes I like to bake the topping right on top of the pie itself.
Here's a recipe for a great pie topping that's piled high with sweet flavor and creates a beautiful dessert.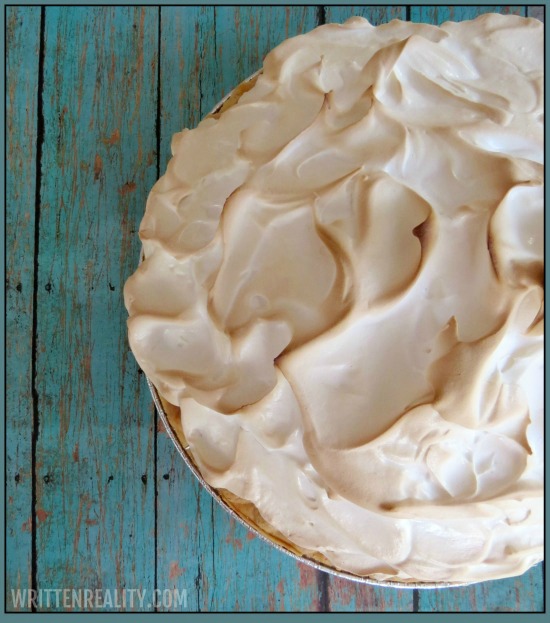 Marshmallow Meringue Recipe
For years, I've created a basic meringue for many of my fruit pies and other desserts.
I like the fluffy texture a meringue creates and how it sets so that it stays on top of the pie where it belongs. Other whipped toppings when warmed a bit will, too easily, slide right off the plate.
This fluffy sweet meringue takes your topping to a whole new level.
The marshmallow pretty much doubles your meringue while still keeping a firm enough consistency to easily pile high for a decorative top.
It is super sweet and thicker than your basic meringue, so use it as a topping on a spicier or tangier filling to complement the sugary sweet.
Never Miss a Post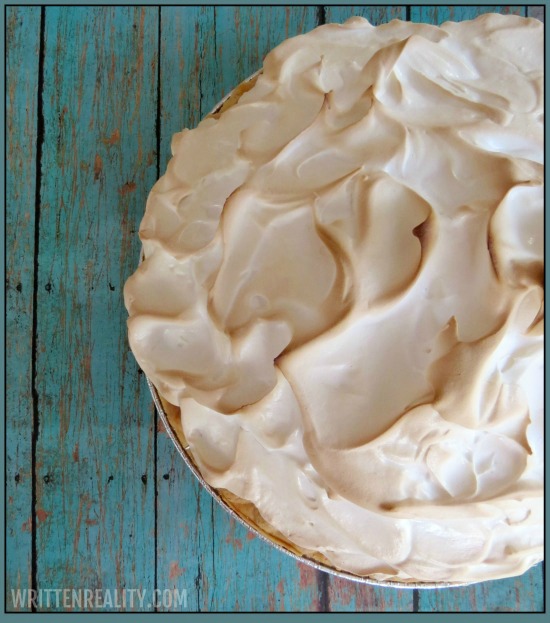 Marshmallow Meringue
2014-09-23 09:16:56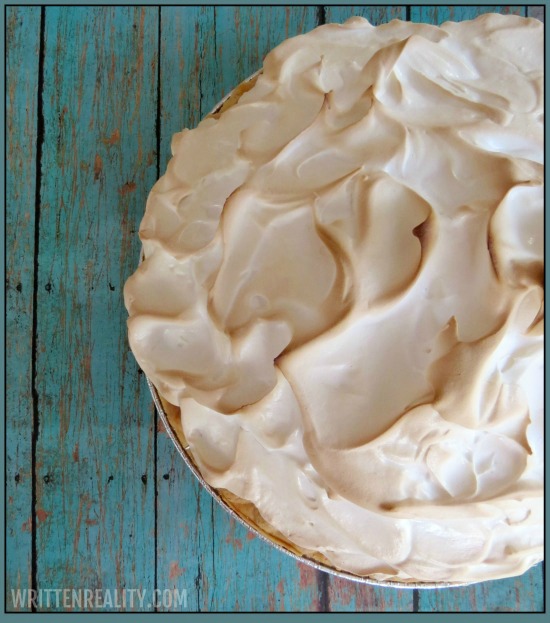 Ingredients
3 egg whites
1/4 cup sugar
1/2 tsp. vanilla extract
1/8 tsp. salt
1 jar marshmallow creme (7 ounces)
Instructions
Preheat oven to 400 degrees.
Beat egg whites, vanilla and salt until foamy.
Gradually add the sugar a little at a time until peaks begin to form.
Gradually beat in the marshmallow creme.
Spread over the pie filling.
Bake for 5 to 7 minutes until lightly browned.
Written Reality https://writtenreality.com/