This post may contain affiliate links. Please see my full disclosure policy for details.
Busy moms can now save time with these delicious recipes from our Meal Planning Made Easy series. Every Friday, our favorite food bloggers share their tastiest recipes with us.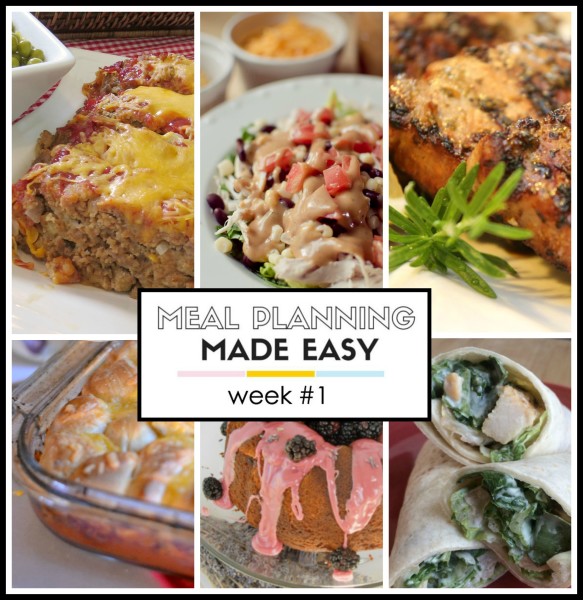 Are you a busy mom looking for delicious recipes to share with your family each week?
I'm super excited to announce Meal Planning Made Easy as my new series for all of us moms on the go. I've joined with my favorite mom bloggers to share favorite recipes for every day of the week! So check back every Friday morning for new recipes that your family will love.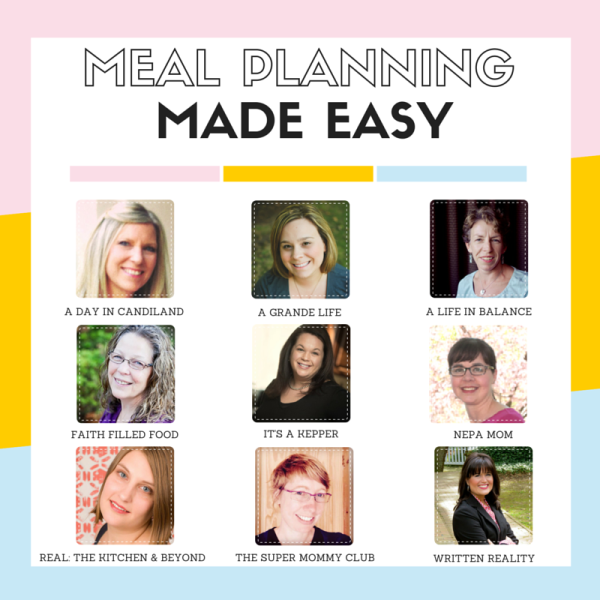 Here are our recipe ideas for week #1 of Meal Planning Made Easy.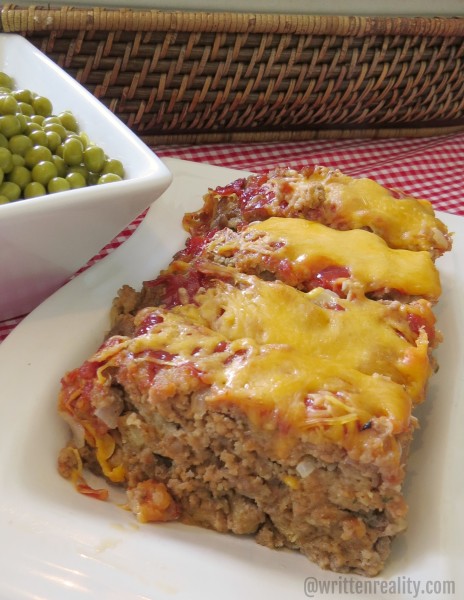 Crunchy BBQ Ranch Chicken Salad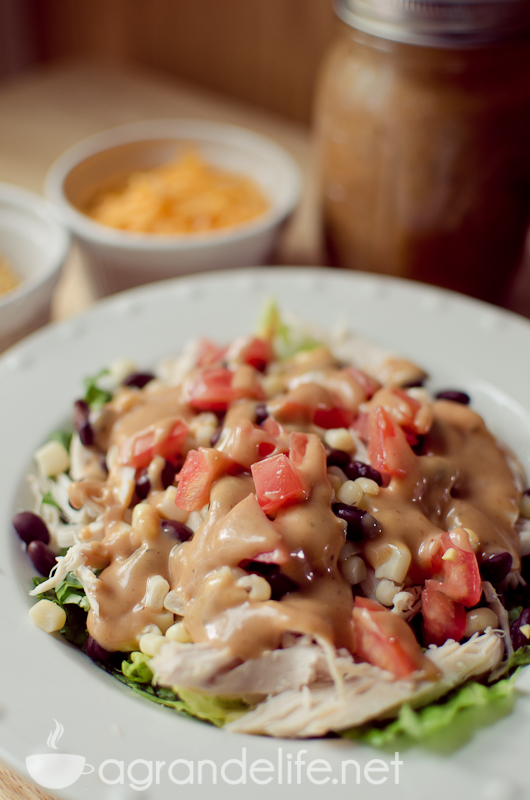 Grilled Pork Chops with Rosemary Garlic Run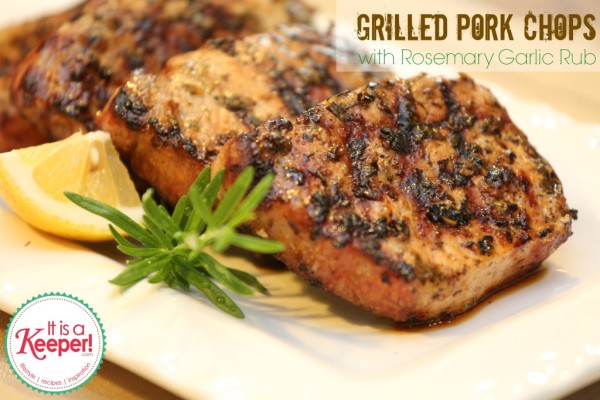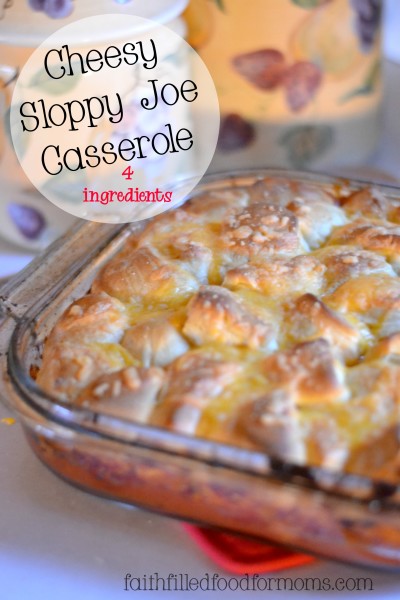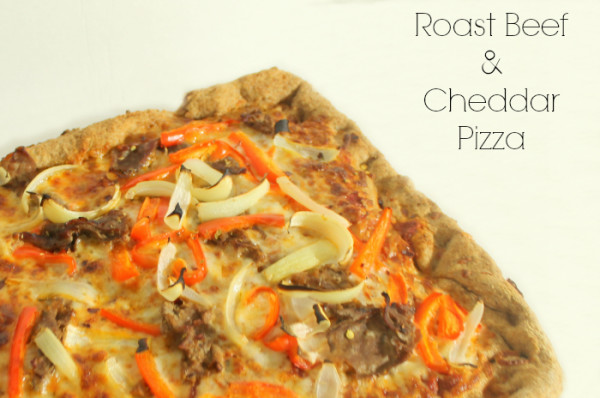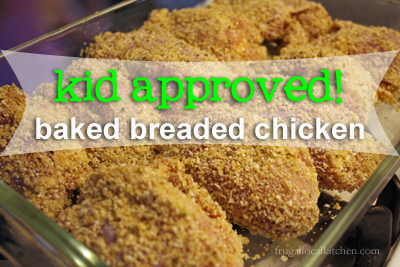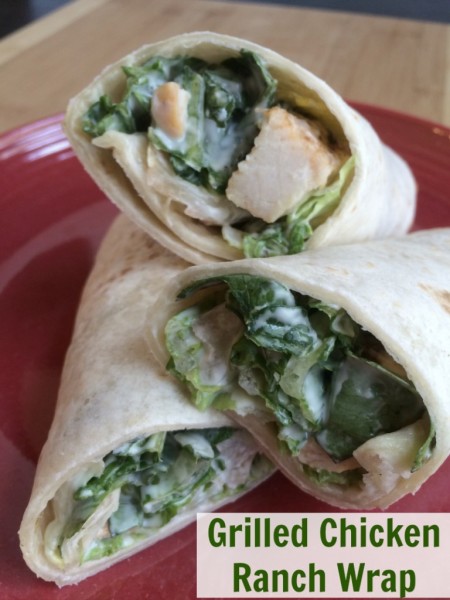 Blackberry Lavendar Bundt Cake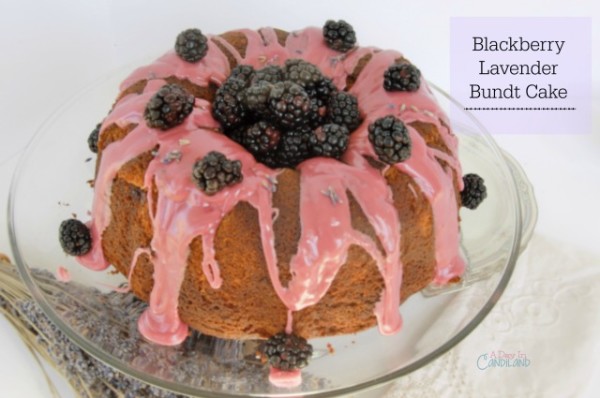 Slow Cooker Summer Recipes