This post may contain affiliate links. Please see my full disclosure policy for details.
Busy moms can now save time with these delicious recipes from our Meal Planning Made Easy series. Every Friday, our favorite food bloggers share their tastiest recipes with us.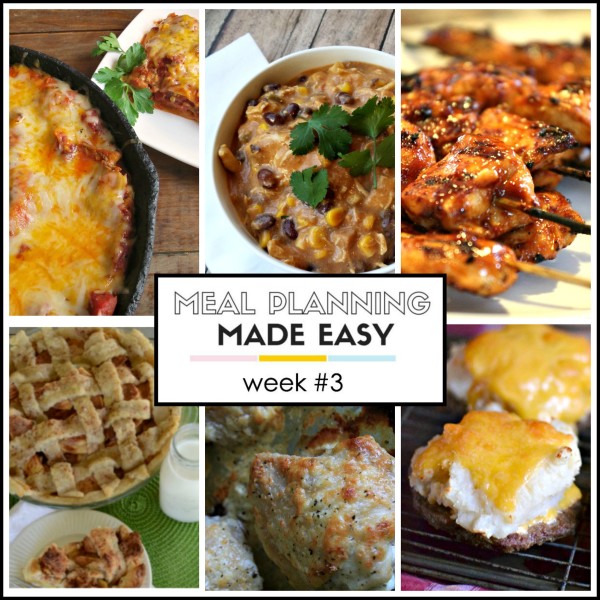 Welcome to another week at Meal Planning Made Easy where 8 mom bloggers share their favorite recipes for a whole week of meals that are budget-friendly and delicious. Now, busy moms can save time and money with our easy meal ideas for every day of the week.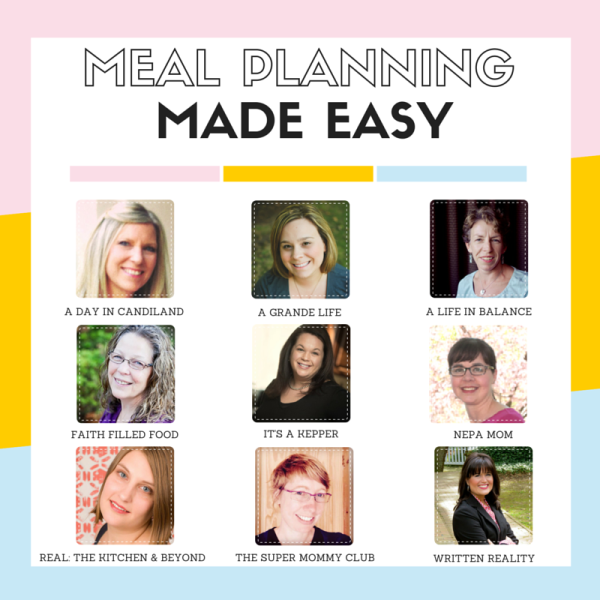 Meal Planning Made Easy Week #3
Just scroll down to discover the latest recipes. Make sure you check back each Friday for more quick and easy recipes, and be sure to share these tasty recipes with others who'll love them, too.

Looking for an easy idea for dinner tonight? Try this Cheesy Skillet Lasagna recipe. It's one of our family favorites that's hearty and filling, and quick to make.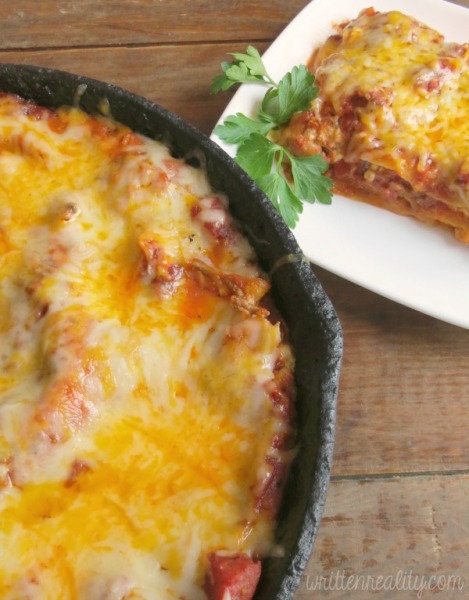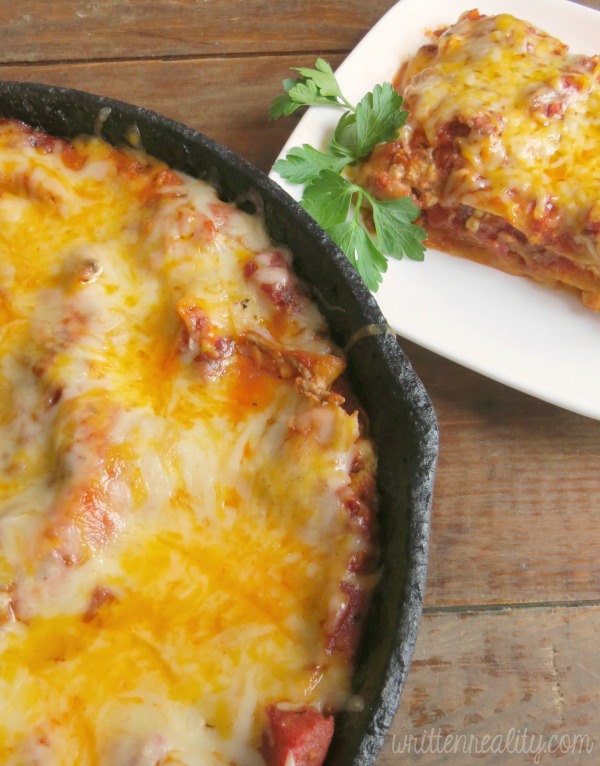 Just pull out the slow cooker and add the ingredients for this one. By dinner you'll have one fabulous meal.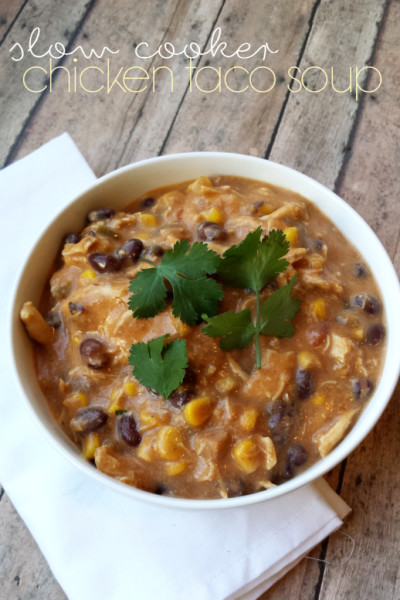 Grilled Sticky Chicken Skewers
These Grilled Sticky Chicken Skewers are easy to make and bursting with flavor. They are perfect any day of the week!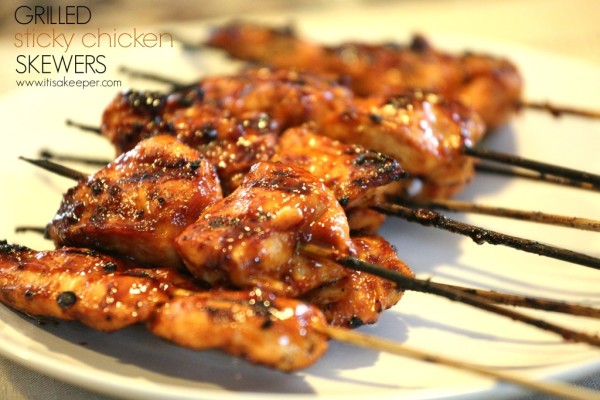 Comfort food classics in one dish!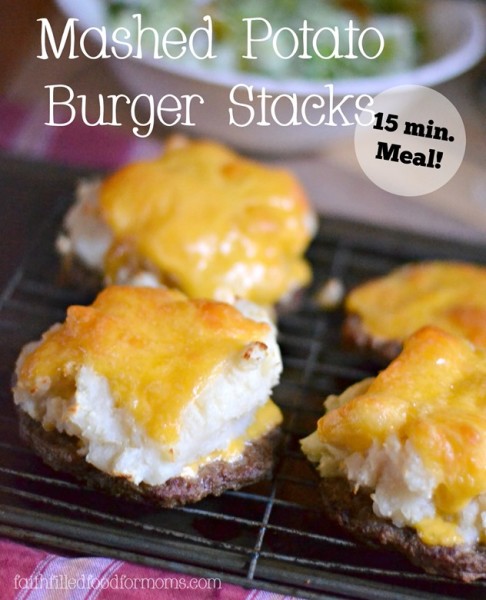 Sausage, potatoes, and peas is a simple one dish dinner for those evenings you want a hearty comfort food kind of meal.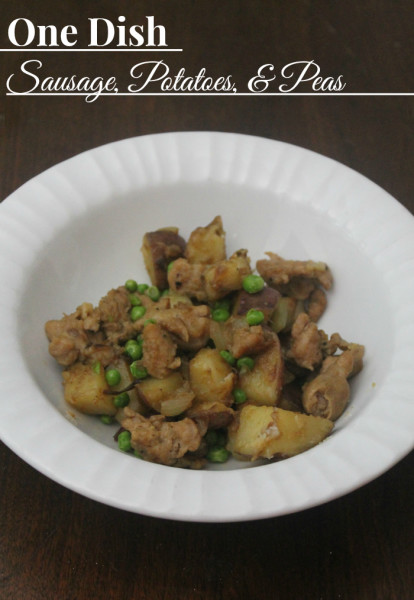 A slow cooker recipe that's super easy and tastes delicious!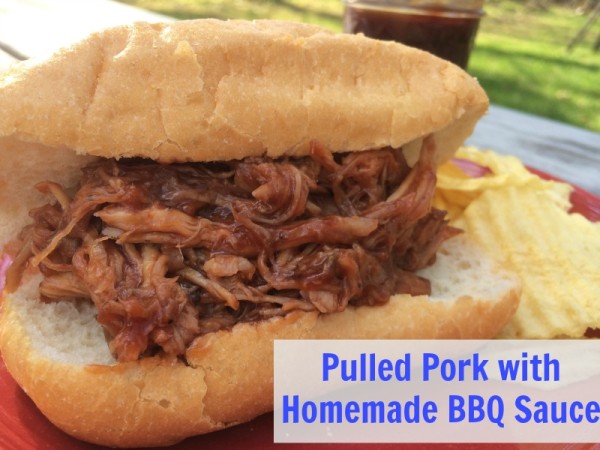 Parmesan Yogurt Chicken Thighs
Here's a simple chicken recipe made with greek yogurt and parmesan cheese.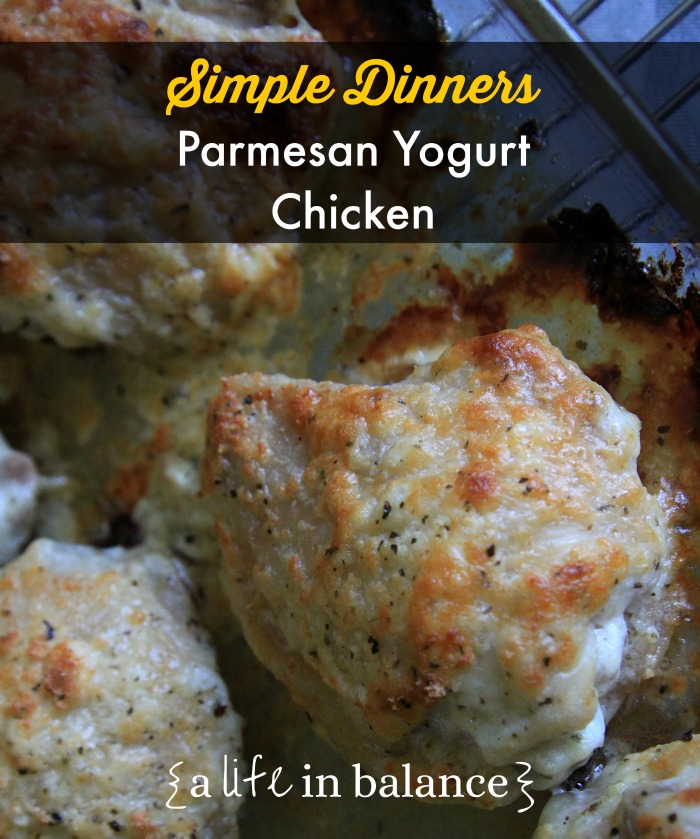 Apple Pie with Lattice Top Crust
A winning Apple Pie recipe is based on 3 varieties of apples and a lattice top crust.