This post may contain affiliate links. Please see my full disclosure policy for details.
Busy moms can now save time with these delicious recipes from our Meal Planning Made Easy series. Every Friday, our favorite food bloggers share their tastiest recipes with us.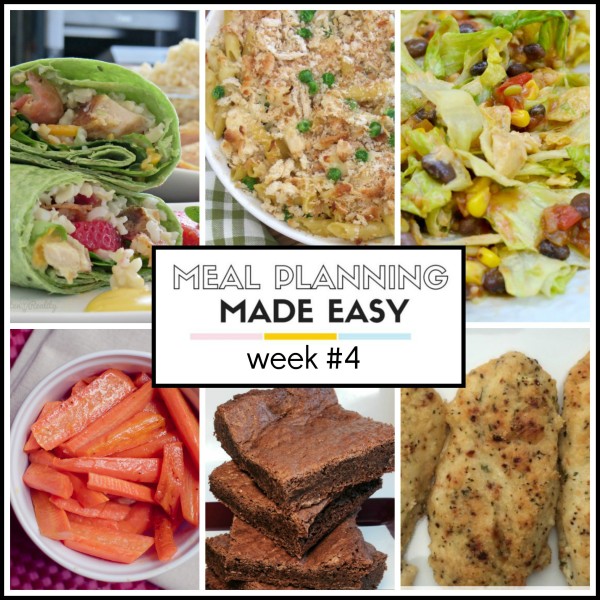 Welcome to another week at Meal Planning Made Easy where 8 mom bloggers share their favorite recipes for a whole week of meals that are budget-friendly and delicious. Now, busy moms can save time and money with our easy meal ideas for every day of the week.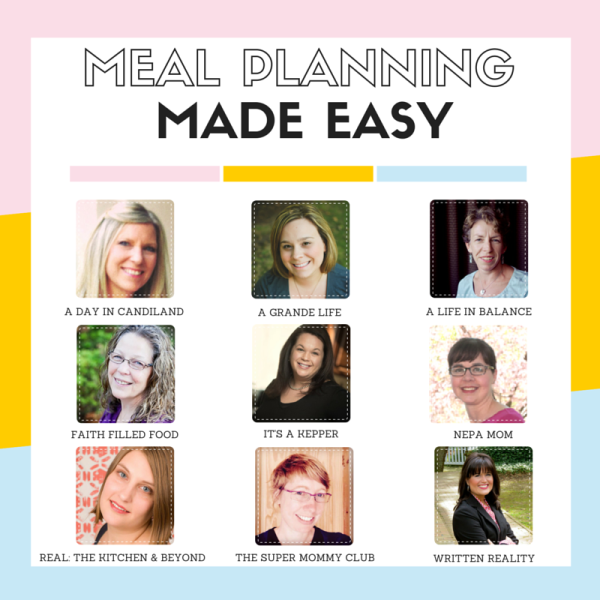 Meal Planning Made Easy Week #4
Just scroll down to discover the latest recipes. Make sure you check back each Friday for more quick and easy recipes, and be sure to share these tasty recipes with others who'll love them, too.

Looking for an easy idea for dinner tonight? Try this recipe for Honey Mustard Chicken Wraps that can made to suit your family's favorite toppings.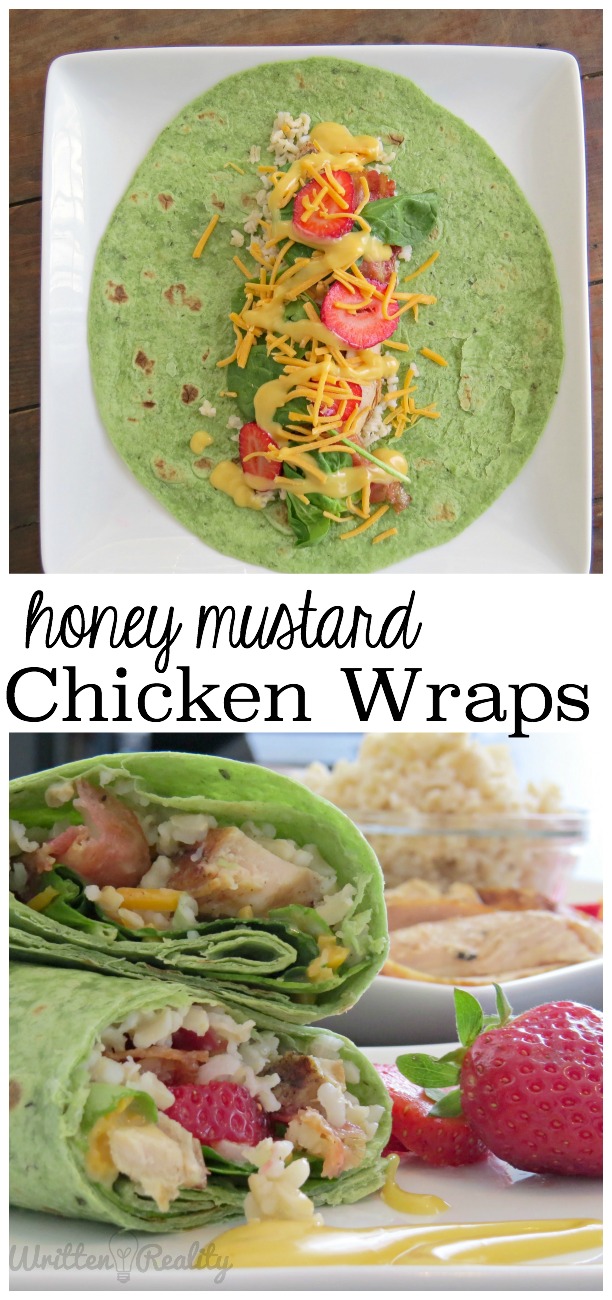 Grilled Parmesan Chicken Pasta
Using rotisserie chicken from the deli section of your grocery store reduces cooking time; helping you to serve dinner at home even on the busiest night.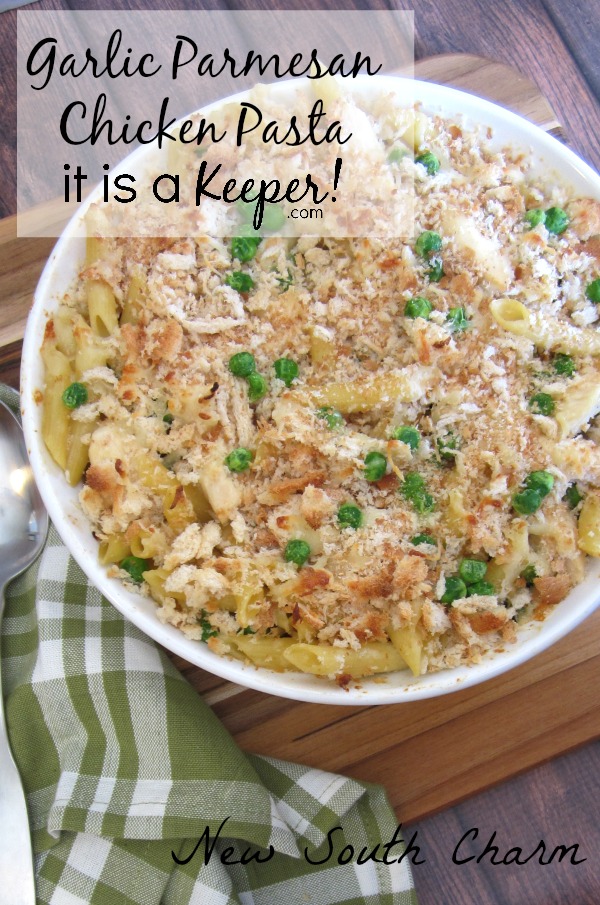 Taco Chicken Salad with Southwestern Salsa
Here's a quick and easy one that's made in just 15 minutes!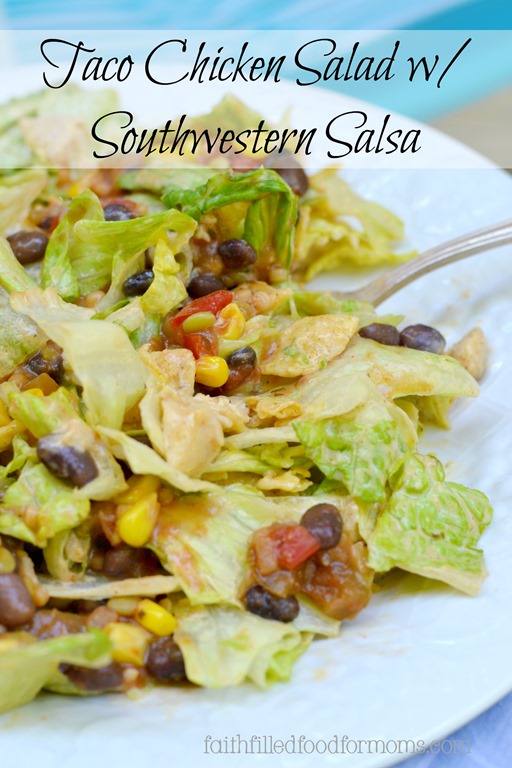 Don't forget to eat your veggies, too!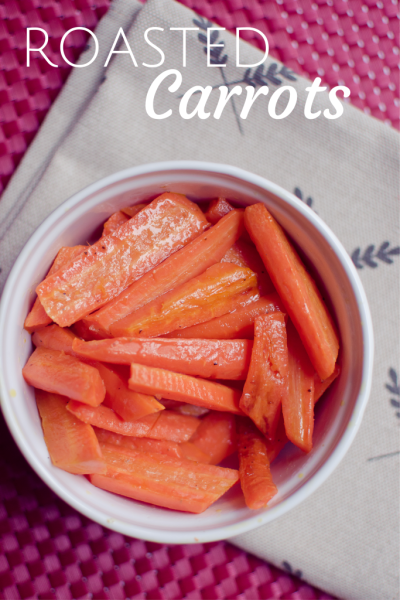 Who doesn't love a great pot of chili simmering on the stove?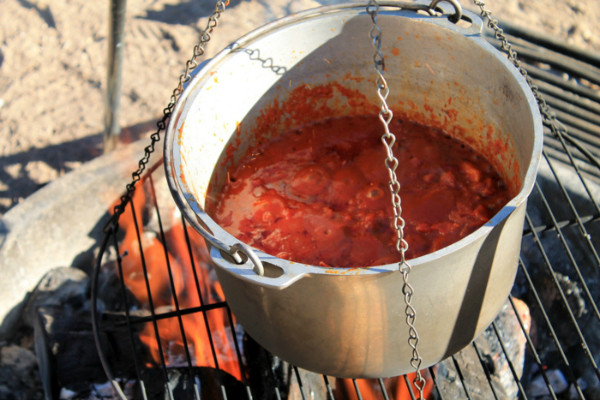 This Easy Cheesy Garlic Chicken recipe has become one of my families favorite weeknight dinners and for good reason. It is full of flavor, stays super moist and I love it because it is so easy to prepare.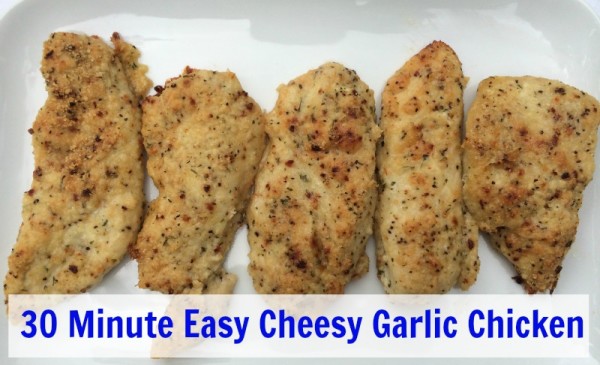 If you have any leftover, they make for a great breakfast sandwich, or could be cut into small pieces and included in a hearty salad for protein.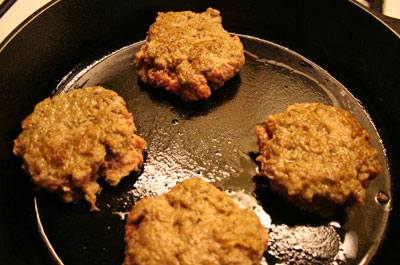 Don't forget dessert!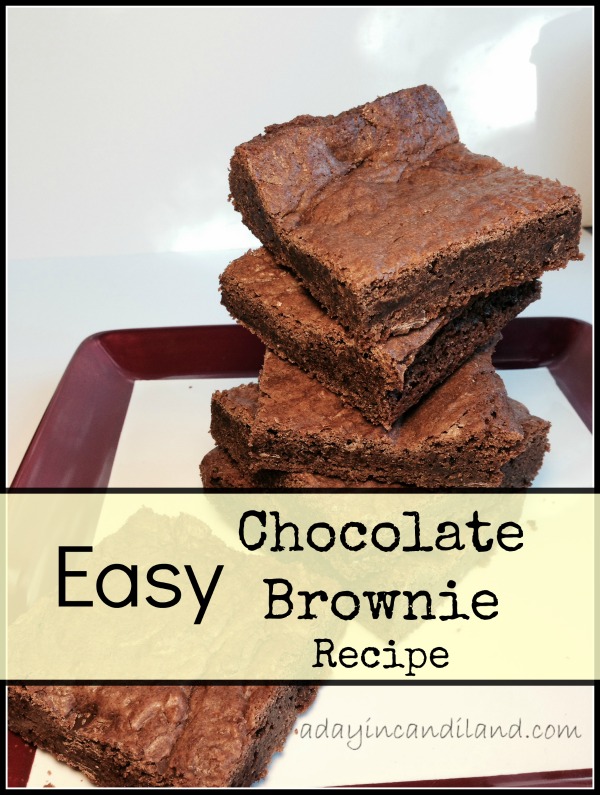 Make Ahead Breakfast Casseroles for a Crowd