This post may contain affiliate links. Please see my full disclosure policy for details.
Join us as we celebrate Mom Fashion Friday February Favorites with red hearts and smiley faces. We love this outfit idea!
Mom Fashion Friday February Favorites
This week, it's all about loving. I'm loving red hearts and smiley faces because we're heading into Valentine season. Here's what I put together for a fun look for February for us fabulous fashionable moms who look great even on the go.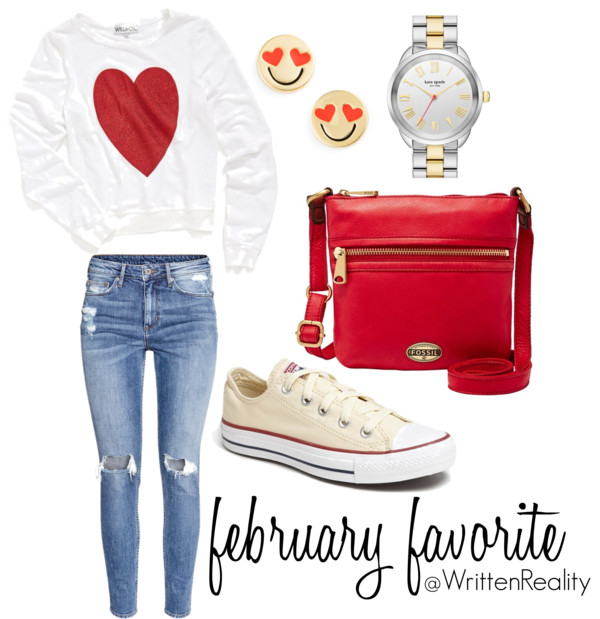 Mom Fashion Friday February Favorites Outfit Search: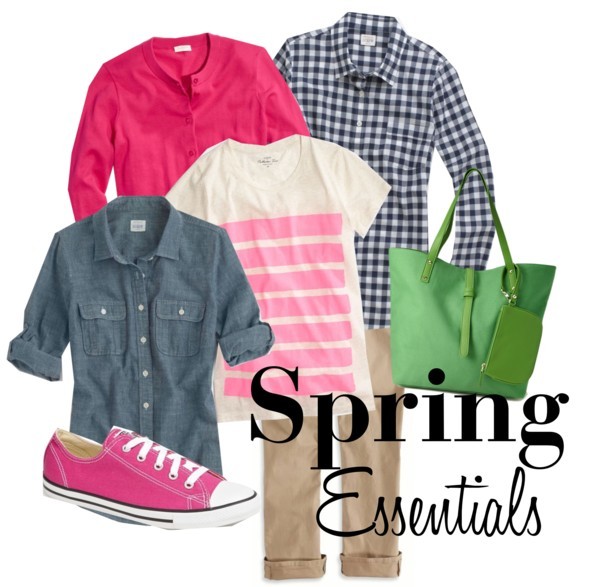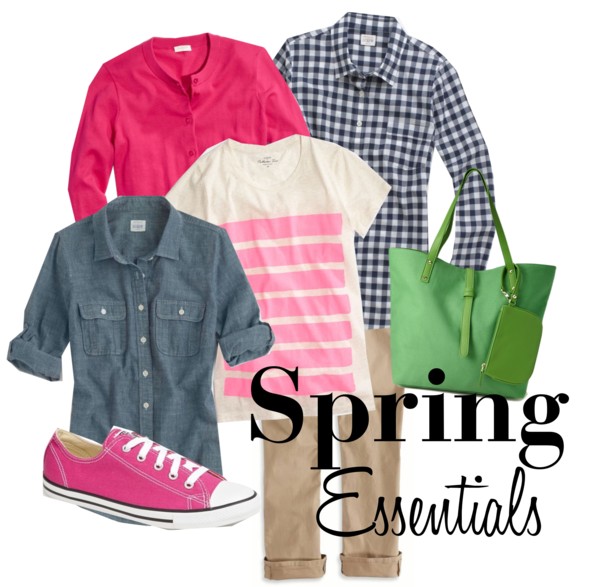 Join us for Mom Fashion Fridays
A couple of years ago, on a whim really, I shared a couple of fashion posts sharing just a few ideas to take my own frumpy look to fabulous. It was the beginning of spring and after transitioning from the corporate world to working from home, my fashion choice had become, well, just plain out sad. I'd settled in with the stretchy pants and t-shirts, and, just as you can imagine, my daily productivity looked like me. So I decided to kick my mom fashion up a notch. I still wanted comfort, but with a lot more style.
After getting myself together, I felt fabulous. By getting dressed for work, I was much more productive. I felt more confident and ready to tackle my day. That's when I wrote How to Create Spring Outfits for Moms on the Go and a couple of other posts expressing my love of fashion in the spring.
Since then, I've sharpened my mom fashion sense and I love finding new ideas that are easy to put together for us moms on the go. Over the past year, many of the moms in this community have expressed interest in it, too. They asked for more help with fashion ideas and wanted more than just outfits for the spring.
That is why I am super excited to kick off a new fashion series this week. I'm calling it Fashion Friday–I know, that's not very original, but considering I'm a word girl and love alliteration, I just couldn't go with anything else. So here we go.