This post may contain affiliate links. Please see my full disclosure policy for details.
These powered ride on toys are perfect gifts for kids this year. Kids will love just how much they look like the real thing.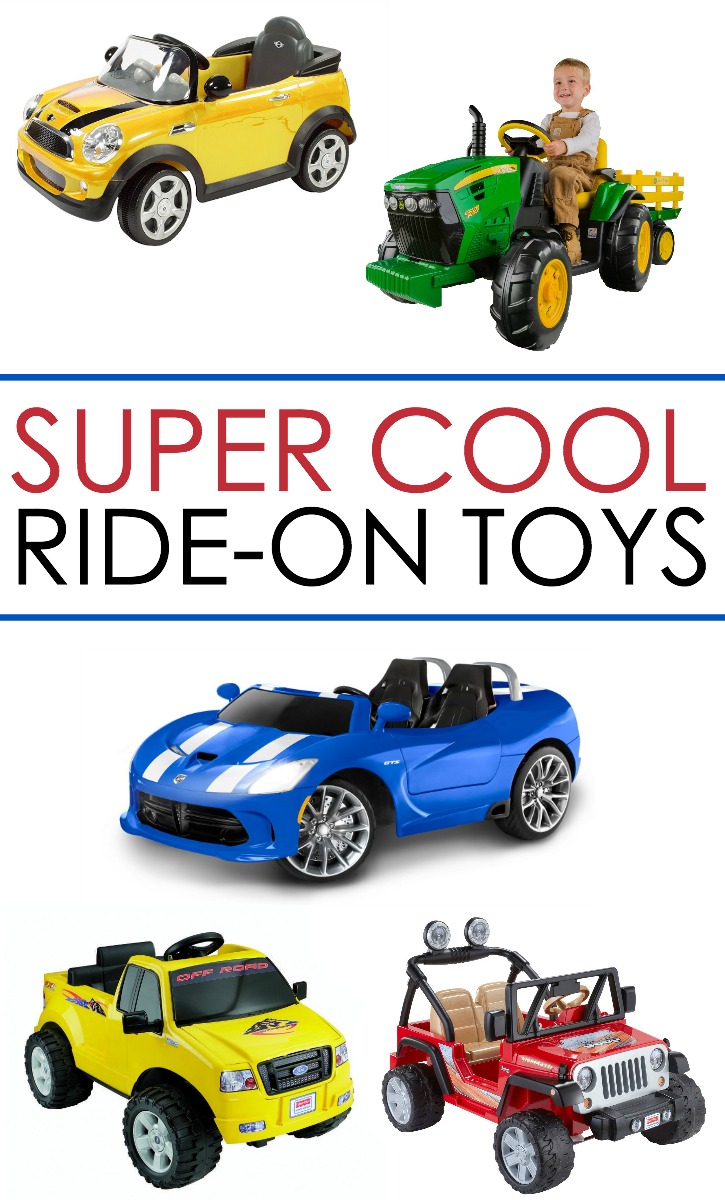 These powered ride on toys make the best ever gifts this year. They are listed as some of the most popular ride on toys for kids out there. Plus, their stylish and realistic features will have kids feeling as if they are driving down the driveway in the real thing. I've also included a few fun accessories to make these ride on toys even more exciting and fun.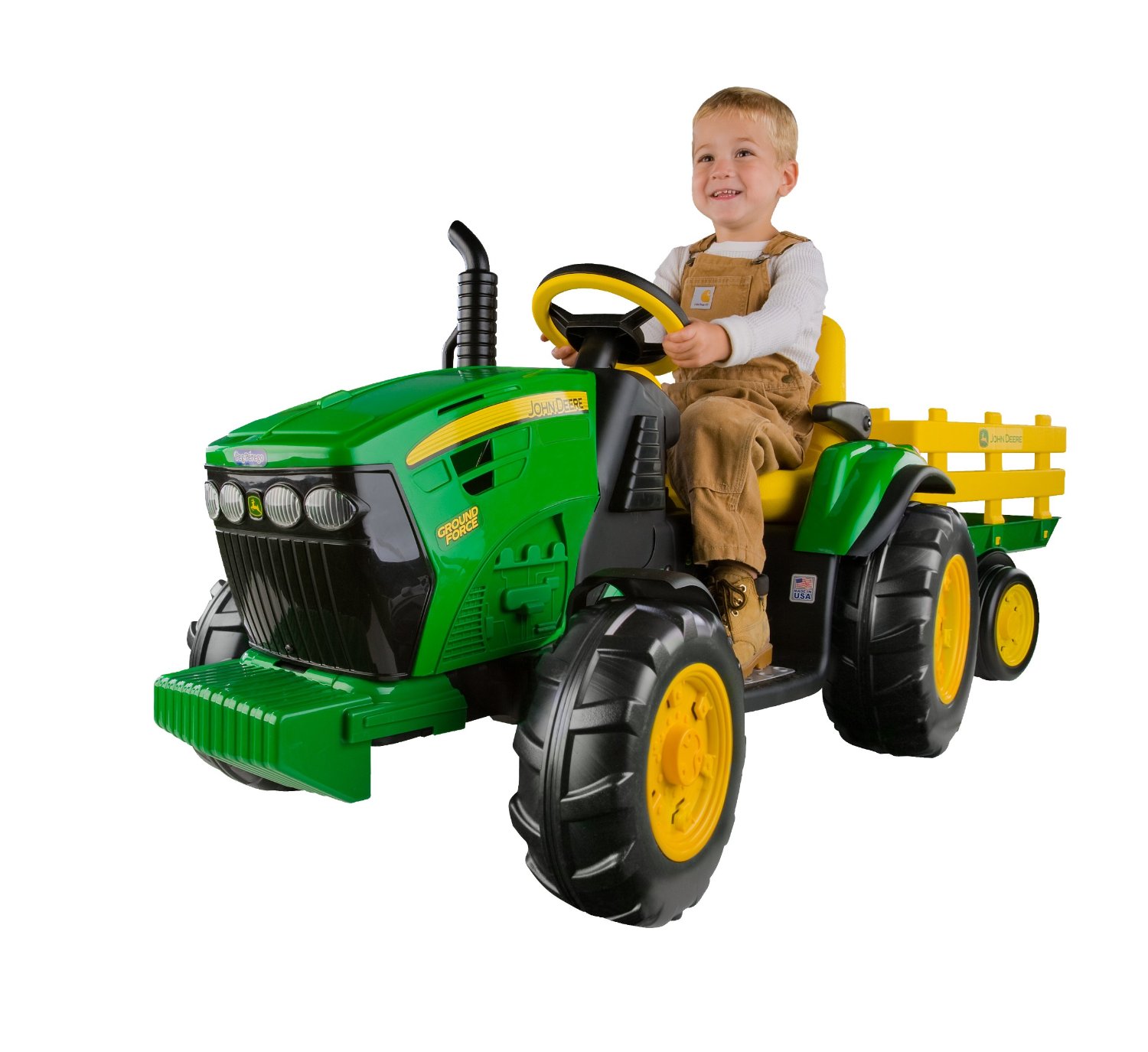 The Peg Perego John Deere Ground Force Tractor comes with a working FM radio as well as its own extra large trailer. Kids can haul around their toys and plow over the backyard with this tractor for hours of fun. If your kid's a super John Deere fan, then make sure to grab the John Deere Deluxe Talking Toolbelt, too.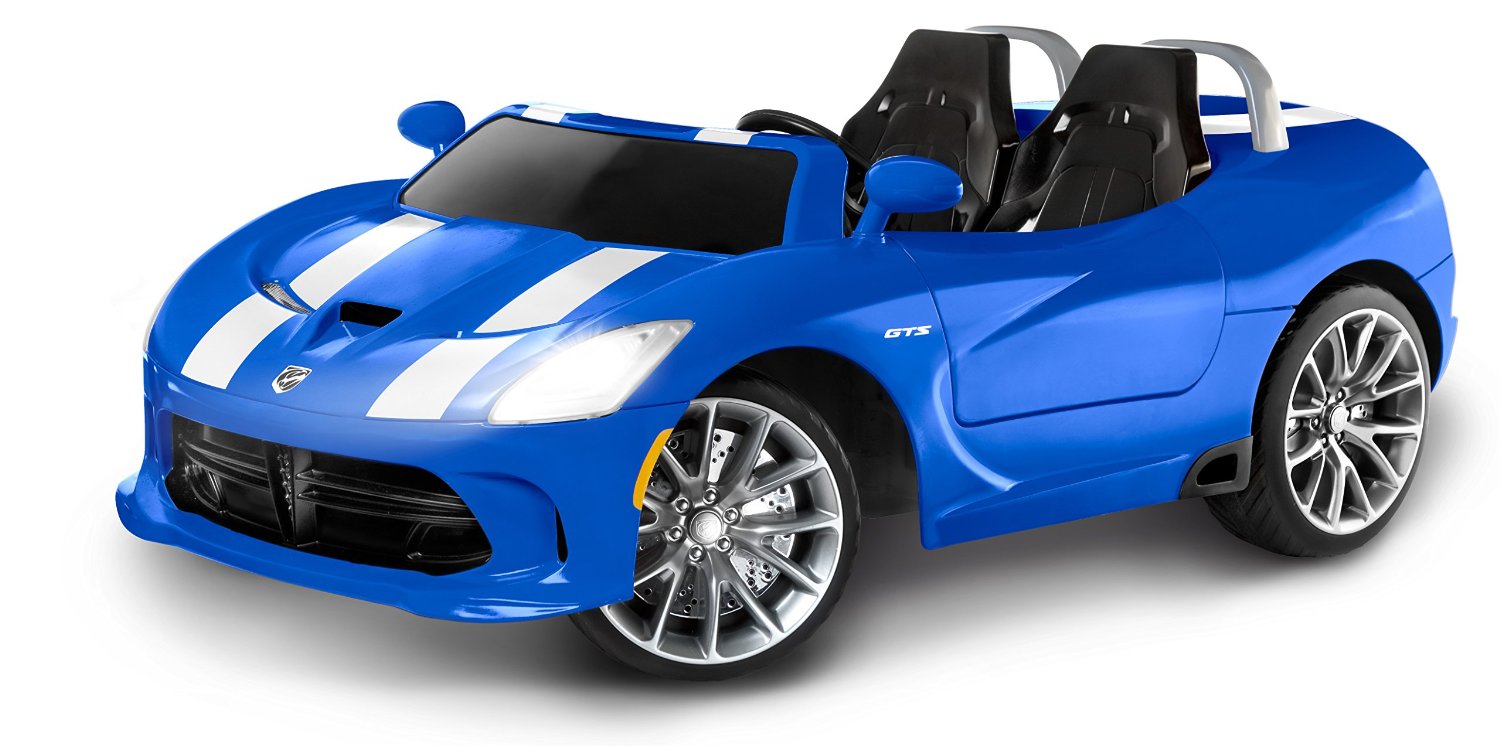 Driving the Kid Trax Dodge Viper will make your kid the coolest in the neighborhood. This one includes engine and horn sounds, LED running lights, and deep bucket seats.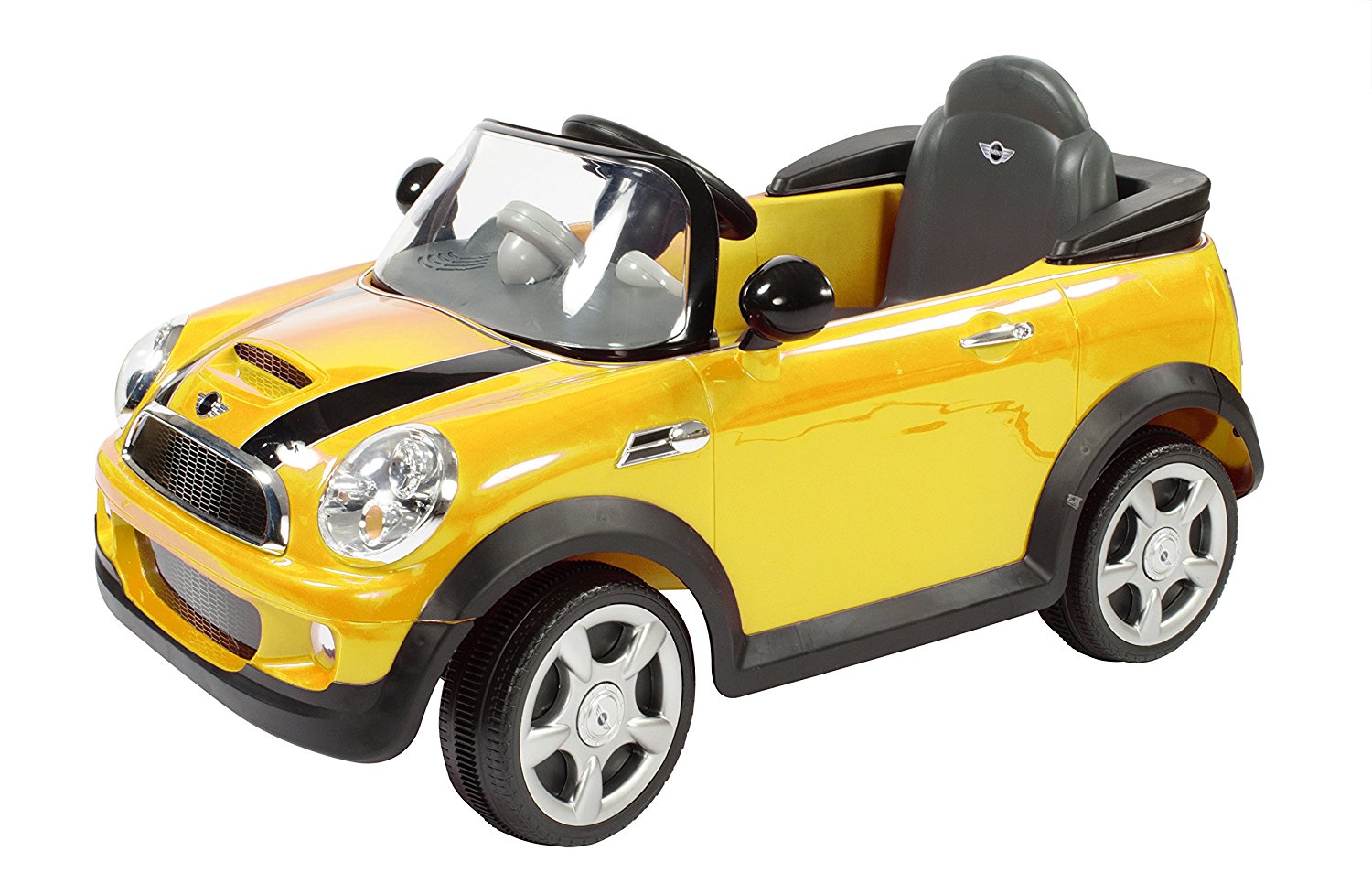 Isn't the Rollplay MINI Cooper the cutest? Any boy or girl would love cruising around in this one. This model includes a realistic windshield and working headlights.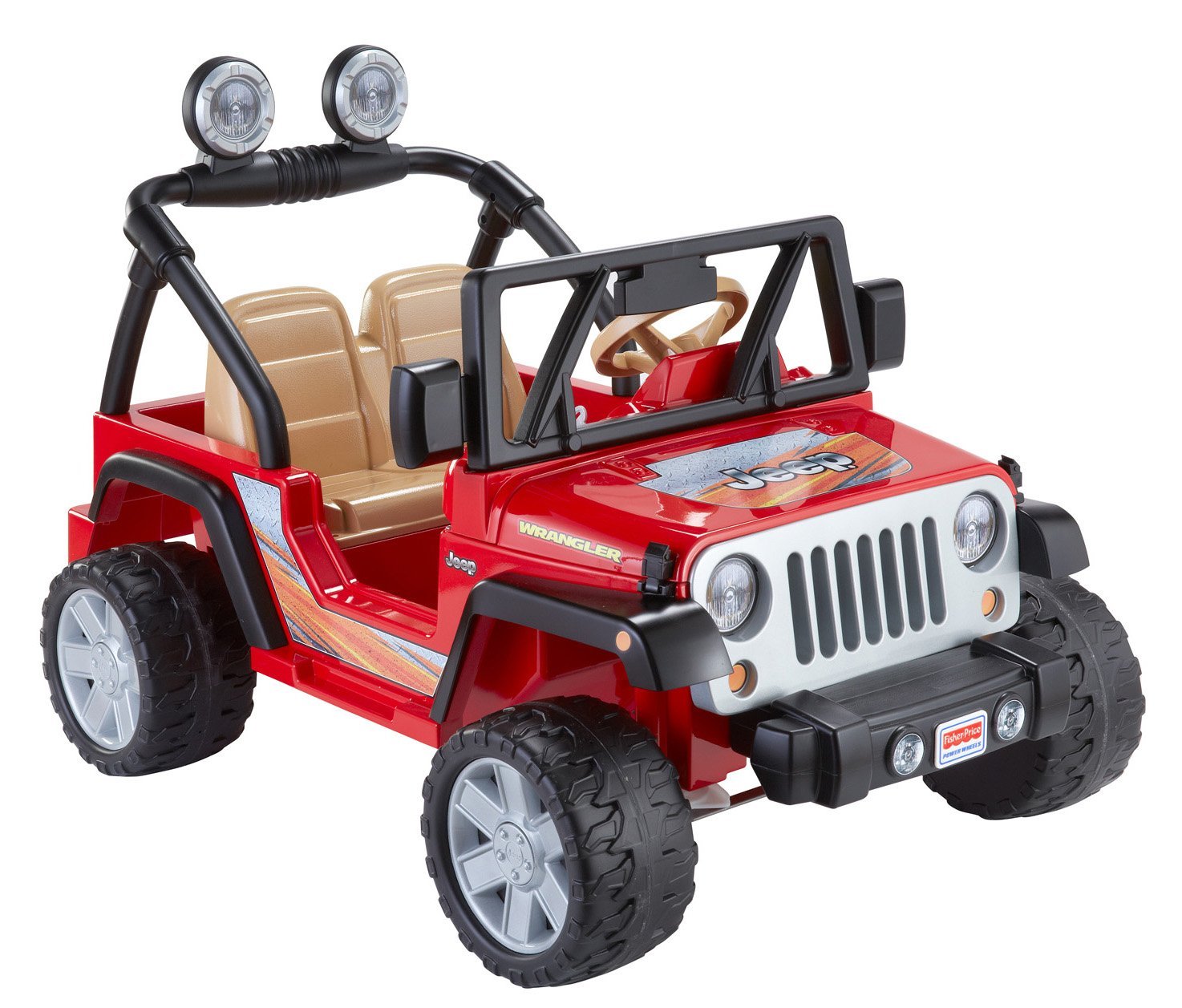 The Fisher-Price Power Wheels Jeep Wrangler has roll bars and rear storage. This is a great choice for carrying another passenger friend, since it's roomier, too.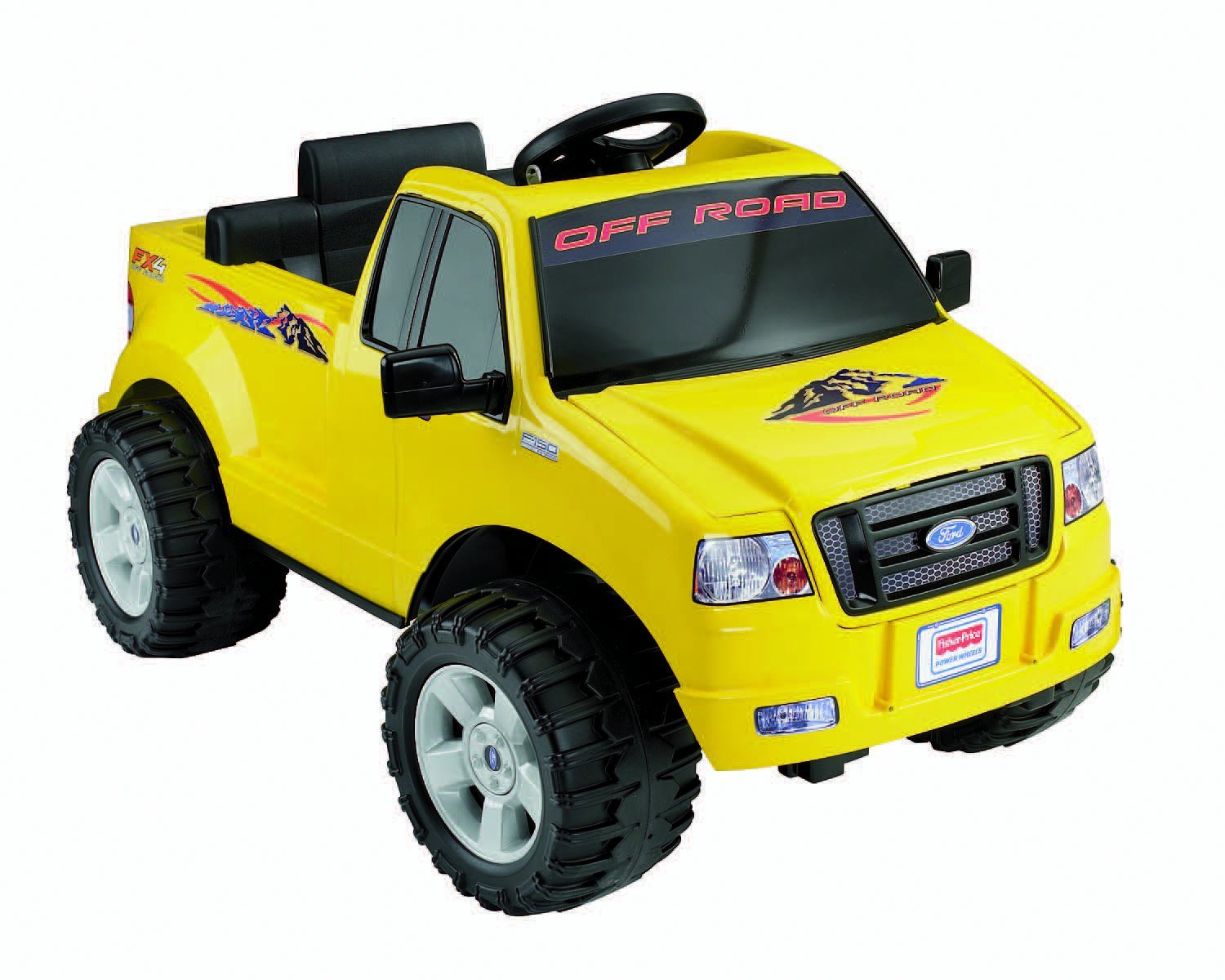 No gift guide for powered ride on toys would be complete without this super cool Ford. The Fisher-Price Power Wheels F150 includes extra wide tires that's great for "off-road" adventure. And the hood even pops open to check out the "engine," too.

For more super cool powered ride on toys, check out the best sellers. They include everything from battery-operated motorcycles to electric scooters. With so many options, you are sure to find the perfect powered ride on toy for the kids on your gift list this year.
For more gift ideas, check out our Christmas Gift Guides.
Wait til You See These Super Cool Ride On Toys Click To Tweet
Other Topics You May Enjoy