This post may contain affiliate links. Please see my full disclosure policy for details.
Need superhero gifts? We've got you covered. This is the ultimate gift guide for superhero fans. The most wanted superhero gifts you should know.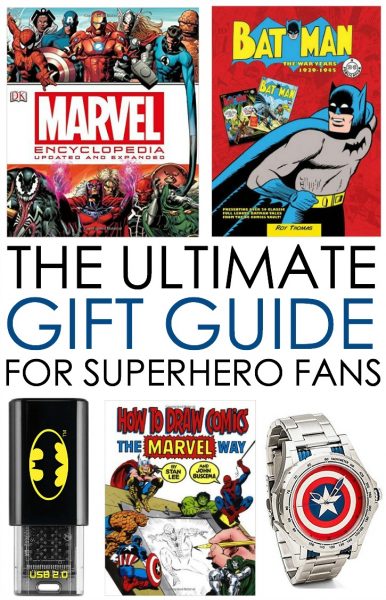 We're a superhero family. I never thought we'd be a superhero family. I mean, I grew up with sisters who loved baby dolls and Barbie. But I did convince Mama to buy me a comic book subscription to a Spiderman series when I was in elementary school. Other than The Incredible Hulk show I watched on television, that one year comic book subscription was just about all I really knew about Marvel comics or DC.
Fast forward to the present and my knowledge of superhero powers and who's who among them is remarkable. Just yesterday I watched an episode of Flash on Netflix while my 12 year old gave me another brief lesson on the latest villain and the differences between the television version and how this character plays out in the original series.
I am amazed out how much my two boys know about these characters. They've read both the Marvel and DC Encyclopedias from cover to cover. By the way, those books are by far the best thing I ever bought them. It entertained them for hours when they were younger and they still refer to them all the time.
Their obsession has now become a family affair where I find myself asking them superhero related questions so that I can somehow know the difference between Marvel and DC and keep all these superheroes and villains straight.
Is there a superhero fanatic in your life? Then here are my all-time favorite gifts you should know.
Anyone who loves superheroes should have a copy of these encyclopedias. They're the best investment I've made for my boys. Not only did these books provide something for them to read that they were actually interested in reading, but the books have grown with them. Even after they've outgrown all those other toys and trinkets, these books are here to stay.


Nowadays, everyone uses technology in some form or fashion. So why not grab a thumb drive that celebrates your favorite superhero? Of course, I chose the Batman version because that's my favorite, but there are plenty of superhero thumb drives to choose from. These would make great Christmas stocking stuffers, too.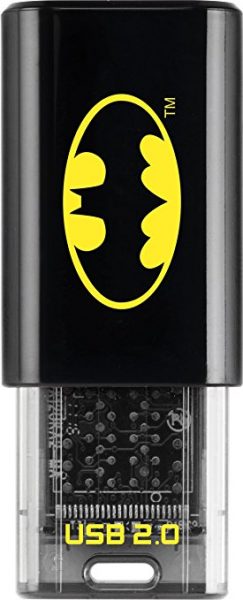 Yes, this watch is awesome! Who wouldn't love it? And it's perfect for my boys because not only do they love everything superhero related, but they both love wearing a watch, too.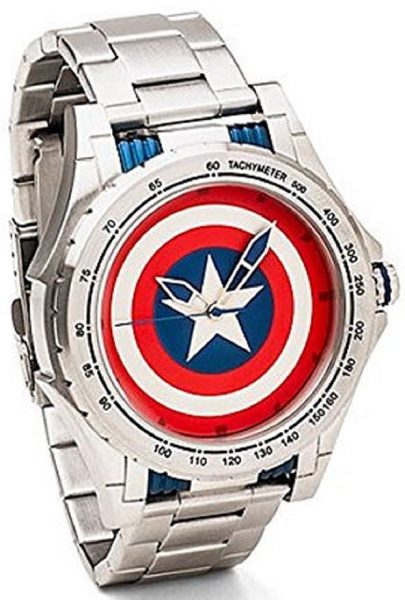 My 17 year old actually has a couple of vintage posters on his Christmas list this year, so I know both of my boys would love a vintage comic book poster. They're cool because they have that old school vibe, and since they're posters, they would be perfect to display in a bedroom or maybe a game room, too.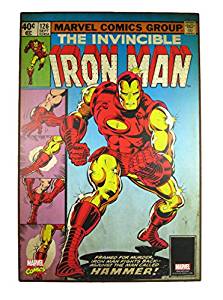 First off, this particular collection is quite an investment. It's a collection of 13 discs of Marvel movies plus loads of bonuses. This one happens to be Phase Two, which I know my son would love because it includes Guardians of the Galaxy, one of his all-time favorites. However, the Phase One collection is also still available if you'd like to start there first.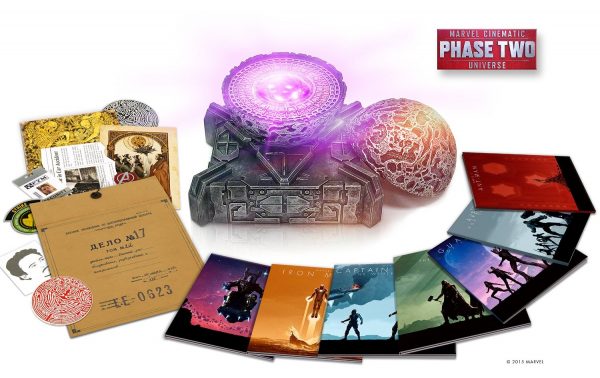 My 12 year old loves graphic novels, so every time it's his turn to choose where we go for family fun night, he chooses a local bookstore to rummage through their graphic novel collection. Lately he's been spending his money on these Batman sets. Most of them contain 20 or more of the comic book stories so they offer hours of entertainment. He likes the classic versions and this is a great way for him to enjoy them at a reasonable price.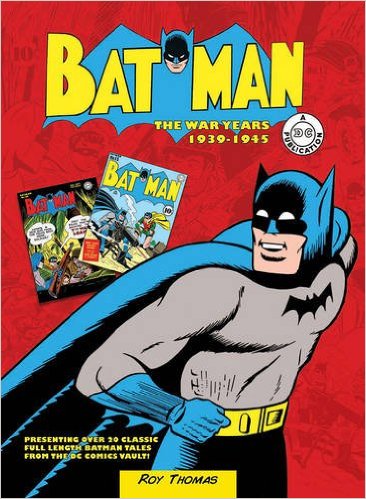 Since we are a superhero family, these comics have left a huge impact on my boys. Both of them love reading and studying the characters, and because of that, they also enjoy creating superhero characters of their own. That's why any sort of How to resource on drawing comic book characters is a perfect gift idea for superhero fans. There are several books to choose from based on your superhero fan's favorites.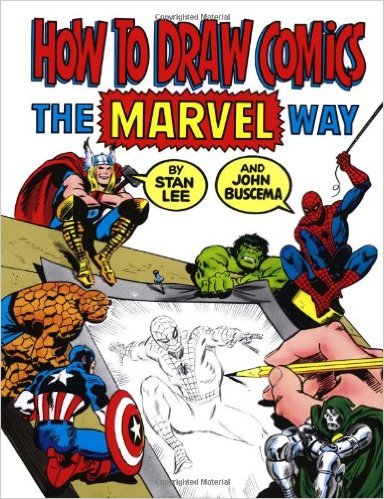 This is the Ultimate Gift Guide for Superhero Fans Click To Tweet
Other Topics You May Enjoy