This post may contain affiliate links. Please see my full disclosure policy for details.
Teen boy gift ideas: Looking for a few stocking stuffer ideas for your teen guy this Christmas? Here's a long list with a few fun and quirky gifts included, too!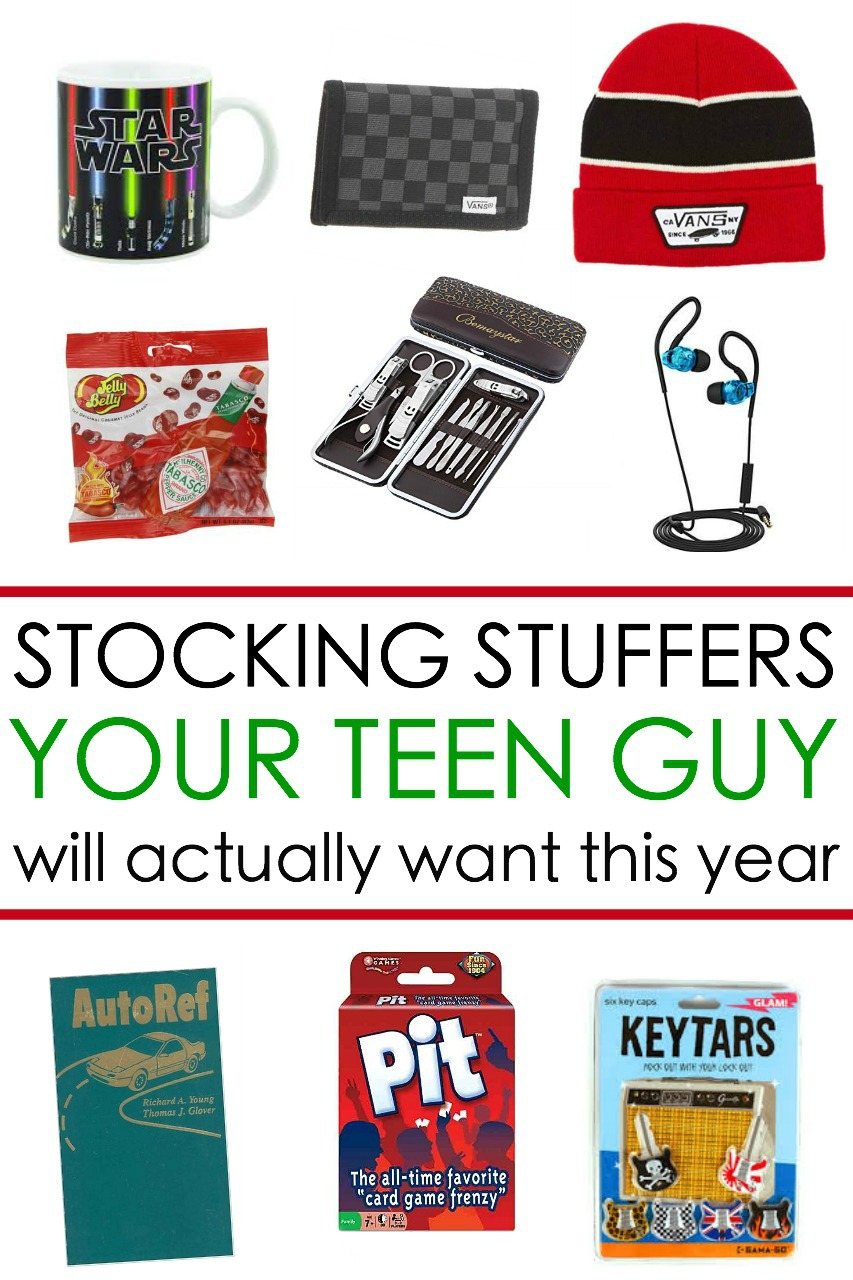 Stocking stuffer ideas and Christmas gifts were a whole lot easier when my boys were younger. But as they grew older, their Christmas wish list grew more specific–and more expensive, too.
Now the visions dancing in their heads are less about sugar plums and more about techno gadgets and expensive video games. And finding fun trinkets to fill a Christmas stocking has become a much more interesting feat.
That's why I'm giving you plenty of stocking stuffer ideas for the teen guy in your house this year. Even though it may seem as if it's more difficult to please him, there are actually plenty of great ideas that can still surprise.
These teen boy gift ideas are perfect for Christmas this year. They're fun, yet practical, and any guy would love finding them in their Christmas stocking.
65 Teen Boy Gift Ideas They Will Actually Want
1. ear buds
3. movie tickets
4. beef jerky
5. Waterproof Bluetooth Speaker
6. socks
8. Blue Light-Blocking Gaming Glasses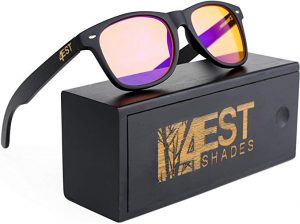 9. sunglasses
10. card game
>>7 BEST CARD GAMES FOR FAMILY GAME NIGHT<<
11. CD
12. wallet
13. lip balm
14. tech gloves
15. body spray
17. lint brush
18. breath mints
19. gum
20. coffee card
21. gas card
22. knit hat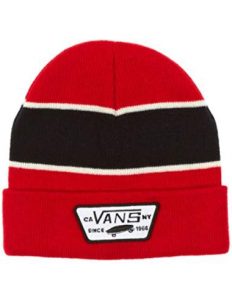 23. USB flash drive
24. sports team gear
25. deodorant
Have you heard of this Crystal Deodorant? It's a ROCK- seriously, that's supposed to last about a year!
26. mini flashlight
27. cash
28. bacon candy


29. small Nerf gun
30. Pez dispenser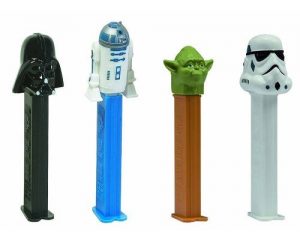 31. watch
32. small tool kit
33. comic book
34. stylus pens
35. journal -I recently bought my son this eco-friendly cork journal and he loved it. He was really impressed with the quality.
36. boxers
37. candy bar
38. hair products
39. pens
41. comb
42. portable charger
43. notepad
44. sticky notes
45. belt
46. a great book
47. lollipops
48. toothbrush
49. Gamestop gift card
50. grooming kit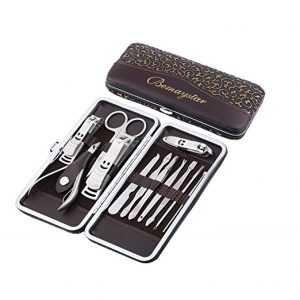 Insanely Brilliant Grooming Products for Teen Goys
52. money clip
53. batteries
54. book light
55. colored pencils
56. SD memory card
57. crossword puzzle book
58. tie
59. hand warmers
60. keycaps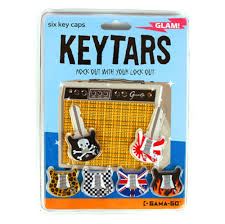 61. Star Wars (anything)
>>The Ultimate Gift Guide for Star Wars Fans<<
And here are just a few extra fun and quirky gift ideas that's perfectly suited for your teen guy's stocking, too:
64. Cubebot puzzle


65. Tabasco Candy
stocking stuffers your teen guy will actually want this year Click To Tweet
Other Topics You May Enjoy: