This post may contain affiliate links. Please see my full disclosure policy for details.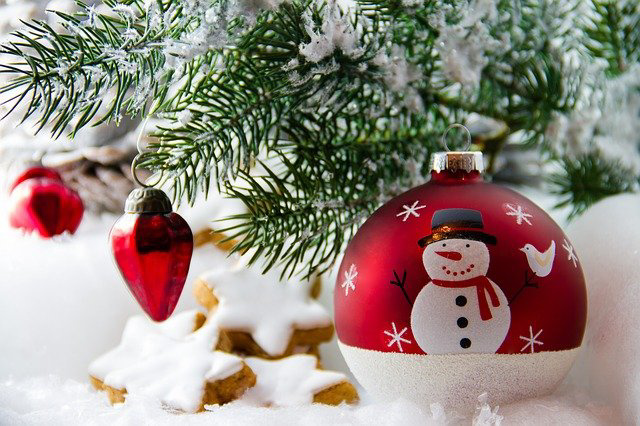 Looking for a few stocking stuffer ideas for your teen guy this Christmas? We've updated our list for 2020 with a few fun and quirky gifts included, too!
Stocking stuffer ideas and Christmas gifts were a whole lot easier when my boys were younger. But as they grew older, their Christmas wish list grew more specific–and more expensive, too.
Now the visions dancing in their heads are less about sugar plums and more about techno gadgets and expensive video games. And finding fun trinkets to fill a Christmas stocking has become a much more interesting feat.
That's why I'm giving you plenty of stocking stuffer ideas for the teen guy in your house this year. Even though it may seem as if it's more difficult to please him, there are actually plenty of great ideas that can still surprise.
These teen boy gift ideas are perfect for Christmas this year. They're fun, yet practical, and any guy would love finding them in their Christmas stocking.
65 Teen Boy Gift Ideas They Will Actually Want
There are lots of ear buds on the market, so there are plenty of them to choose from. For stocking stuffers, just grab a cheap pair that can be used, enjoyed, and tossed around without worrying whether or not they're lost or broken.
This is a fun idea for anyone who wants to experiment with different lens for their cell phone. I bought a set of camera lenses and was amazed at how well they worked, too.
Yep. We all need a charger and probably extras. Someone is always looking for one at our house, so this one is great for everyone.
I just thought this sign was a cute one. So if you have an Office fan, here ya go.
This speaker has a suction cup and hook for convenience.
Any kind of socks would work, but why not up your game with some fun sayings. There are some about gaming, tacos, and other funny sayings, too.
I received a pair of blue light blocking glasses a few months ago and couldn't believe how much I loved them. They really helped for those long sessions online. It really helped to keep my eyes from feeling fatigued.
Again, I wouldn't spend a lot of money on stocking stuffer sunglasses, but you can find them for super cheap. We like keeping a few cheap pair on hand.
We play a lot of games at our house so I try to buy the boys different ones each year. Card games are great stocking stuffers because they'll fit in the stocking, of course, but they are great for easy travel to take to parties, a friend's house, or on vacation.
>>7 BEST CARD GAMES FOR FAMILY GAME NIGHT<<
Boys can be rough on wallets, so again, don't overspend on this one. Just a basic one with a cool design will do.
There are lots of lip balm sets out there, but why not something different? Like Bacon Balm? I just think that's hilarious.
Tech gloves come in handy for the winter months.
Lots of great options for body spray. I always try to buy all my men some body spray and sometimes I'll pick up those sampler sets of cologne, too. My boys enjoy trying different kinds.
Any kind of hat is a good choice, but this beanie is definitely an upgrade. It's a blue tooth beanie that's super cute, too.
No, this may not be a fun gift, but it's certainly useful.
I always grab some breath mints or gum to add to the boys' stockings. You can find some Christmas themed tin sets of mints right now, too.
Who doesn't need a knit hat? This could be a gift for everyone on your list.
What is it with guys and bacon everything? That's why bacon candy is a winner.
19. small Nerf gun
My boys had tons of Nerf guns and gadgets growing up, so now it's fun to still add a small one. Nerf guns are forever.
A lot of guys enjoy collecting the cool Pez dispensers. You can find them in all sorts of themes.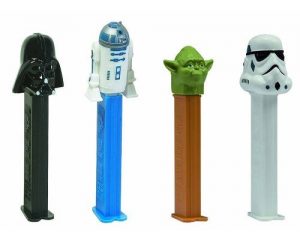 My guys love a good watch and they like to swap them out, so an inexpensive watch can be a great idea.
We all need small tool kits.
23. comic book
Just roll it up and slip into the Christmas stocking. That's a great surprise for any comic book fan.
Stylus pens are super popular, but they can often be misplaced, so it's nice to have an extra.
-I recently bought my son this eco-friendly cork journal and he loved it. He was really impressed with the quality.
28. a great book
My boys love reading, so I always try to buy them books to keep encouraging it. You can find lots of small books that will fit inside a stocking, too, especially the classics. Joke books would be fun, too.
Every teen boy should have a good grooming kit, and Christmas is a great time to buy one.
Insanely Brilliant Grooming Products for Teen Goys
My youngest son is a guitarist, so we buy everything guitar related. I found these key tabs and thought they were awesome.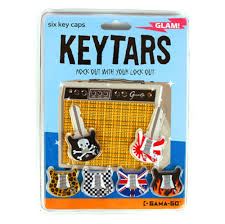 As a notepads and pencils nerd, I think these sticky notes are fantastic. You can create your notes into 3D models- super fun.

There are several of these pocket reference guides and they seem to sell out quickly. That's because they include super helpful information.
The Cubebot is a fun puzzle that folds into a cube and then into a man. It's a great stocking stuffer for everyone.
Just like bacon everything, my guys like hot and spicy candy, too.
Hand warmers to get ready for winter – outdoor sports, etc.
(anything)
>>The Ultimate Gift Guide for Star Wars Fans<<
And here are just a few extra fun and quirky gift ideas that's perfectly suited for your teen guy's stocking, too:
I love this potato game. It's the hot potato game upgraded for your teens and adults.
Again, some fun notes that are just a little extra fun.
I thought a gamer would love to hang this sign outside their room.
Here are just a lot more of the ideas I've used through the years for my guys. Hope you can find a few fun stocking stuffers here for your guy, too.
40. toothbrush
41. Gamestop gift card
43. candy bar
44. hair products
45. pens
47. comb
49. USB flash drive
50. deodorant
Have you heard of this Crystal Deodorant? It's a ROCK- seriously, that's supposed to last about a year!
51. mini flashlight
52. cash
53. money clip
54. sports team gear
55. CD
56. batteries
57. book light
58. colored pencils
59. SD memory card
60. crossword puzzle book
61. tie
62. gum
63. coffee card
64. gas card
65. notepads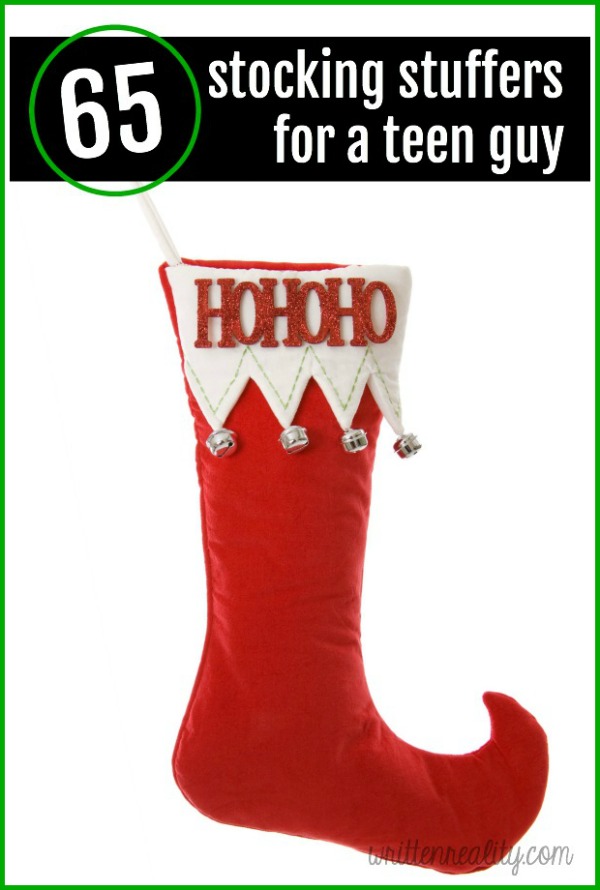 stocking stuffers your teen guy will actually want this year Click To Tweet
Other Topics You May Enjoy: