This post may contain affiliate links. Please see my full disclosure policy for details.
Need gift ideas for your Star Wars fan this year? Check out these super cool Star Wars Gifts every Star Wars fan will love.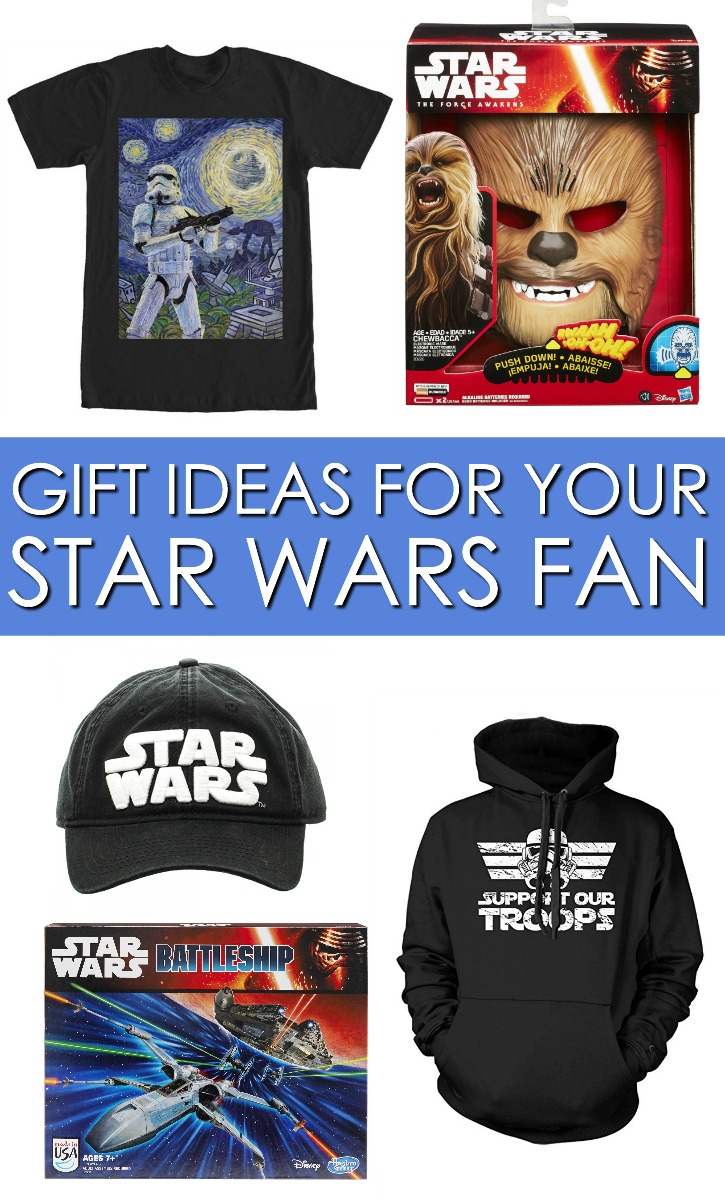 Who else loves Star Wars everything? We are super Star Wars fans at the Smith house, and my guys have all sorts of fun Star Wars collectibles that they've accumulated from past Christmases and birthdays, too. Last year, I compiled a fun Star Wars gift guide, so I decided I would update again this year to keep with this year's trends and specials.
Again, I'm calling this list the Ultimate Star Wars Gifts collection because it's a combination of my favorites. It's a great way to celebrate the nostalgia of the original Star Wars memorabilia with the all-new and updated items for the season. From t-shirts to toys, we've got you covered. And I've also included a fun Christmas idea to add a little holiday to your Star Wars craziness, too.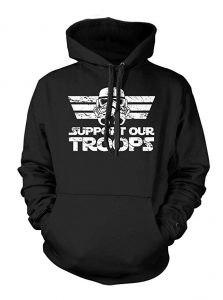 I give my boys a new hoodie every year because they're practical. This one is super cool! It's a Support Our Troops Rebel hoodie that also comes in several other bright colors. This one is an adult size, however, but there are plenty of Star Wars hoodies in younger boy sizes, too.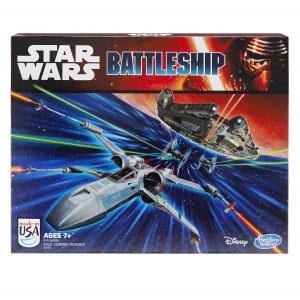 We love board games at the Smith house and I am sure my boys would love this Star Wars Battleship version, too. It includes ships from Star Wars: The Force Awakens movie and players can choose to battle for the light or the dark side.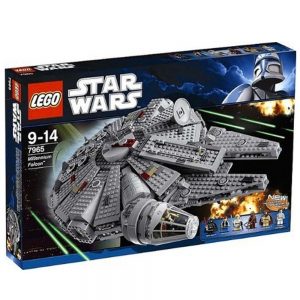 Every Star Wars fan needs the Millennium Falcon. Even better, this set comes with 6 mini figures and 3 lightsabers. That's something my boys aways wanted. Believe me, even older boys would like this one. It's just one of those items every guy, young or old, would love to receive.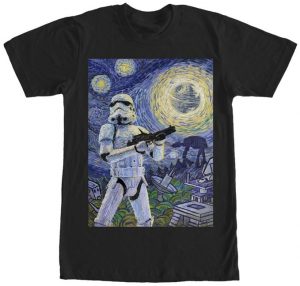 So I really need to buy this one for my 12 year old. He loves art so he happens to know quite a bit about Vincent van Gogh. I don't think there's anyone who would appreciate receiving it more. Graphic tees are always a fun idea for Star Wars fans. This one, by the way, is called Star Wars Stormtrooper Stormy Starry Night.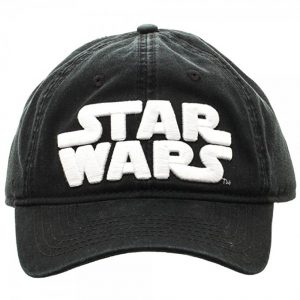 My son recently bought himself a really cool Star Wars hat and now he wears it all the time. It's a great addition to any Star Wars wardrobe. I like this one because it's easily adjustable.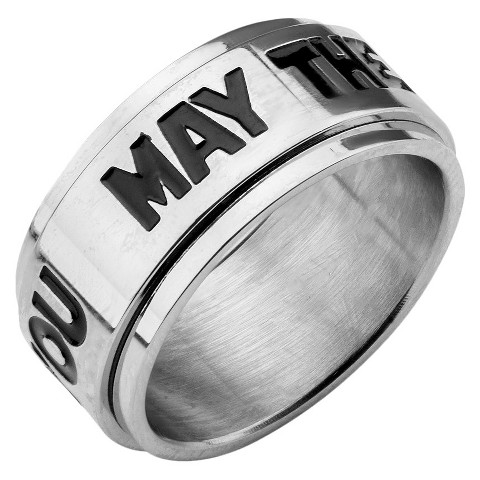 There are all sorts of super cool necklaces and Star Wars jewelry out there, too, if your Star Wars fan likes jewelry.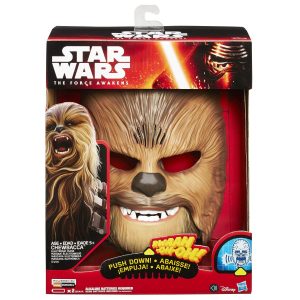 To me, this is my favorite of all the Star Wars gifts. I love Chewbacca. He's the epitome of a Star Wars icon and this electronic Chewbacca Mask would be a hit at any party or family gathering. They are just hilarious!

And yes, I even like the cheesy Star Wars Christmas music. I play "What Can You Get a Wookiee For Christmas?" every year during the holidays, too. I actually still have my original vinyl record I received for Christmas!
Who knew this adventure would be such a cult classic?
What Every Star Wars Fan Needs For Christmas Click To Tweet
Other Topics You May Enjoy