This post may contain affiliate links. Please see my full disclosure policy for details.
Creating a successful social media plan doesn't have to be complicated or intimidating. Your social media plan can actually be an enjoyable experience as you use it to build an online ministry to connect with others in ways that were once impossible and out of reach.
Here are a few articles, short video clips, and other helpful tips created to help you develop your personal social media plan that best suits your needs and more important, the needs of your audience. Feel free to link back to this page as a resource to share or to review as new information will be added as well.
If you have any questions about developing a social media plan or questions arise as you work to build an online ministry, please send me a message through my contact page. I hope you find these tools helpful as you chase the Truth, fill the need, and change the world.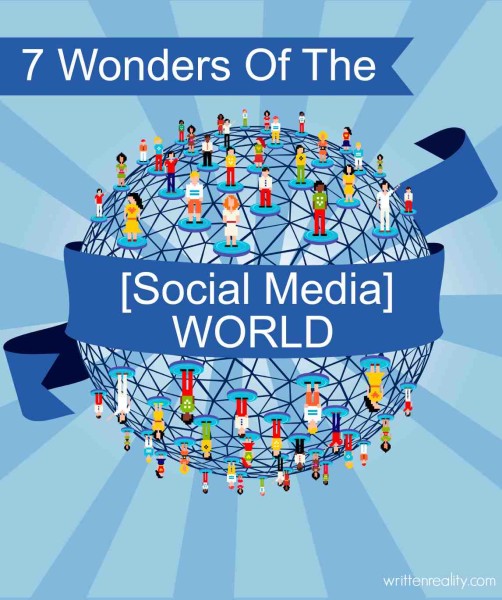 The digital age changed our world. And with these changes, Christians are now able to share the truth of God's Word and the hope of Jesus Christ in ways that were once impossible.
The 7 Wonders of the Social Media World is a great place to explore how social media works to suit the needs of your own social media plan.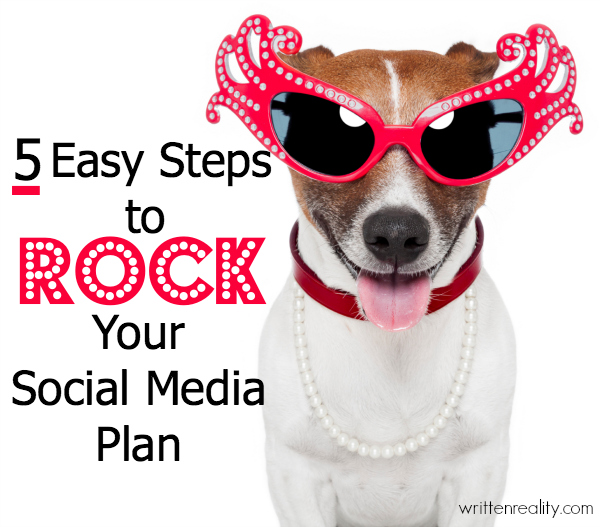 An effective online ministry begins with an awesome social media plan. With so many social media platforms, it's easy to feel overwhelmed or confused by which route to take. However, by developing a social media plan that suits your audience, you can reach those who need to hear your message and serve their needs with just a few simple steps. 
Now on YouTube: