This post may contain affiliate links. Please see my full disclosure policy for details.
Happy Tuesday and welcome to my new podcast, Raise Your Genius.
This new addition to the blog is dedicated to intentional parenting.
Through each week's episodes, my goal is to help us create a genius culture within our homes, guide our children to discover their purpose, and provide the tools to help them lead the next genius generation.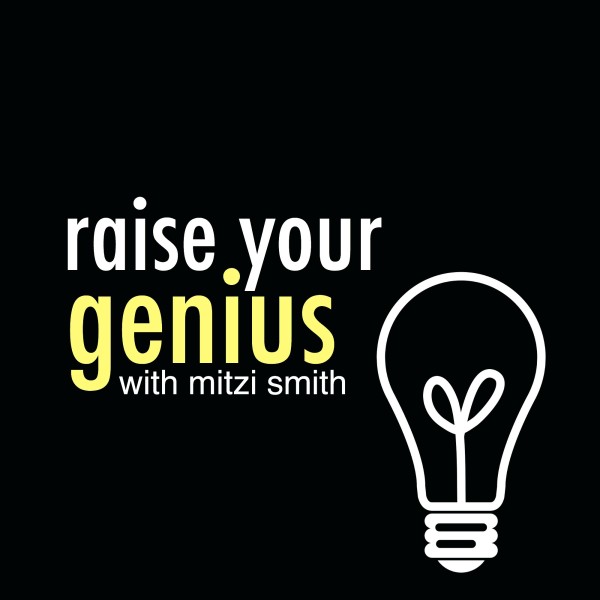 [powerpress]
Raise Your Genius will be a weekly podcast, so look for new episodes each Tuesday, where we will be discussing the following topics:
Intentional Parenting: keys to creating the family life you desire
Educational Resources: strategies and tools to best fit your child's passions and personality
Modern Trends: the latest parenting methods, trends, and educational technology
Everyday Solutions: practical help for everyday issues, time management, and creative ideas
for family fun
Listen here on the blog or subscribe through iTunes where you can easily listen during your car commute, while doing housework, or any other time that's most convenient for you.
The Secret to Raising a Genius
Today, in our very first episode, I'm discussing "The Secret to Raising a Genius." Is the term genius created for only a fortunate few?
Based on biblical principles and what I've learned through my own experience as a professional educator, there are simple ways to help our children discover their genius to reach their fullest potential and live the life, on purpose, they were created to live.
Step One: Parent on Purpose
There is a big difference between raising children and parenting them. Take some time to evaluate what parenting should look like right now in your own home. What works best with your child and what are the simple things you can do each day to offer your child opportunities to discover the talents and passions already planted within?
Step Two: Watch and Listen
Watch, listen, and become an active participant in every aspect of your child's everyday routine.
Step Three: Avoid Comparisons
Raising your genius is personal.
When tempting to compare your parenting to another, remember that your child has his or her own purpose and how you parent is determined by an exclusive plan.
and though others may be running their household one way, you have the power to create an environment in your own home that best suits the needs of your family.
You see, your child's purpose may not be discovered by using someone else's textbook strategy or another philosopher's idea of how to raise your child in the world today.
Trust what God's already provided within you. Trust in God's purpose for your life as you parent your child to discover his or her own.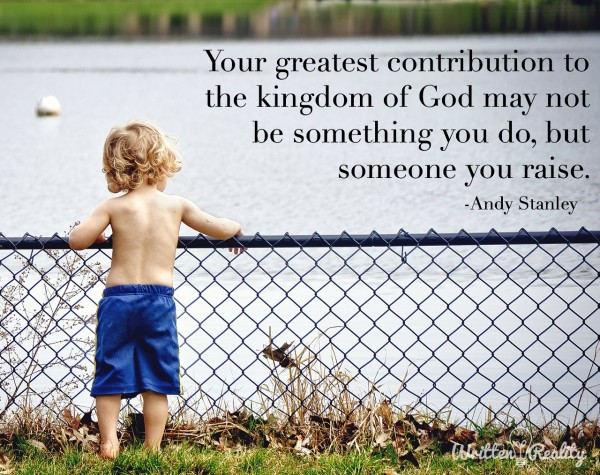 God has a much greater plan for your child that you could ever dream or imagine.
The secret to unlocking your child's potential is found in choosing to parent based on what you and your child discover and learn together as you build your relationship day by day.
So watch, listen, and parent on purpose. Avoid comparing your situation to others, trust in God's purpose and follow His plan.
If you have any questions or parenting topics you hope we'll discuss in the future, please leave a comment or email your topic requests.
Dear Overworked Mom, This Books Was Written For You!