This post may contain affiliate links. Please see my full disclosure policy for details.
I've read Tiger Rising by Kate DiCamillo and now I've watched the movie. Here are my thoughts.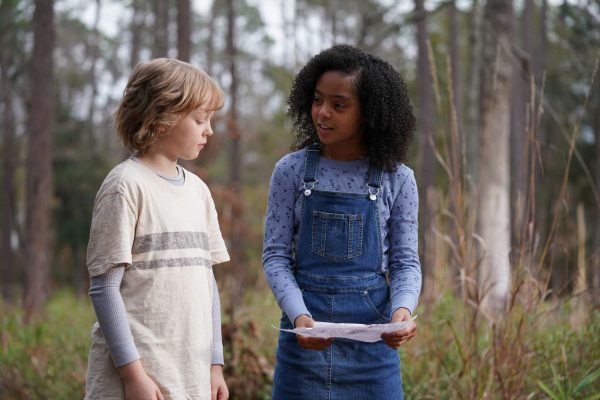 Kate DiCamillo is one of my all-time favorite children's book authors, so I was super excited to see they were making a movie adaptation of her book, The Tiger Rising. The book is one of her earlier works and, similar to Because of Winn Dixie, centers around a small town of characters who are dealing with loss and grief.
The Tiger Rising is a short one, so I wasn't sure how well it would be conveyed as a full-length movie. However, it was a great adaptation of the book and I was very impressed with how well the movie stuck to the tone and feel of the book and how beautiful the story was told.
I also loved the cast, especially Queen Latifah as Willie May, and they all gave life to the book even better than I could have imagined. Overall, this was a great one, and coming from someone who always claims the book is better, I must say this one is almost the book page by page, so if you are someone who loved the book version, I really think you'll enjoy watching this version, too.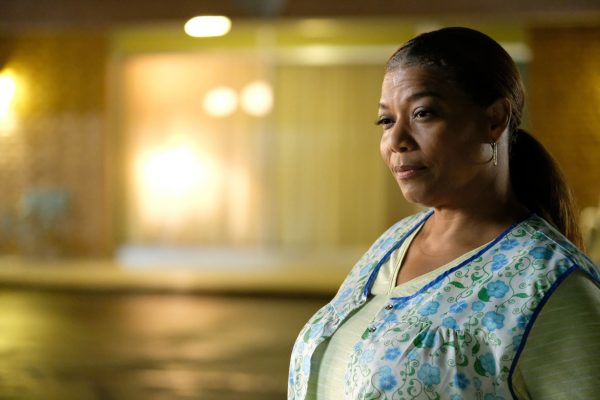 TIGER RISING MOVIE
MOVIE SYNOPSIS:
Queen Latifah and Dennis Quaid star in this beloved tale based on the New York Times best-selling book by Kate DiCamillo. When 12-year-old Rob Horton (Christian Convery) discovers a caged tiger in the woods near his home, his imagination runs wild and life begins to change in the most unexpected ways. With the help of a wise and mysterious maid, Willie May (Queen Latifah) and the stubborn new girl in school (Madalen Mills), he navigates through childhood memories, heartache, and wondrous adventures in this heartwarming adaptation.
WATCH THE TRAILER
Genres: Family Adventure
Run time: 102 mins
Cast: Christian Convery, Madalen Mills, Sam Trammell, Katharine McPhee, Dennis Quaid and Queen Latifah
Director: Ray Giarratana
Writer : Ray Giarratana
Producers: Ray Giarratana, Deborah Giarratana, Ryan Smith
For more information on the movie visit https://theavenue.film/movies/the-tiger-rising
#TigerRisingFilmMIN #TigerRisingFilm #MomentumInfluencerNetwork