This post may contain affiliate links. Please see my full disclosure policy for details.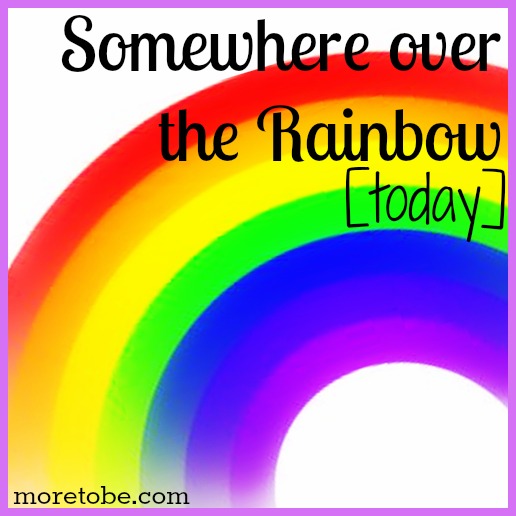 Have you ever been physically in one place while your mind wandered off somewhere else?
Join me today @More to Be for Transformed Tuesdays as we discuss:
Share your comments and link up to share your own posts with us, too!
So come on over and join the conversation. We're waiting for you. . .