This post may contain affiliate links. Please see my full disclosure policy for details.
[guest post written by Kathi Woodall]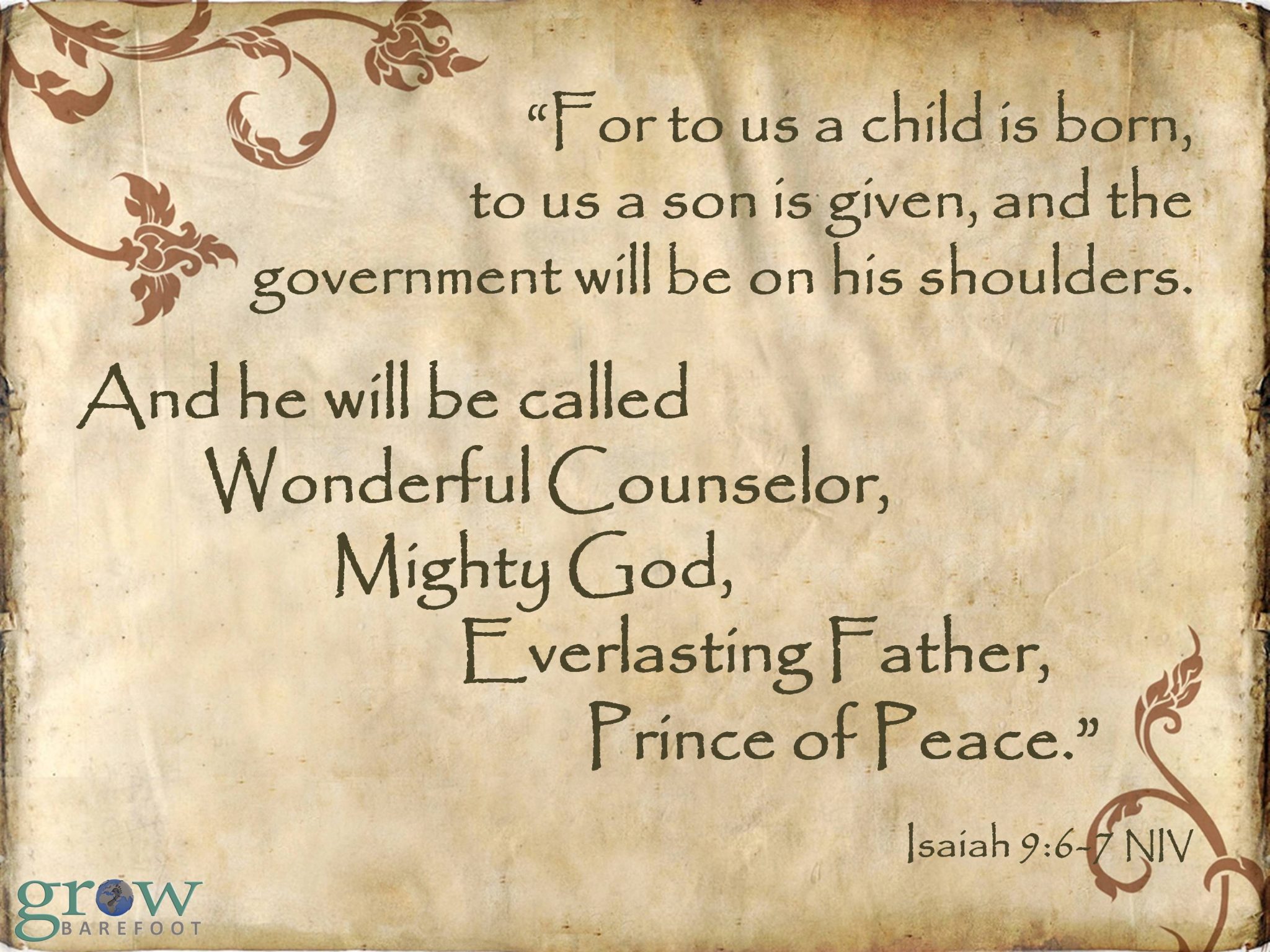 Wonderful Counselor
Jesus established a plan – a course of action. He will carry it through to completion. That plan is marvelous and wonderful; however, it is also hard, difficult to understand, and beyond our power.
"…establishing and upholding it with justice and righteousness from that time on and forever." Isaiah 9:7
Mighty God
Jesus is the divine warrior. Even born as a baby, the end had been determined. As the one true God among many gods, Jesus will be the One standing strong, valiant, and victorious in the end.
"He will reign…over his kingdom" Isaiah 9:7b
Everlasting Father
Jesus is our Father forever. The father provides for and protects his children. Jesus provides our every need but He also provided our ultimate need – eternal salvation. He protects our every moment but He will also protect our final moment – as judgment determines that we may enter eternity with Him.
"He will reign on David's throne" Isaiah 9:7a
Prince of Peace
Jesus brings peace. A prince mediates, reconciles, and communicates between those beneath him and the one above him. Jesus, the Prince of Peace, mediated a new covenant; He reconciled sinful man before Holy God.
"Of the greatness of his government and peace there will be no end." Isaiah 9:7
My wish for your holiday season is that you may know the Baby whose holy birth we celebrate.
May the. . .
Surety of His established plan
Absoluteness of His final victory
Guarantee of His protection and provision
Promise of His peace before Holy God
bring you comfort both now and throughout the coming new year.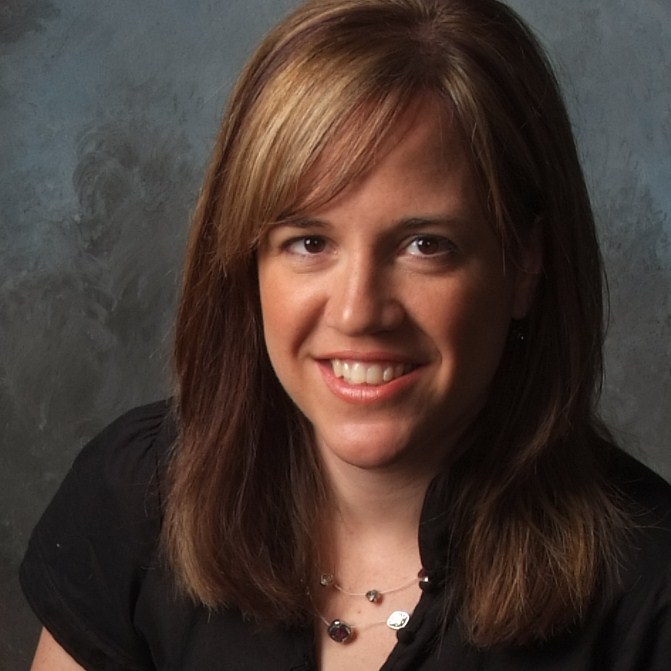 This is a guest post from Kathi Woodall.
Kathi Woodall is the executive director of Grow Barefoot, a ministry dedicated to teaching the truth of God's Word as a source of salvation and freedom and provide global service projects for followers of Christ to put their faith into action.
To learn more, please visit www.growbarefoot.com.
What about you?
Have you found the peace within His name?
And He Will Be Called. . .
share your thoughts