This post may contain affiliate links. Please see my full disclosure policy for details.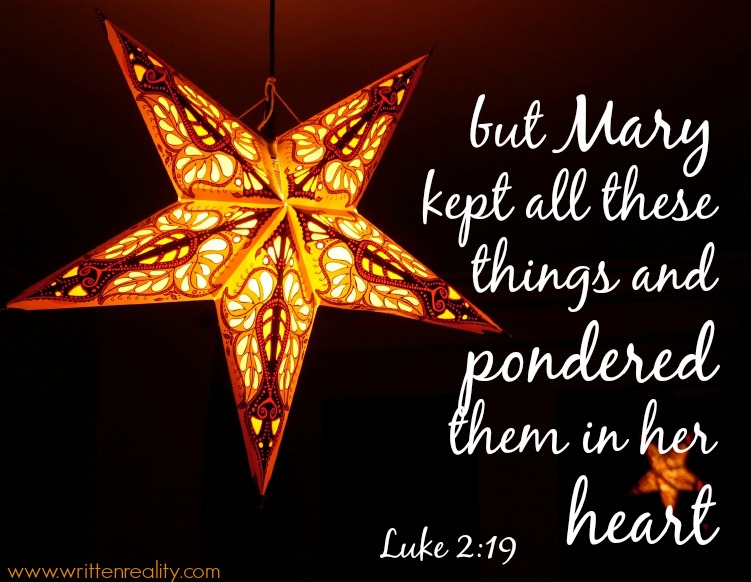 [guest post written by Tina Hunt]
I wonder. . .
I was listening to Christmas music when the old song "I Wonder As I Wander…out under the sky…" came on. And I was reminded of times when I was a child and I would start a conversation with "I wonder…" my mother was quick to tell me to be careful because if I wondered too far I'd get lost.
Maybe getting lost in a little wonder wouldn't be such a bad thing. I live with two cats and my almost four-year-old grandson is with us nearly every day. I am surrounded by constant wonder, curiosity and amazement.
It makes me sad that there is so little wonder when I leave home and go out into the world. In our conversations, everything is "amazing" or "awesome" and therefore nothing really seems to be.
I wonder. . .
What makes you go "WOW!" clear down to your toes?
What takes your breath away?
What causes you to shake your head when you try to make sense of it?
The Christmas story does that for me.
After 400 years of silence, of wondering where God was, he burst onto the scene in the most amazing and unexpected way.
A baby, a manger, a carpenter, a teenage girl in a small town. Go figure. Go wonder.
…and Mary kept all these things and pondered them in her heart….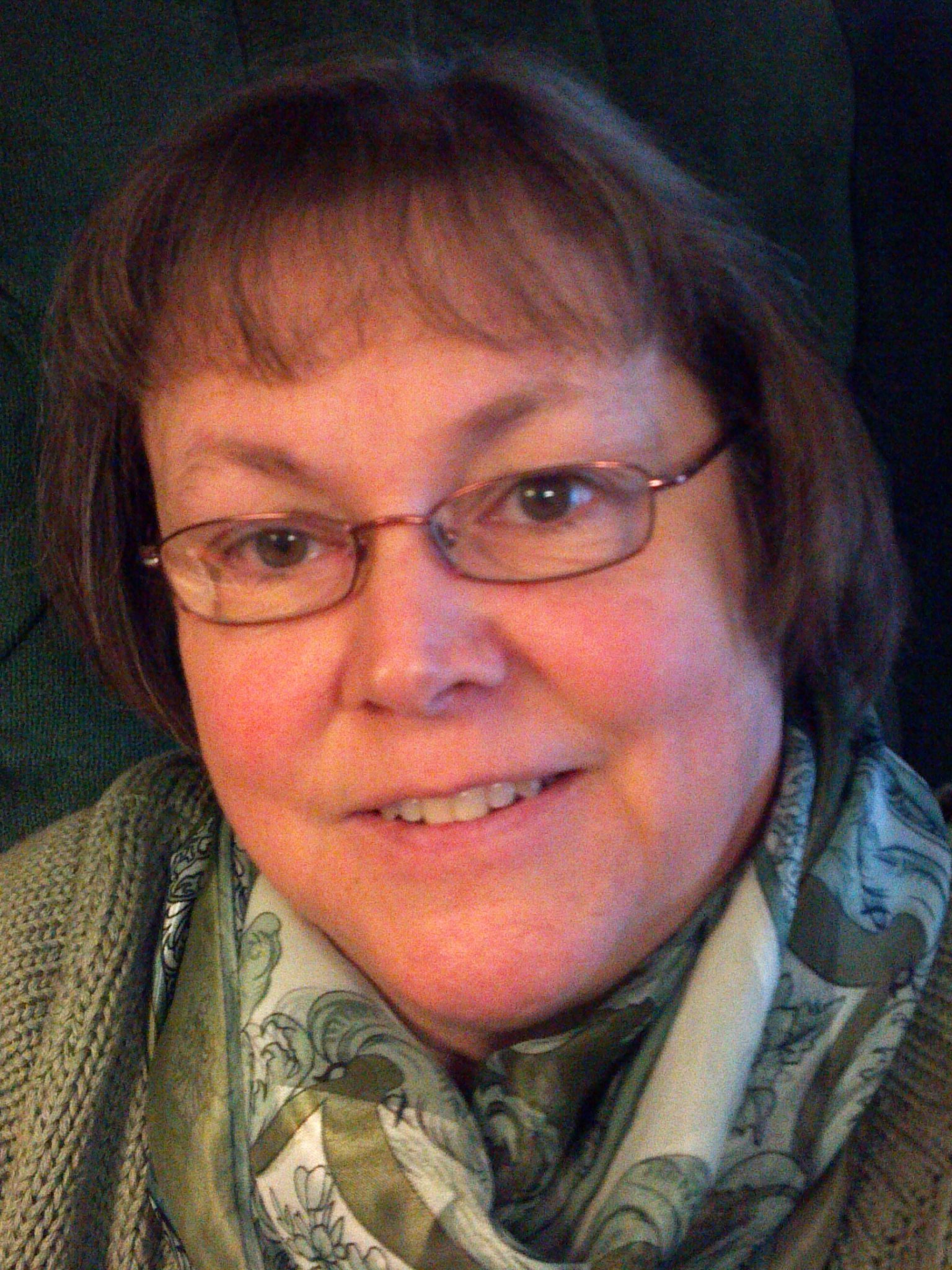 This is a guest post from Tina Hunt.
Whether writing, teaching, or caring for others, Tina's passion for communicating and connecting rings through. Trained as pastor and counselor, Tina weaves her insights into down to earth devotions and articles. She brings the same energetic encouragement to her speaking and teaching—but that's not hard when you're an ESFP with ADD!You can find devotions by Tina published online at ChristianDevotions.us and InspireAFire.com, in print with Upper Room and The Secret Place, and included in the devotional published by Pearls of Promise Ministry.
She also has a blog where she shares book reviews and spiritual reflections, Pot Of Manna.
What about you?
Have you experienced the wonder of the Christmas story?
Share your thoughts with us.