This post may contain affiliate links. Please see my full disclosure policy for details.
Here's an easy recipe for an old-fashioned cornbread dressing to serve alongside your turkey, yet hearty enough to be served as a meal on its own.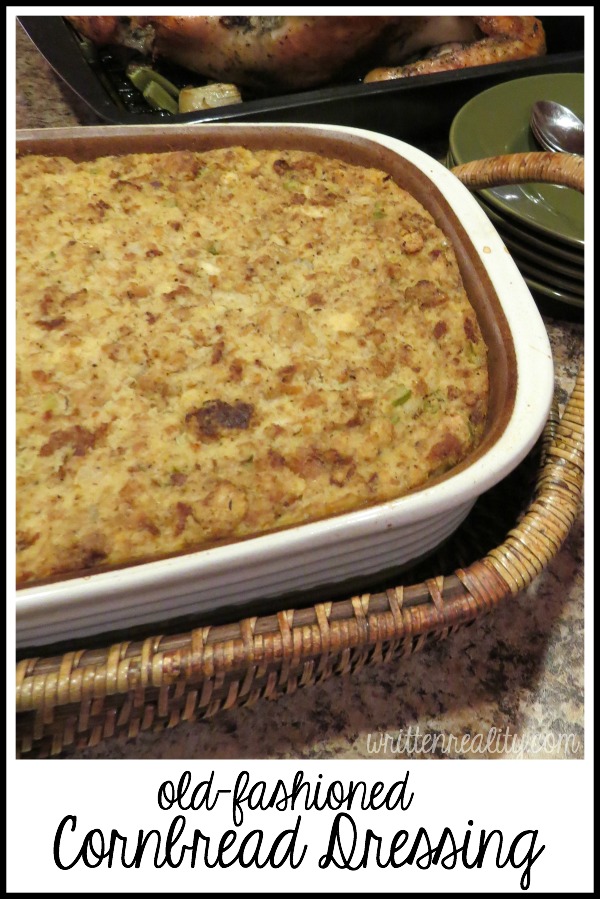 Cornbread Dressing
Traditional cornbread dressing is a Southern comfort side dish that's served at all our holiday dinners. Around here, it's like a requirement and I can't remember a Thanksgiving or Christmas ever spent without it.

That's why no holiday celebration would be complete at the Smith House without a helping of our own version of an old-fashioned cornbread dressing. Here at the Smith House, we continue the dressing tradition and serve it with turkey at Thanksgiving, ham at Christmas, and throughout the year as a side at all sorts of dinner celebrations.
And even though the helping I make could feed a crowd, I never downsize on this one, because my husband and boys devour the whole thing. Yes, it's that good. It's filled with buttery cornbread and kept moist with broth.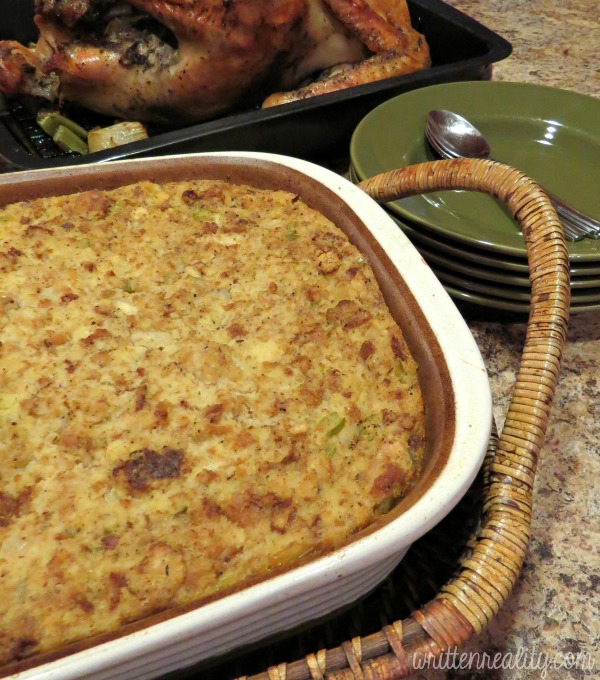 Though I share an option for day old bread or cornbread in the recipe, I always use cornbread for this one. After all, it's cornbread dressing, not day old bread dressing.
So I whip up a cornbread in my cast iron skillet the day before and then just crumble the whole thing into the mixture. I usually make a white cornbread, but yellow works just as well for it. It's really the texture you're going for, so use whatever cornbread mix you have on hand.
Check out the way we make it at the bottom of this post. Feel free to print your own copy now, pin for later, or bookmark this page to revisit when you're planning your next feast.
You'll Love This Easy Cornbread Dressing Recipe Click To Tweet
Other Recipes You May Enjoy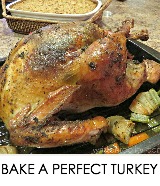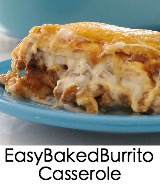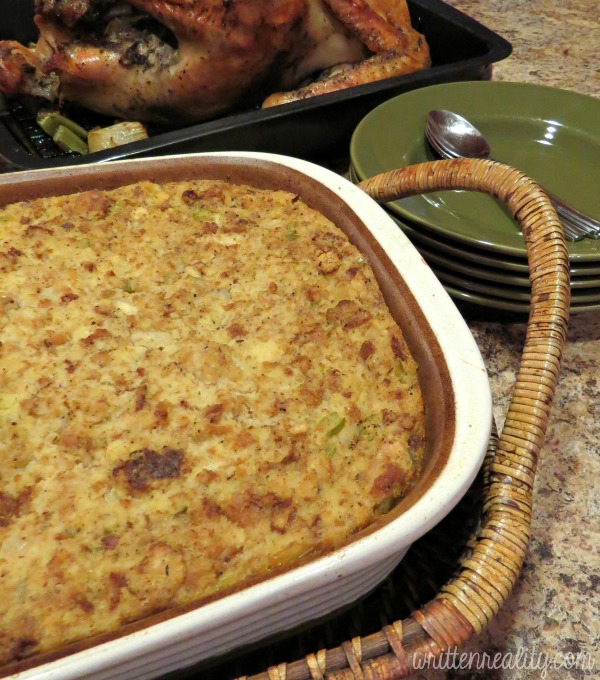 Cornbread Dressing
2014-12-16 07:50:51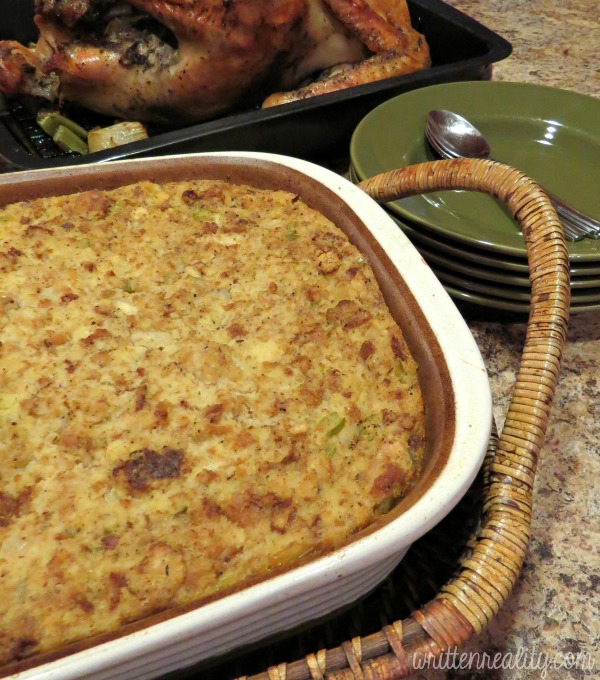 Ingredients
2 qts. chicken broth
1 can cream of chicken soup
1 stick of butter
1 large onion, finely chopped
4 celery stems, finely chopped
2 Tablespoons Worcestershire sauce
1 pkg Pepperidge Farm bread crumbs (plain)
1 plate of skillet cornbread (or equal amount of day old bread)
3 eggs
1 Tablespoon salt
pepper
Instructions
Preheat oven to 350 degrees.
Combine broth, butter, and soup and heat over stove until butter melts.
In a large mixing bowl, combine all other ingredients.
Pour in the warmed broth mixture and place in large baking dish.
Bake for about 45 minutes to an hour until golden brown.
Written Reality http://writtenreality.com/