This post may contain affiliate links. Please see my full disclosure policy for details.
Looking for inspirational quotes for mothers? Here are 5 of the Smartest Things Ever Said About Moms. Mom quotes we all love.

Motherhood is the most wonderful and frightening job I've ever taken. I'll never forget those first moments as a mom and the overwhelming love that washed over me. He was so tiny, so beautiful, so helpless. And he was mine.
Overnight, my husband and I became super crazy germaphobes. Everything became an endless routine of feedings, changing diapers, and sterilizing every square inch of our house.
I've never slept a full night since. But every worry, fear, and sleepless night has been more than worth it. The privilege to be called mom is more than I ever could have hoped or imagined.
The reality of motherhood is daunting. And the truth is, it's responsibilities are even more difficult to describe.
So I've rounded up some of my all-time favorite inspirational quotes for mothers. And I've also included a couple of others that, if you're a mom, you will understand completely and appreciate.
Check out these 5 Mom Quotes we love! Click To Tweet
Mom Quotes We All Love
"There is no way to be a perfect mother, and a million ways to be a good one." Jill Churchill
I love this quote and I think every mother, at some point in their busy, crazy lives, needs to hear it. As moms, we're doing the best we can. So sweet Mama, go easy on yourself and just be the best mom you know how to be.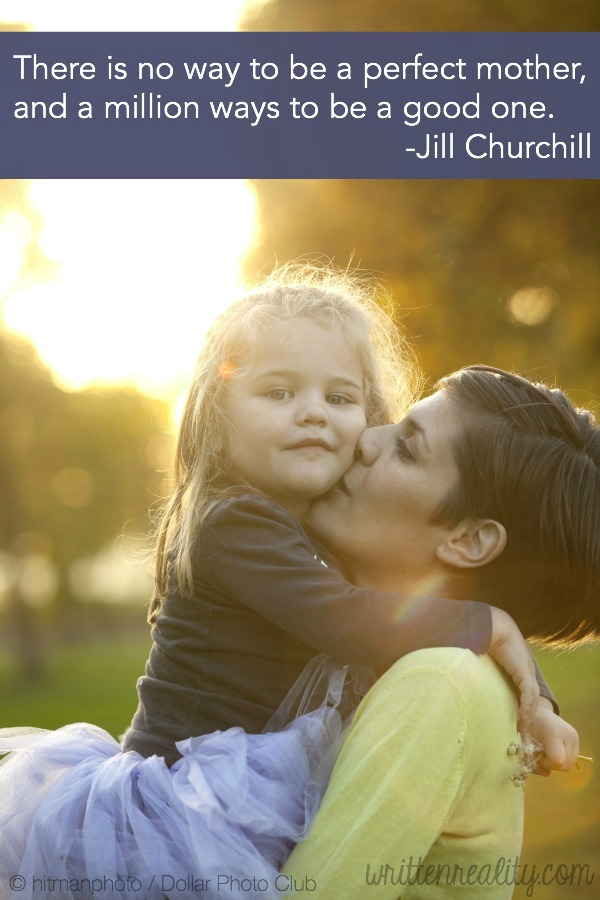 "One good mother is worth a hundred schoolmasters." -George Herbert
As a former school teacher, I can truly relate to this one. A good mom makes all the difference.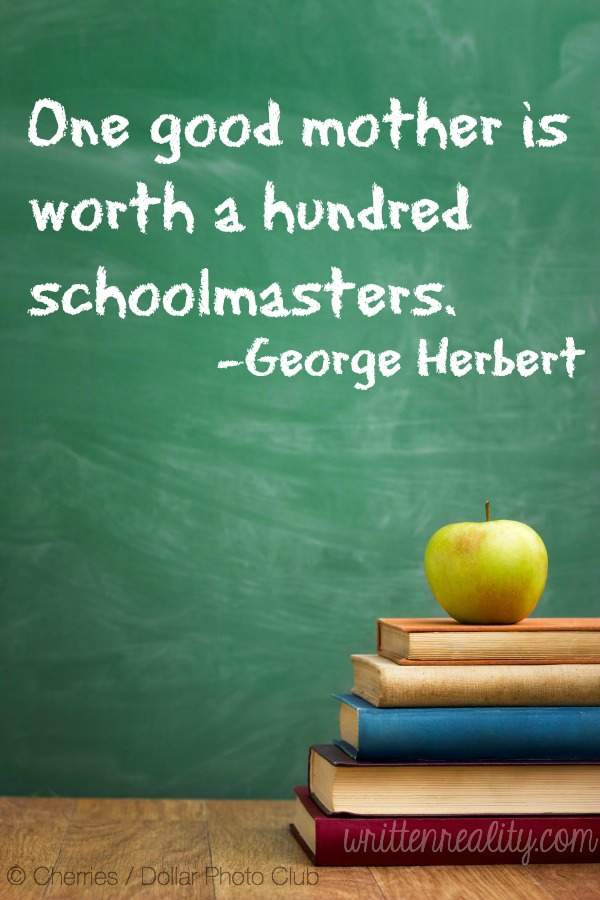 "If you've never been hated by your child, you've never been a parent." -Bette Davis
As hardworking moms who love our children, I think this one can be a struggle for us. We want our kids to love us, of course. It's sometimes difficult to just be the parent, but in the end, we know that's what our kids are needing. The struggle is real.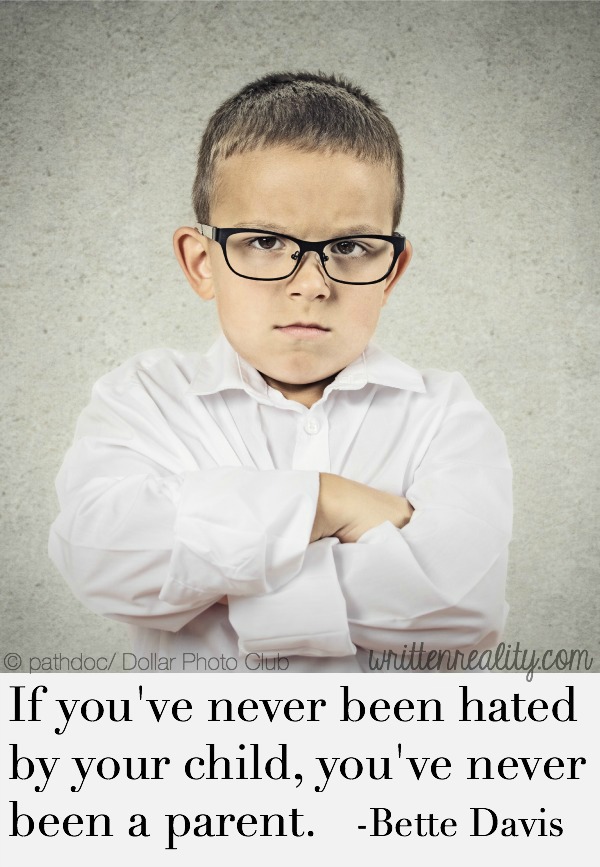 "A mother's love liberates." -Maya Angelou
This is one I pray my own boys will think of when they think of me. I want my boys to be free to love themselves, love others, and grow to be the men God has called them to be.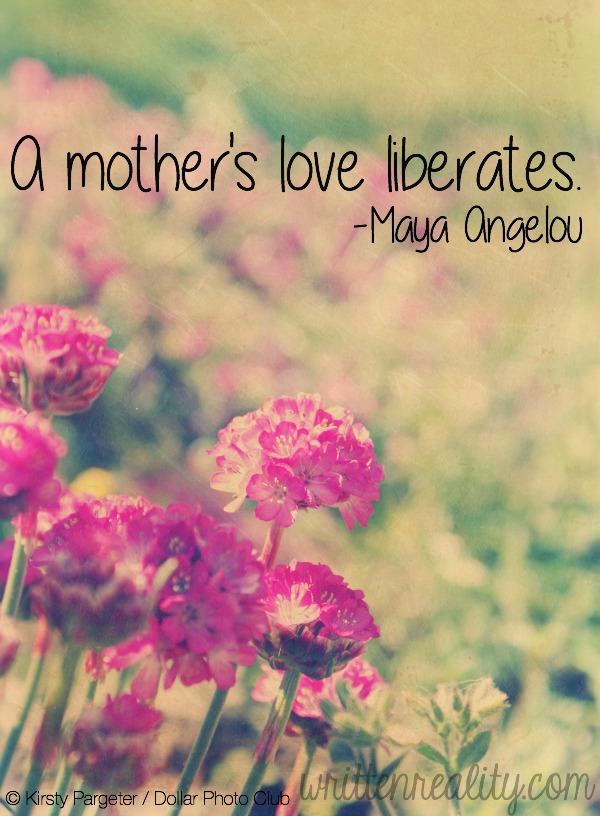 "When you mother asks, 'Do you want a piece of advice?' it's a merely a formality. It doesn't matter if you answer yes or no. You're going to get it anyway." Erma Bombeck
I chuckle every time I read this one, because we all know it's the truth. Moms are moms after all. They give advice regardless. And I often find that as a mom of teen boys, I do this myself.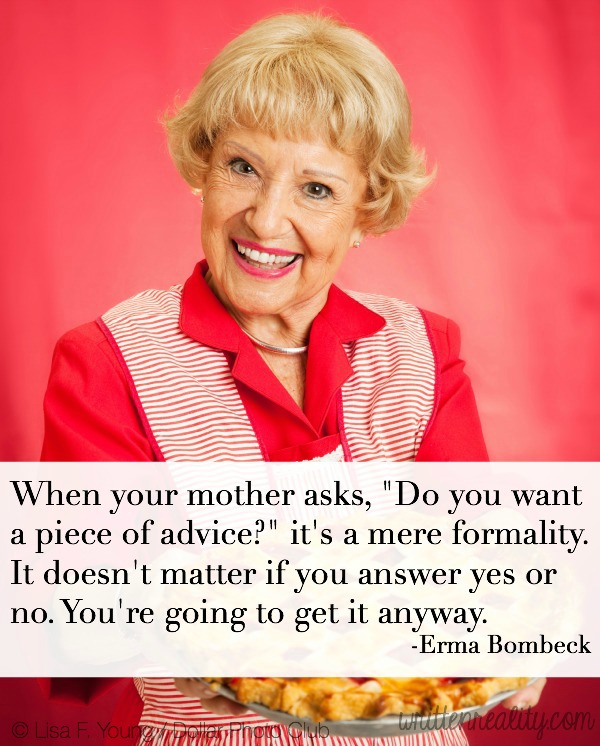 What about you?
As a mom, which quote resonate most with you? Join the conversation and share with us!
As busy moms, we all need inspiration and encouragement. Do you know a mom who needs an extra nudge of support today? Bookmark the page, pin it for later, or choose one of these inspirational quotes and share!
Other Topics You May Enjoy