This post may contain affiliate links. Please see my full disclosure policy for details.
Check out these Gigantic Games for Backyard Fun. Includes do-it-yourself version of backyard games for summer. Your go-to favorites for family fun.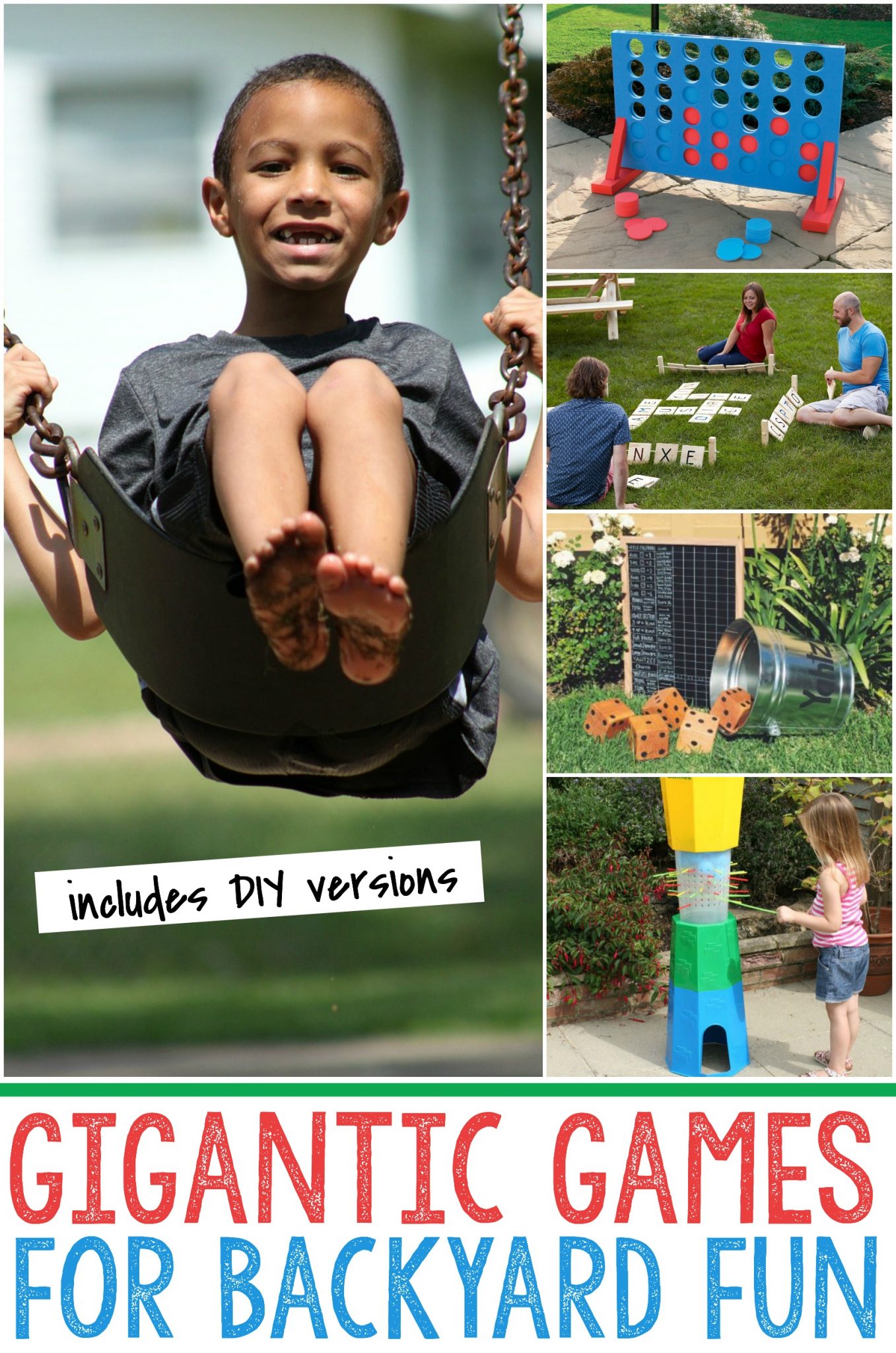 We are always looking for outdoor fun at the Smith House. And during our summer vacation, we love any outdoor activity that gives us an excuse for fun in the sun. However, our budget doesn't always allow for summer travel, which means that most of our summer activities take place right at home, usually in our own backyard.
If you're like us and need a few budget-friendly vacation alternatives, there are loads of summer activities you can enjoy without ever leaving your own backyard. There are plenty of great ideas to keep your family active. Check out these outdoor summer activities that your family will love.
Backyard Games for Summer
For specific details and step-by-step instructions for how to create a homemade version of each of these games, just click on the DIY Version link below each picture. Every game shows great pictures and gives easy instructions to follow.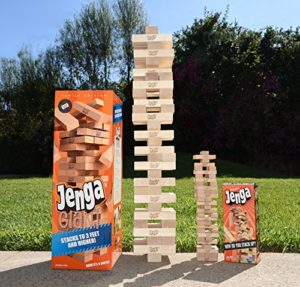 Just cut 2×4 boards into forty-eight 10 1/2 inch pieces, sand until smooth, and paint the ends five different colors. It's a super fun way to have fun in your own backyard this summer.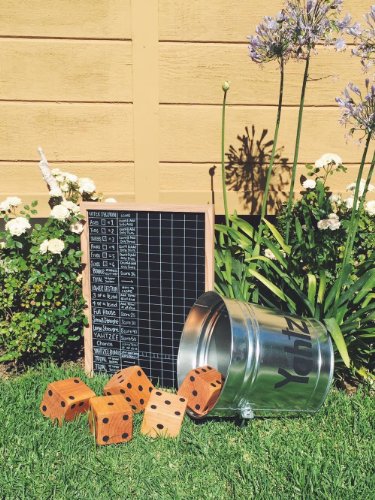 Who else loves the game Yahtzee? For this one, you'll need your local home improvement store to cut out 5 wooden cubes for you. Add the dots with a wood burner or permanent black marker, grab a paint bucket, and let the fun begin.
Check out these Gigantic Games for Backyard Family Fun! Click To Tweet
Giant Lawn Memory Game DIY Version
This one's created with stencils. Using cork tiles, just spray paint the stencils to create a match and spread them out to play the classic game of Memory in your own backyard.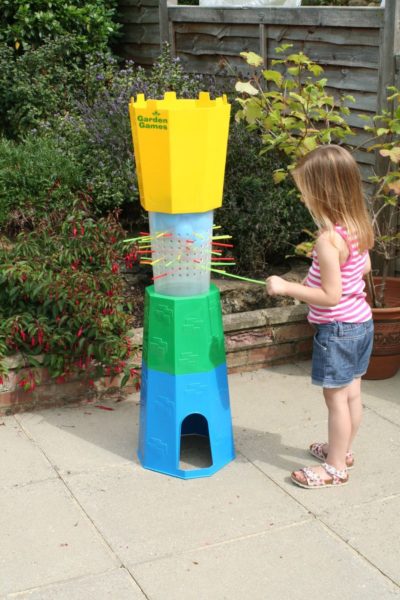 I love this version of Ker Plunk. It's created from tomato cages and pvc pipes, along with ball pit balls for a gigantic game of summer fun.
This version of Bananagrams is super easy! Just spray paint your letters on cardboard squares and play instantly.
Though this version of Pictionary requires just a little more for setup, it can easily be modified and personalized to suit your family.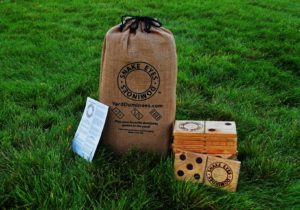 I think a great set of dominoes is always a great game to have on hand for entertainment. This tutorial shares just how to create your own gigantic yard set with stained wood pieces and paper dots.
I am so in love with this one because Scrabble is my all-time favorite game to play. I must say, this one takes a little more to create. But if you're willing to put in the a little extra effort, this is one that will last you family for years to come.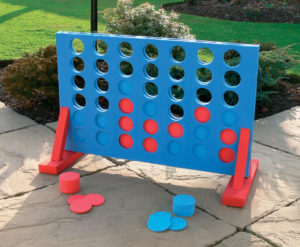 A great twist to the classic board game of Connect 4, just super sized for backyard fun.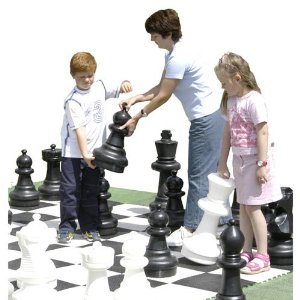 How about a game of chess this summer? This extra large version would be a hit any time of the year.
Easy to set up and great fun for any family gathering. Just inflate and have fun.

Other Topics You May Enjoy