This post may contain affiliate links. Please see my full disclosure policy for details.
Need to find the best bike for kids? Here's how to utilize sizing charts and simple guidelines to avoid buying your kid the wrong bike.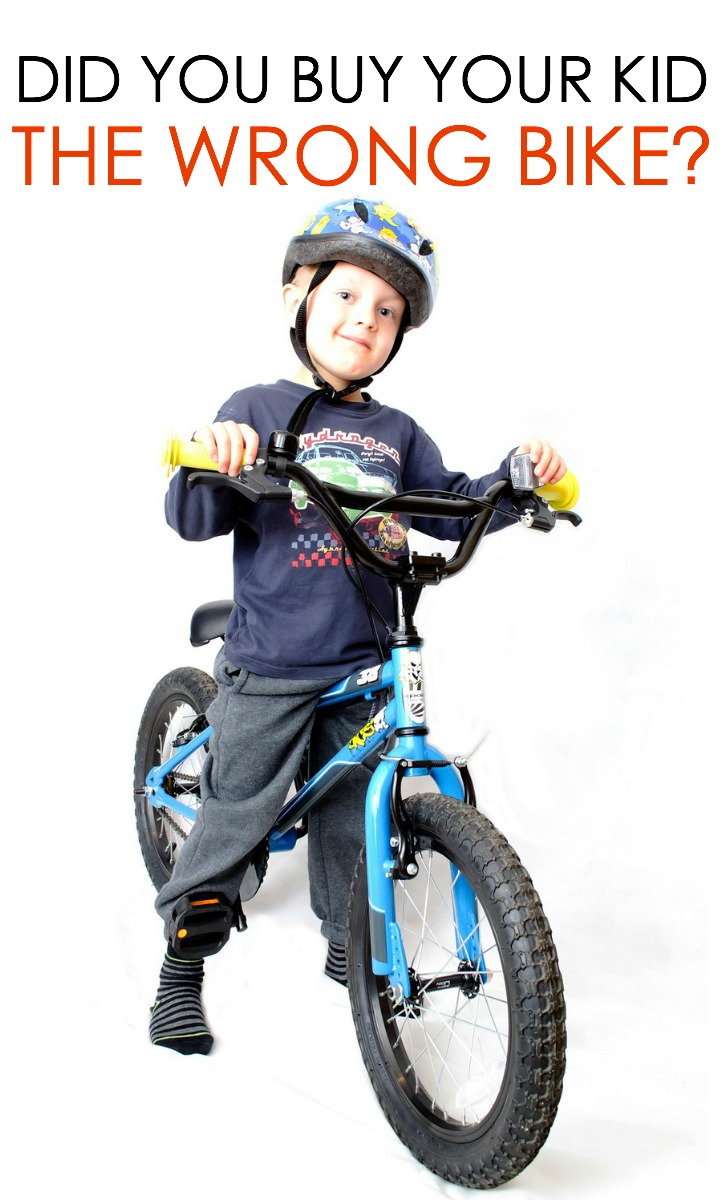 Receiving a bicycle from Santa was pretty much a rite of passage when I was a kid. And between all of my sisters, cousins, and neighbors, there was always someone riding around on a bike Christmas morning still wearing their pajamas along with, of course, their tennis shoes.
Sometimes, however, choosing just the right bike can be a tough one. It's hard to know just what size to buy and whether or not you should purchase a bike from a specialty shop or save money by picking up one on sale at one of those larger department stores.

So here are just a few things to keep in mind when choosing a bike for your kid this year.
Choose the bike based on size rather than age.
Most bike shops and websites post buying guides and sizing charts, so be sure to check them out to make sure the bicycle you are purchasing is one your child can actually pedal and feel comfortable enough to ride.
Your child should be able to comfortably reach the handle bars while, at the same time, being able to straddle the bike and keep both feet flat on the ground.
Choose the balance bike for young beginners. (ages 2-5)
Balance bikes have no pedals in order to focus completely on learning balance and how to steer. They're perfect for the youngest to get a great biking start.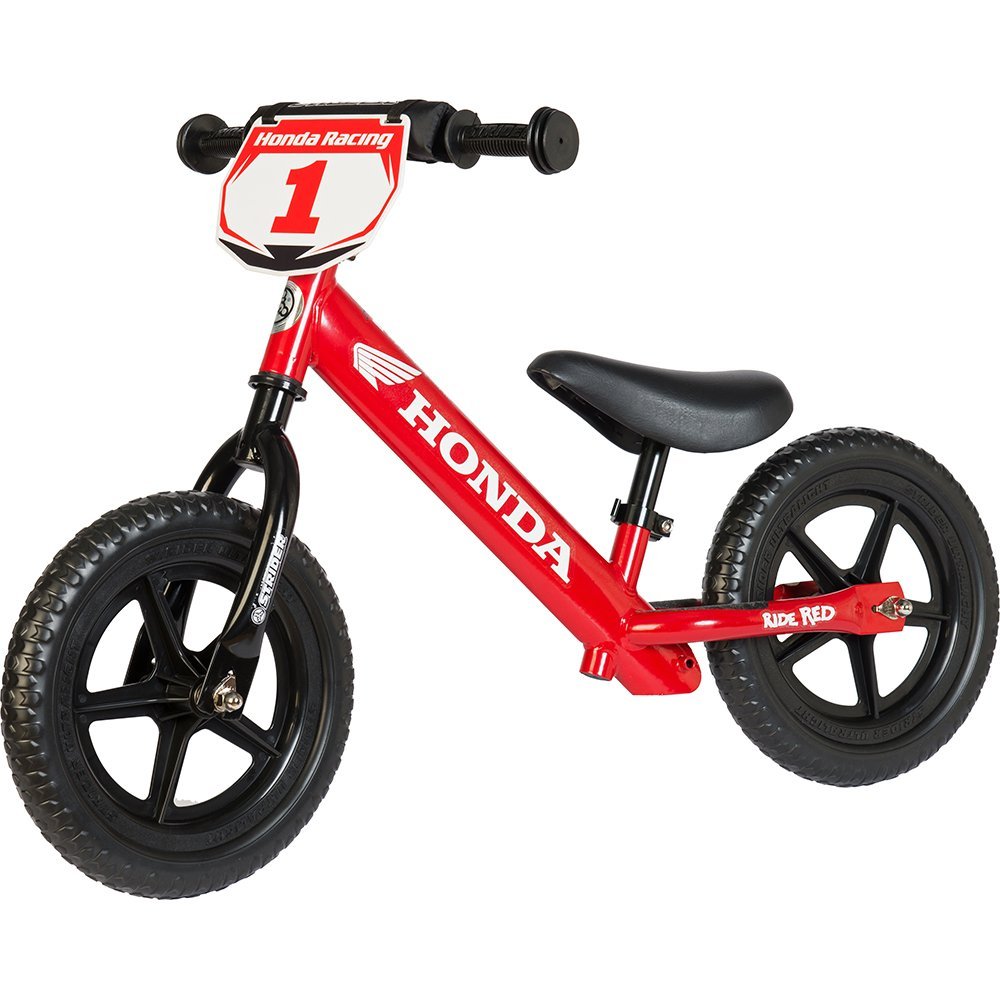 Keep it Simple
When choosing a child's first bike, a simple, lightweight frame is always the best place to start. You want the child to be able to hop on and control his bike easily, without worrying about tangling his feet around odd-shaped frames or learning complicated hand brakes.
Start with Coaster Brakes
Just as important as learning how to balance and pedal, you also want to make sure your child can easily stop. It's best to start with coaster brakes in the beginning. That way your child can simply use their feet to brake when needed. Then when their hands are a little bigger, they can move up to a bike with hand brakes.
Always Include a Helmet
Start your kid off riding his bike wearing a helmet. There are some really cool ones out there to choose from. That way, your kid can always ride his bike in style while staying safe, too.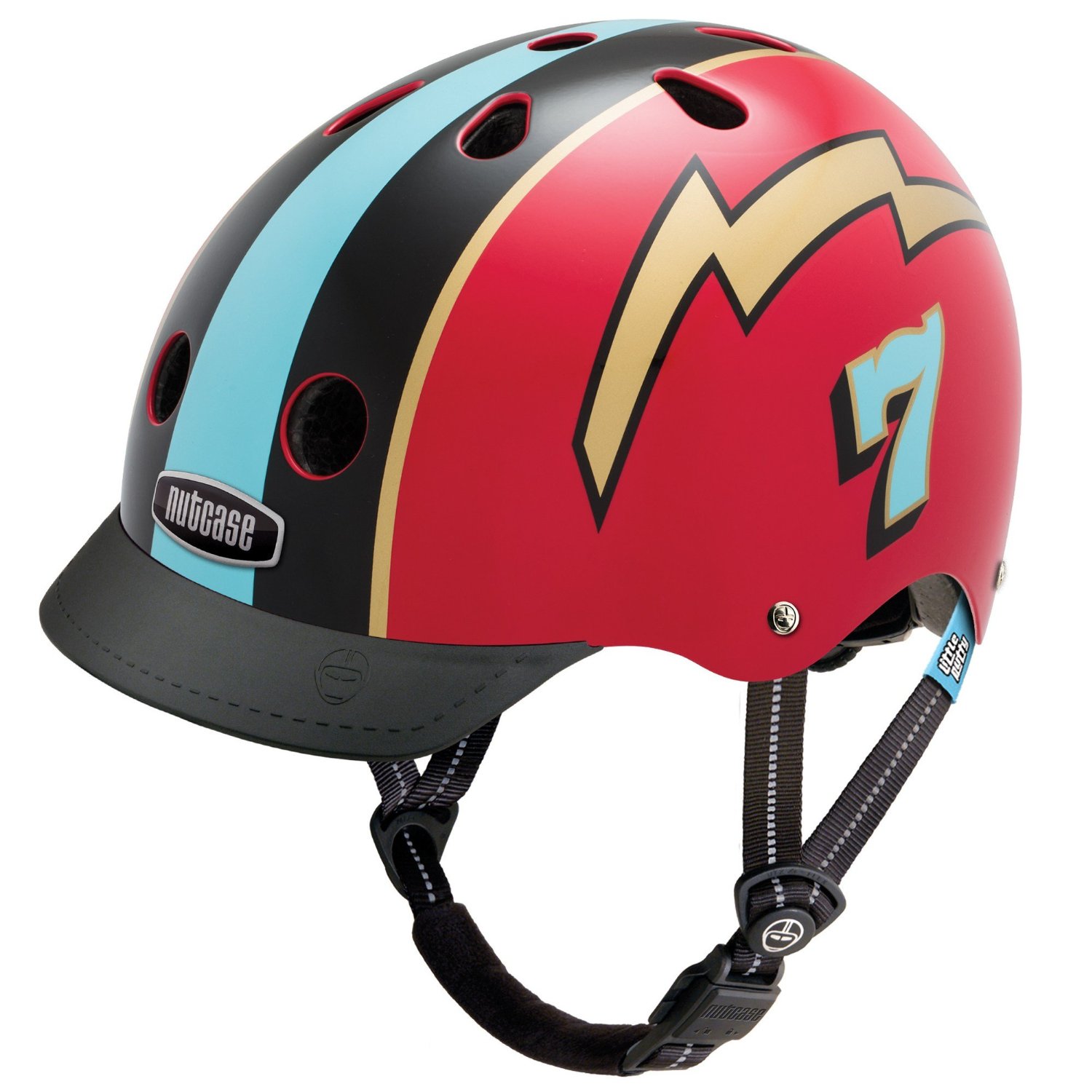 Will you start your kid on the wrong bike? Click To Tweet
Other Topics You May Enjoy